For the rest of the spring 2020 semester, Campus Couture will shift from featuring outfits found on campus to focusing on one popular fashion item a week. 
This week's feature is lettuce edge hems.
Lettuce edge hems get their playful name from the curled edges seen on lettuce leaves. Although sometimes associated with the '90s by younger generations, lettuce edge hems were created accidentally by New York fashion designer Stephen Burrows who was extremely popular from the late '60s to the mid '80s.
Stephen Burrows was one of the first black fashion designers to reach international acclaim. He was inspired by New York City nightlife and disco and he focused on clothes that moved well with the body while dancing. Lettuce edges were one of his signature looks.
The most recent rise in popularity could possibly be attributed to the Marc Jacobs Spring 2010 fashion show that was full of over the top lettuce edge details.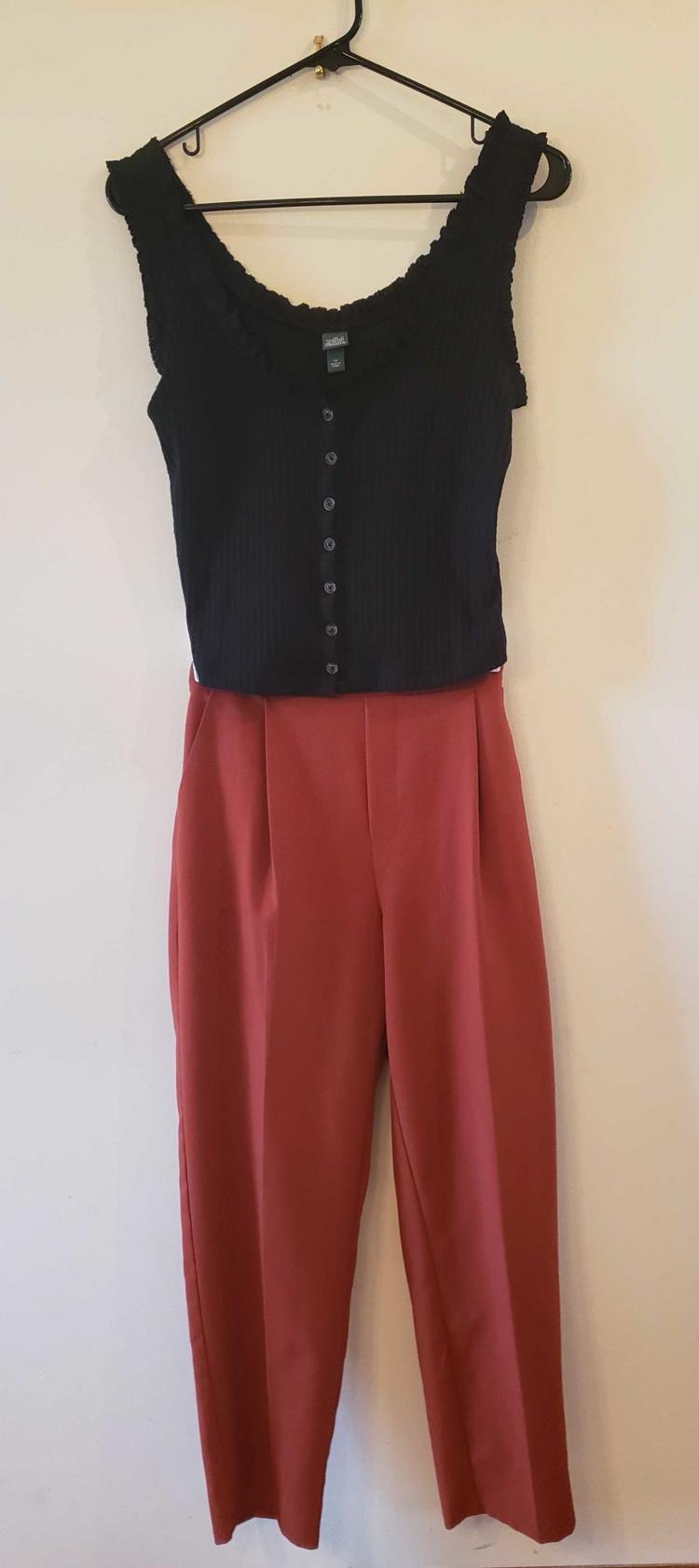 Lettuce edge hems can add a little bit of flair with minimal effort. A regular piece of clothing that would otherwise look plain or boring is transformed with the fun ruffled edges.
Lettuce edge hems have exploded in popularity and can be found in fashion retailers all over. They've been called one of the only T-shirt trends that matter in 2020, so it's safe to say that Stephen Burrows made a pretty big impact on the fashion world, even 50 years later.
Lettuce edge hems can be worn with anything to create a fun and relaxed look. I recommend wearing them whenever you want to look put together but don't want to put in the extra effort.
You can find them at multiple large fashion retailers, such as Forever 21, Urban Outfitters and Target.
Featured clothes: 
Lilac long-sleeved shirt: H&M 
Black tank top: Target
Red and white long-sleeved shirt: Forever 21