Correction: A previous version of this article identified Matt Berkshire, Kurtis Allison and Griffin Garbutt as third-year students. They are second-year students.
An unwavering commitment to the craft is a must for industrial design students at the University of Kansas. And that devotion strains some students' mental health.
Students on average have nine hours of work for both studio and drawing classes a week, but their workload can be as high as 50 hours, said Camille Jean, an industrial design lecturer. However, students work at different paces, meaning the numbers can vary. As a result of the workload, some students report having mental breakdowns, burnout, lack of sleep, little free time and regular all-nighters.
"People have cried in our studio classes," said Matt Berkshire, a second-year industrial design major. "People have come into class late, either because they overslept because they aren't sleeping a lot, or they were too stressed to feel comfortable coming to class."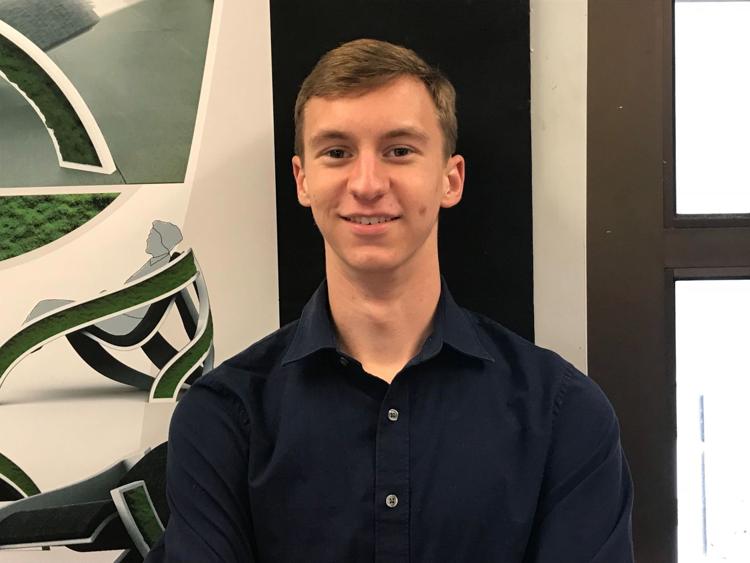 For the drawing assignments, students can be tasked with drawing hundreds of basic sketches to learn the core skills of industrial design, which can take three to 15 minutes a page. Or, they can be tasked with drawing 20 to 50 pages of complex art, which takes about 20 to 30 minutes a page.
Kurtis Allison, a second-year industrial design major, said his first drawing assignment was 300 pages of basic sketches assigned on Thursday due Tuesday.
"The fastest you could go was six minutes a page," Allison said. "But, that is considering you don't stop to give your eyes a break and you don't sleep or eat."
Betsy Barnhart, an industrial design professor and area coordinator for industrial design, said the hundred-plus sketch assignments are to teach students the fundamentals of industrial design.
"They learn how to draw really quickly and efficiently to get that muscle memory down," Barnhart said.
Industrial design is a branch of design that includes designing products, devices, objects and services, according to the Industrial Designers Society of America. Industrial design students work with graphics and learn to draw three dimensionally, so they can conceptualize a product and bring it into the real world, Barnhart said.
Griffin Garbutt, a second-year industrial design major, said he gets an average of five to seven hours of sleep a day, but that it is inconsistent.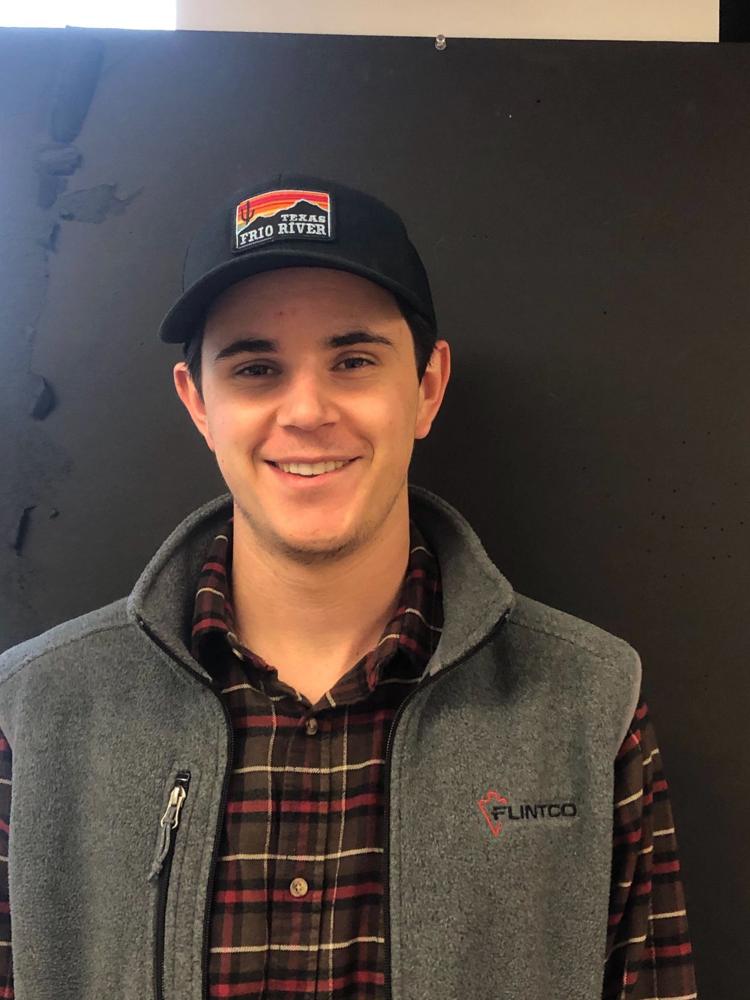 "I am trying to get as much [sleep] as I can, when I can, so I can fit it around what I am doing," Garbutt said. "It is not a whole lot of sleep, but I will take it when I can get it."
Garbutt also said he has pulled an all-nighter about once a week since the semester started, but he said his time management skills are partially to blame.
Barnhart said occasional all-nighters are likely due to the demanding nature of industrial design, but that they shouldn't be a common occurrence. She said the goal of these classes is to teach students to work smart, so they can work through these assignments efficiently and quickly.
"If [students] try and have all of their drawings be perfect, then they are never going to get through it," Barnhart said. "[Students] have to look at [their drawings] systematically and work quickly and efficiently."
Both Barnhart and Zac Shields, coordinator of design student services and advising at the University, said mental health in the department of design is an important issue that they regularly discuss in meetings, Barnhart said.
Currently, multiple mental health resources exist on campus to help students. Barnhart and other professors said they are always open to meet and talk with students about their issues.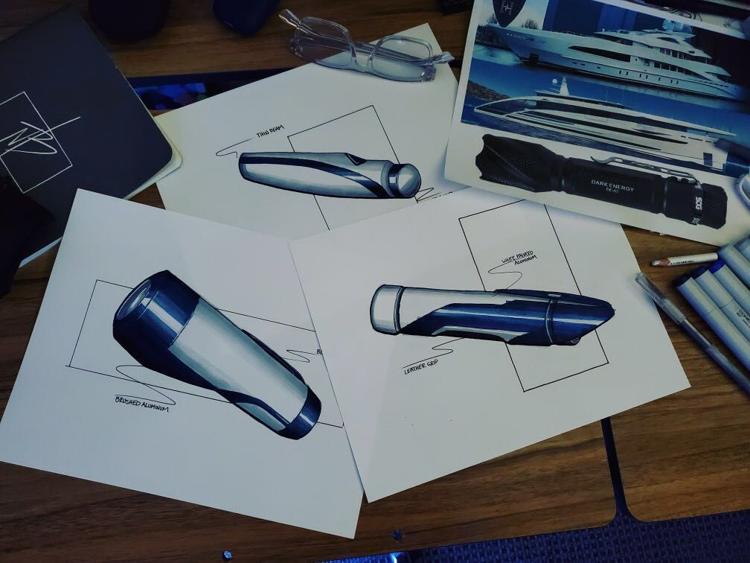 Shields recommends Counseling and Psychological Services to design students struggling with mental health. CAPS's goal is to aid in the emotional and psychological development of students, according to its website.
In the classroom, professors encourage and use positive reinforcement to point the students in the right direction, Garbutt said.
"I think our professors are great. They expect a lot out of us and know we can do it if we apply ourselves," Garbutt said. "They are definitely encouraging and put us in the right direction." 
Many of the projects assigned are not only for students to get practice but also to create a portfolio to help students start their career after college, Jean said. Jean also said industrial design students would not be prepared enough to succeed as designers without the large workload.
"I could tone down the workload to make it easier, but that would be disserving [my students]," Jean said. "The professor's job is to give them a fighting chance to their future."
Industrial design students Allison, Garbutt and Berkshire agreed with Jean on the homework load and don't want it to change. Berkshire said the homework load has led to a rapid growth in his art skills despite the negative effect it has on his mental health. 
"[The workload] is horrible. It's necessary. It's amazing at the same time," Berkshire said. "It's a double-edged sword. You can literally see improvement from assignment to assignment. It's kind of amazing."