Correction: A previous version of this article incorrectly identified the 23rd Street Goodcents location as a local franchise. It was a corporate store. The Kasold Goodcents location has also previously been open before the corporate location's move from 23rd Street. 
The Goodcents Deli Fresh Subs located at 23rd and Louisiana Street closed on Wednesday, Jan. 15, said Keaton Bowers, Goodcents assistant general manager.
The sandwich restaurant moved to its other Lawrence location at 1410 Kasold Dr. the next morning on Thursday, Jan. 16, Bowers said.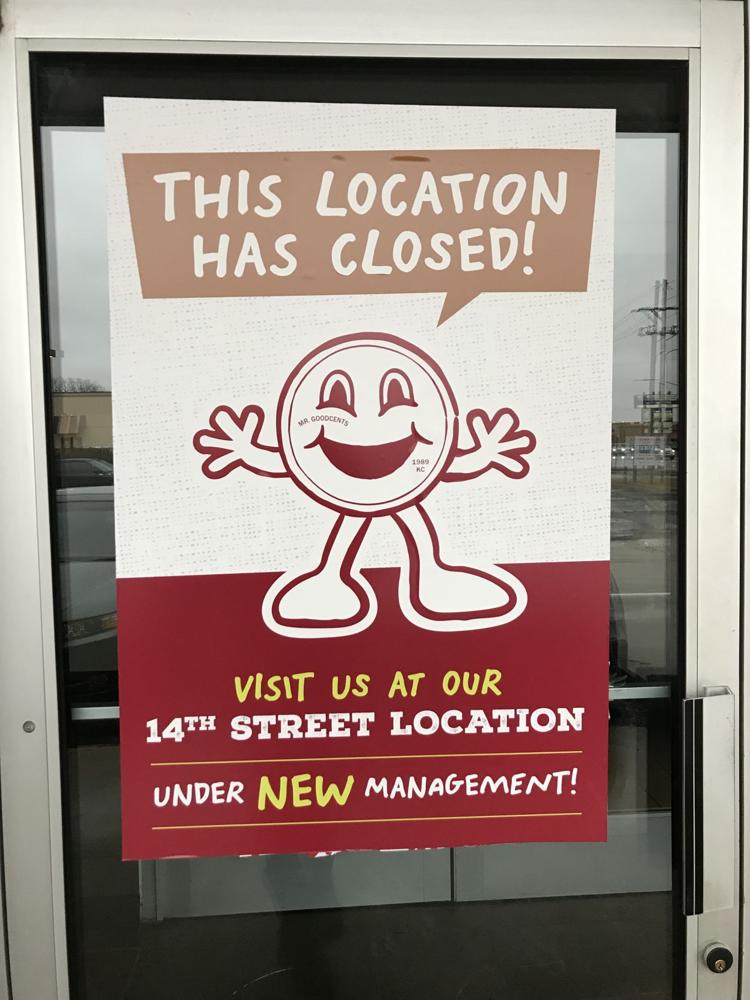 Bowers said the 23rd Street location was a corporate location, and the restaurant has been looking to move locations. The location on Bob Billings and Kasold is now under corporate management.
The employees from the previous location are now employed directly through Goodcents at the new location.  
The Kasold location is currently the only Goodcents location in Lawrence.