Fall is quickly approaching, and while the aesthetic of pumpkin patches, football games and cooler weather is admired, the change of seasons cues the bitter ending to Megan Thee Stallion's hot girl summer movement. 
The viral catchphrase, which emerged from the release of the rapper's EP "Fever" in May, ruled summer 2019. It flooded Instagram captions, sparked a virtual battle of the sexes, was co-opted by major companies and eventually led to a hit song of the same name. 
In essence, the gender-neutral movement, as explained by Megan Thee Stallion, was simply about people having fun and living their best lives. No need to worry, though, because the "Big 'Ole Freak" rapper, who's also a college student, recently declared this fall as "Hot girl semester," extending the hot girl festivities into the new season.
[meg hot girl semester ig embed:
Having a hot girl semester is something that inspires University of Kansas senior Taylor Pullen to complete her last year of college on a high note.
"My friend was telling me that we're about to have a hot girl semester and hot girl GPA, and I was all for that because 'hot girl summer' doesn't have to end," said Pullen, a Shawnee native. 
For Pullen, having a hot girl semester is about finding a perfect balance to manage her school life and personal life. As a full-time student, Pullen is also a member of G.E.M.S, a new organization dedicated to women of color on campus, and a member of the Delta Chapter of Alpha Kappa Alpha Sorority, Inc.
"I have the problem of overloading my plate, but I think this year, hot girl semester means taking more time out for myself and doing what Taylor needs to do," Pullen said. "I'm still handling my business in school and all the organizations that I'm in, but I want to make time to make sure that I'm okay while not being afraid to say no."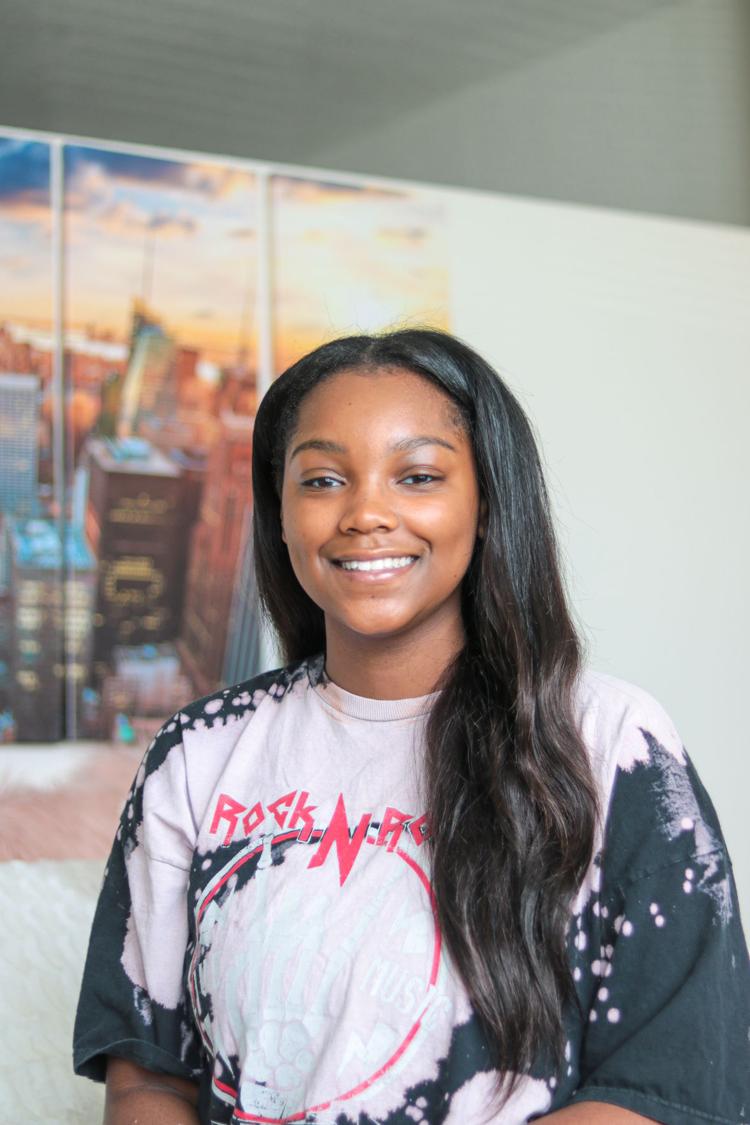 Jasmine King, a junior from St. Louis, plans on having a hot girl semester for the rest of her college career. King is a business marketing major who hopes to be admitted into the University's business school. She also hopes to be more involved in student organizations this school year.
"I am going to do my best at striving in all the business classes that I'm in right now so I can up my GPA to get into the business school," King said. "I plan on going to info sessions about study abroad and internships and becoming more involved on campus because I haven't been involved at all."
Although Megan Thee Stallion, who's a junior at Texas Southern University, will only be taking online classes this year, she took over Twitter's music account to share tips for everyone participating in the hot girl semester. Among the suggestions include sitting in your classroom's front row, doing homework ahead of time and getting a planner.
My tips to having a Hot Girl Semester 🔥

— Twitter Music (@TwitterMusic) August 26, 2019
Like Megan, King agrees that a hot girl semester is about doing your absolute best throughout the school year.
"[It's about] being on top of your stuff, getting good grades and striving to be better than you were in the previous years and just not letting anyone or anything get in the way of your success," King said.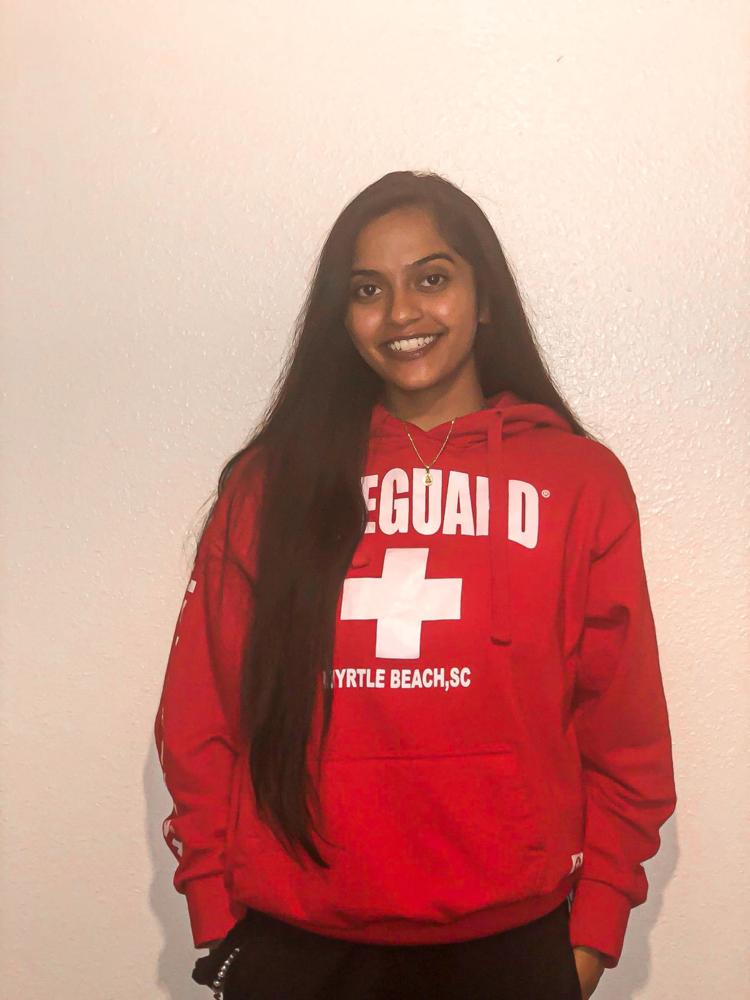 Mensi Patel, a junior from Charlotte, North Carolina, said she's taking Megan's advice for having a hot girl semester to help her better manage her busy schedule. Patel is the president of the University's Omega Theta Chapter of Zeta Phi Beta Sorority, Inc. She's also the vice president of FIRST, an organization on campus dedicated to helping first generation students. Additionally, Patel is double majoring in political science and philosophy with a minor in business.
"Since FIRST is a new organization, there's so much that goes into it," Patel said. "I have to write the constitution, writing the bylaws, establishing guidelines so I have to do that while still managing to get good grades and turn up on the weekends.
To anyone struggling with having a hot girl semester, Pullen suggests doing whatever you need to do ensure happiness, and the rest will follow.
"Take care of your business first," Pullen said. "Don't get caught up in wanting to drive the boat all the time. Don't be afraid to say no, and don't be afraid to be you. Everyone's going to talk about you regardless of what you do, so you might as well make yourself happy."