Supermarket chain Hy-Vee closed its Sixth St. Lawrence location Sunday, Nov. 3, according to a sign left on its door and a press release from the company. 
According to the press release, the 4000 West Sixth St. location did not meet sales expectations and it "no longer reflects the current brand standard and amenities" of Hy-Vee. It had been open since 2000.
A Hy-Vee gas station and convenience store located next to the main store will remain open for the foreseeable future. 
The other Lawrence Hy-Vee at 3504 Clinton Parkway remains open.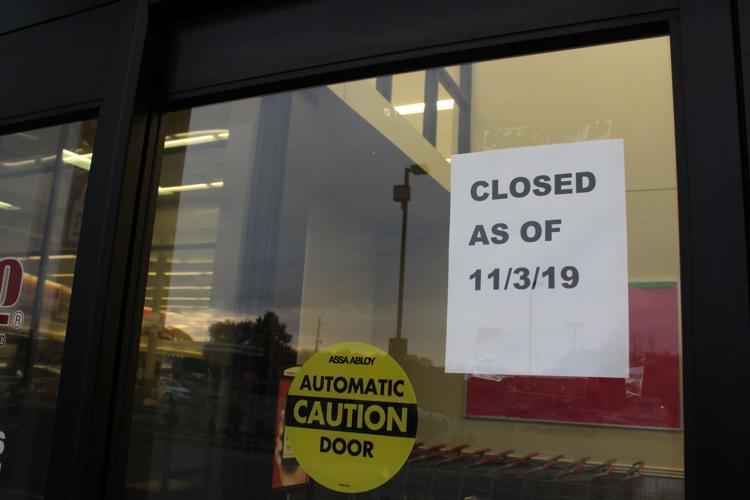 Hy-Vee still owns the Sixth Street location and will look for another grocery store to fill the space, according to the press release.
Hy-Vee, which is headquartered in West Des Moines, Iowa, has more than 240 stores throughout the Midwest, according to its website. 
A sign at the store thanked Lawrence for 20 years of business.