The clay and painting clubs at the University of Kansas are teaming up to host a holiday fundraiser sale Tuesday, Dec. 3, with the aim of raising money for extracurricular learning opportunities.
The holiday fundraiser sale is open to the public and will take place inside of Chalmers Hall this year. In past years, the clay club has hosted the sale on Massachusetts Street during Final Fridays, said Nicole Woodard, secretary of the clay club and second-year MFA ceramics candidate. The collaboration between the two clubs is also new this year.
"We're hoping that we can continue to expand that collaboration," Woodard said. "It just gives us more visibility wherever we are."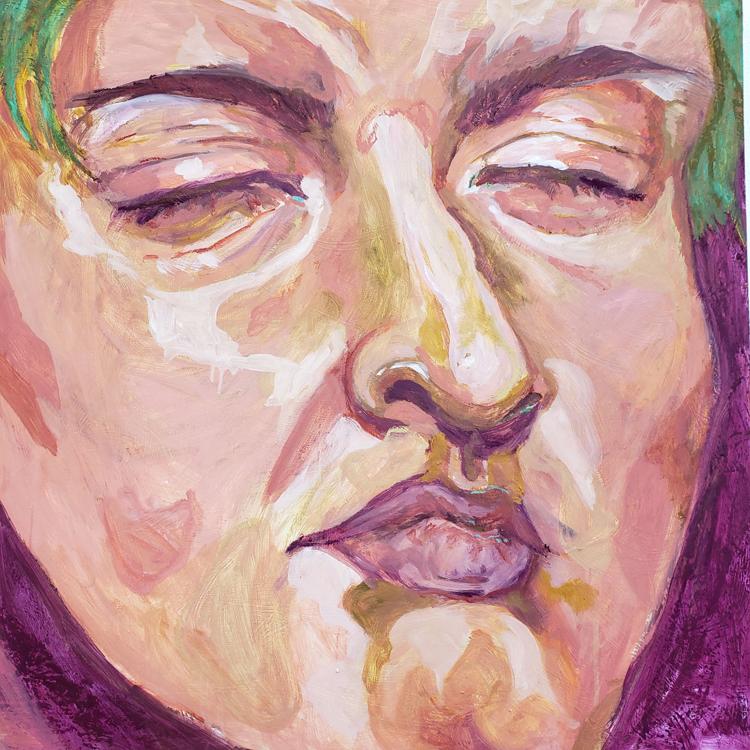 The fundraiser sale will take place from 7 a.m. to 6 p.m. on the third floor of Chalmers Hall outside of the Art and Design Gallery near the café. The sale will include mugs, bowls, pitchers, tea pots, planters, small sculptures, ceramic buttons, paintings and more. Items will range in price from $1 to $75.
Woodard said the club is trying to engage with a different audience by hosting the sale in the art and design school. 
Half of the money raised for each sale will go to the artist, and the other half will go to the club, Woodard said.
Woodard said the club's goal is to raise $1,000, which will help fund extracurricular activities, including the club's trip to the annual National Council on Education for the Ceramic Arts conference in the spring. Woodard said the conference gives students the opportunity to network, engage with other art programs across the country and create a sense of community in the clay club.
"Getting together and going on trips like NCECA help us to organize and realign our collective goal and foster a community with each other," Woodard said.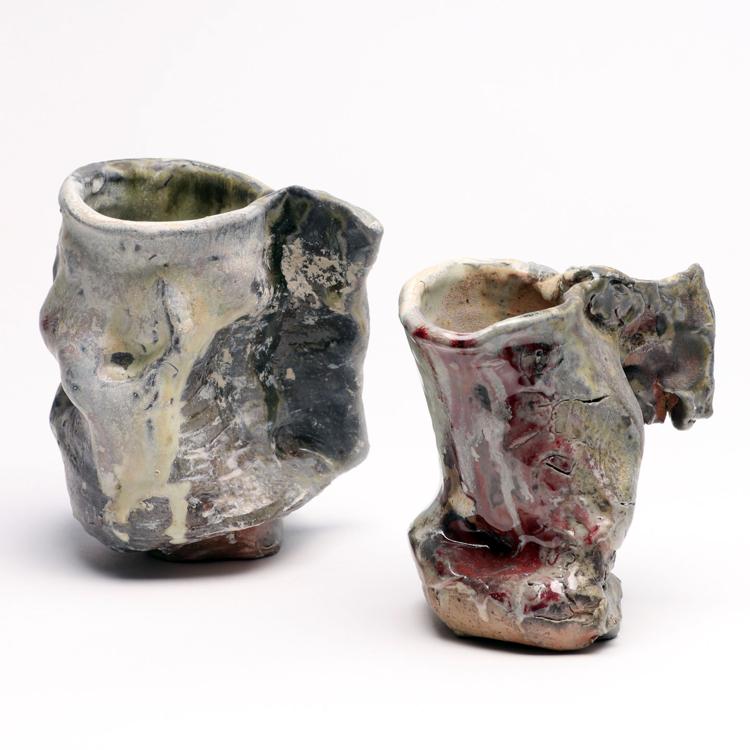 Each semester, the clay club aims to bring in at least one visiting artist for an artist talk. Fourth-year ceramics student and co-president of the clay club Josh Goering said his favorite visiting artist was Simon Levin, a wood-fire potter who he said opened his mind.
"It's amazing to bring in new artists because it gives all of the students so many different options for making," Goering said. "It gives them new ways of learning."
Goering, who also majors in environmental studies, said he will have a variety of works in this year's sale. Goering is a potter and has been in the clay club for about two years. Goering said he has made functional use items for the sale, including mugs, cups, bowls, vases, tea pots and more.
"It will be a lot of things that I hope students will like and they'd love to give to their parents," Goering said.