University of Kansas graduate student Brad Kreuger and former KU student Noelle Starnes are dressing up for the month of December to bring awareness to human trafficking.
Starnes and Kreuger, who studies architecture at the University, are working in part with Dressember — an organization that advocates using fashion and creativity to help end human trafficking. Men wear ties and button-ups while women wear dresses. Kreuger said it is a flagship to start a conversation. Their goal is to raise $1,000. As of Dec. 12, they are more than halfway to their goal. 
"Even if I or Noelle are uncomfortable wearing a tie or a dress, that's no comparison to what the victims of human trafficking have to endure," Kreuger said. "So, it's a reminder of my own privilege, and it gives me a bigger voice to speak up for those who might not have a voice."
While often thought of as an issue overseas, the U.S. ranks high on the list of countries where human trafficking occurs. From 2007 to 2018, the United States National Human Trafficking Hotline reported a total of 51,919 cases.
Starnes said she got involved with Dressember in 2016. The year before, a friend of hers was doing the style challenge and raising awareness for it. Kreuger  said he just got involved this year.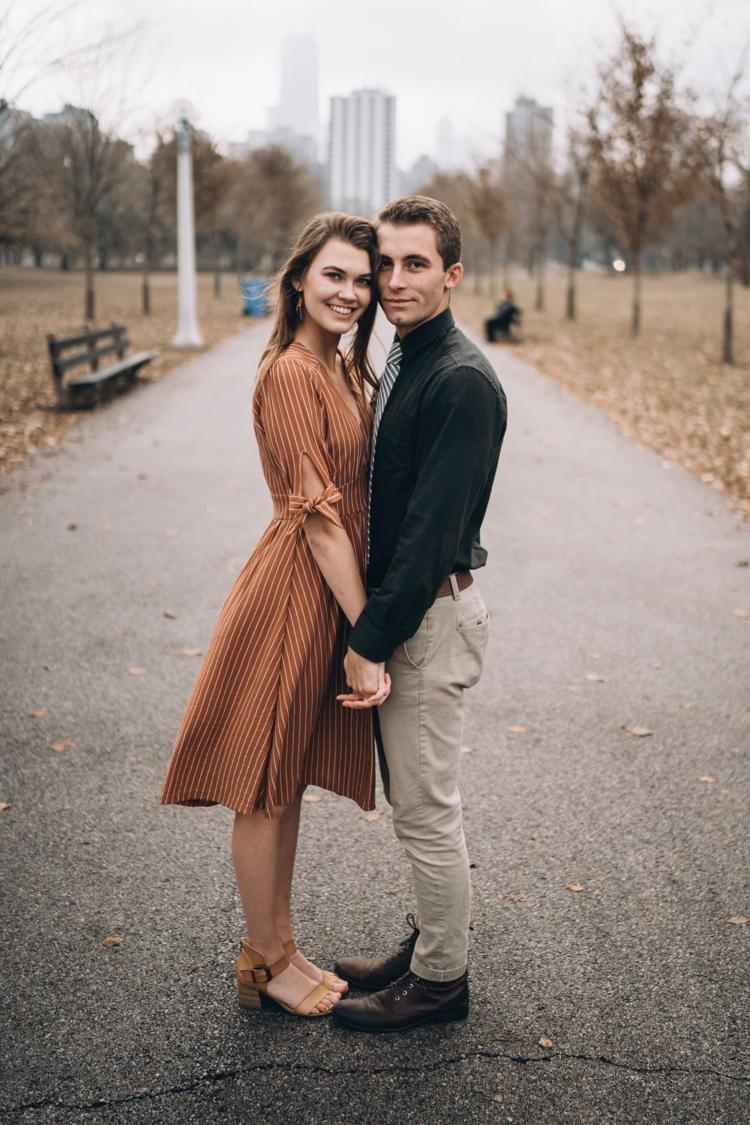 "I didn't really think about it that much until afterwards when I started reading more into it. I started reading victims' stories and about the impact of this foundation," Starnes said. "I felt like I had to be a part of it."
Kreuger and Starnes's missions are to get people to ask questions and to mobilize more of a conversation about trafficking as well as raise money for the foundation. 
"I think people usually don't associate slave labor or any type of trafficking with a first world country like the United States," Starnes said. "There's no effort to raise awareness of it in the United States and how often it happens."
Starnes said Dressember has made her more aware of where her clothes come from. The fashion industry, especially products of "fast fashion," have been attributed to human trafficking, according to Dressember's website. 
"When people get clothes for really cheap from H&M or something, they have to understand the labor put into making those clothes is usually taking advantage of women and children," Kreuger said. "Your consumerism sometimes fuels human trafficking."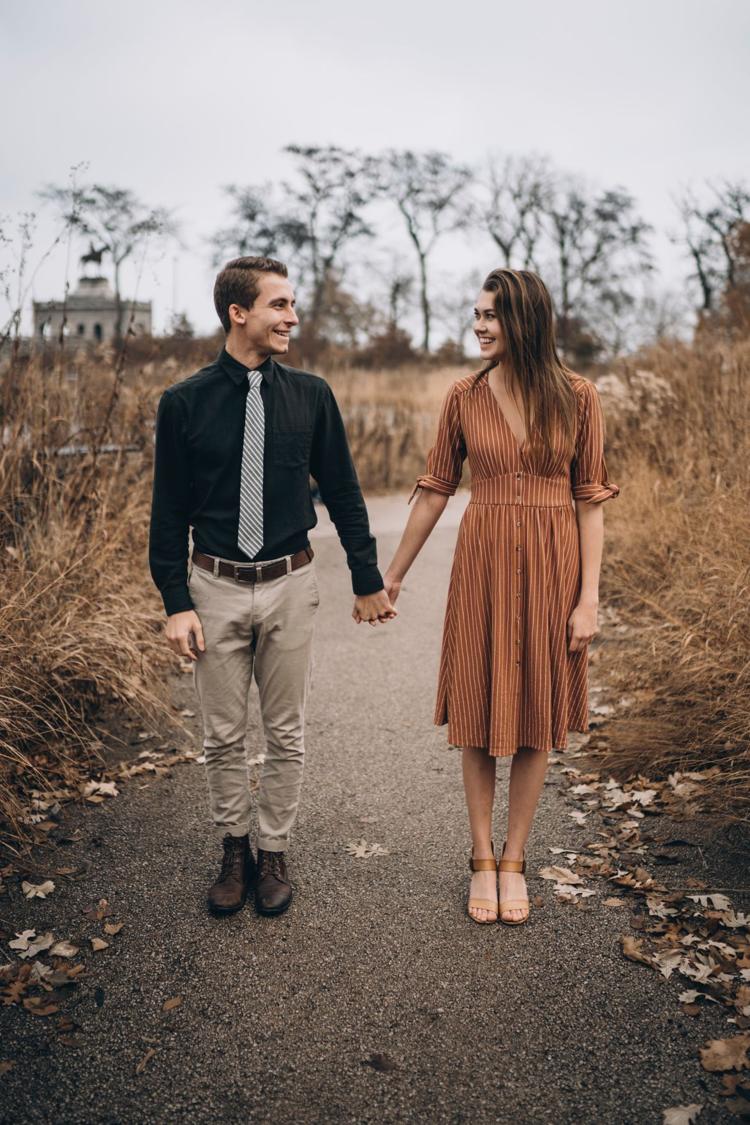 According to Dressember, all gains of the event go to global organizations fighting slavery and all types of human trafficking. In its annual report of 2018/19, it raised $2.4 million. For Kreuger and Starnes, this challenge is more than just donating money.
"I feel like with a lot of fundraisers, people who hear about it donate and then move on with their lives," Starnes said. "I just didn't want to be a part of that apathy of not actively trying to do something."
The money goes toward prevention, rescue, aftercare services and different types of education tactics in smaller communities. 
"I'm originally from South Dakota, which is kind of a state filled with a lot of different injustices — from reservations, to farmers to a bunch of different matters and human trafficking is one that kind of gets overlooked," Starnes said. "Hunting season brings a bunch of men and trafficking into the state, so it kind of resonated with me on how real it was in my life and for me my biggest mission is for people to be more aware of it because it's so prevalent."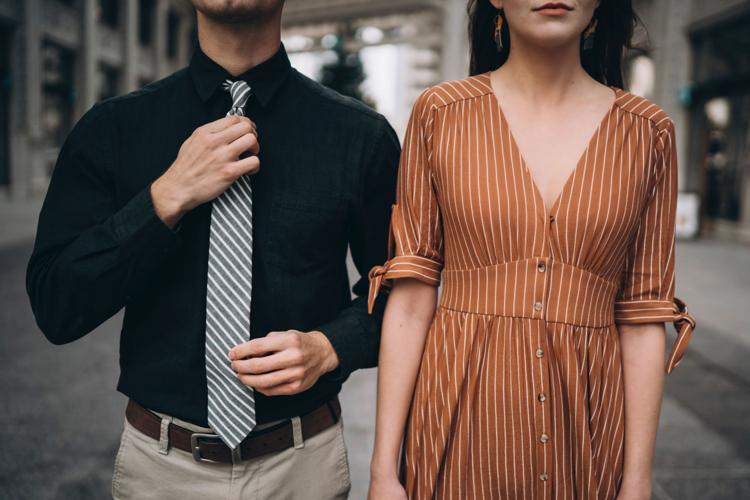 Starnes and Kreuger have an Instagram account to document their Dressember journey. Once someone signs up to participate, the organization gives them multiple resources to share on social media which helps mobilize their mission like infographics and other statistical information.
Starnes and Kreuger said their purpose in participating in this challenge is to raise awareness for the victims of trafficking. 
"Dressember is helping break the ice and saying, 'Hey. This is an issue that we need to talk about,'" Kreuger said. "It might start some uncomfortable feelings at first, but it still is educating those people about this problem. If we want change, we have to be uncomfortable first and have this conversation."