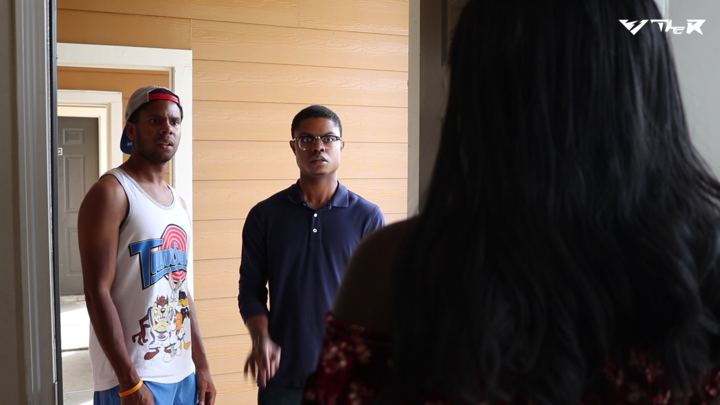 Ricky Smith is a University senior from Lansing majoring in Film & Media Studies. Since his early childhood, he's wanted to use his work to emulate the kinds of things he watched on cartoons. With online series like "Bird Brains" and "The Misadventures of Keon and Deon," Smith has been able to bring much of his work to life.
Smith works with Graham Cannon and Jean-Jacques Corbier, both film students, on "The Misadventures of Keon and Deon." The concept for the show began as an idea Corbier came up with. Eventually, the two brought the idea to Smith, as he had an established YouTube channel at that point.
"We wrote a bunch of stuff over the summer, and we came up with one short before school started," Cannon said. "After that, we decided to keep going."
With Corbier as Keon and Smith as Deon, "The Misadventures of Keon and Deon" centers around scenarios that the students thought would be comical to explore in a television show.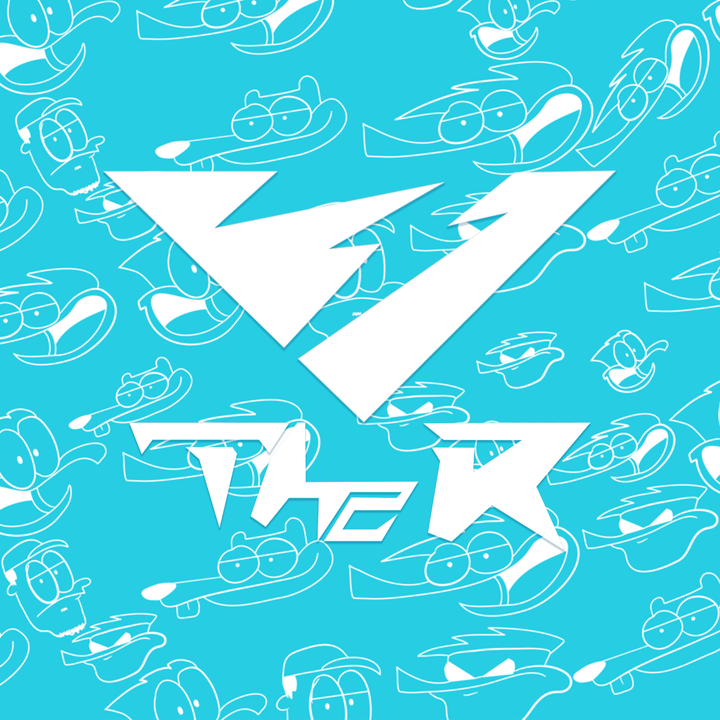 Cannon and Corbier said the series allowed them to grow in terms of directing and writing. With help from Smith, the two are able to bring more of their ideas to fruition, something they might not have been able to do before. Cannon described Smith's previous work as being similar to cartoons from back in the day.
"His style reminds me a lot of the old Nicktoons; it reminds me of the shows that I used to watch growing up," Cannon said.
Smith describes his style as nostalgic. His YouTube channel aims to "reinvent your childhood" as he illustrates in a style reminiscent of the past.
"I've been drawing since I was a little kid," Smith said. "Being able to draw individual frames and then making it into a whole entire project is just the coolest thing."
Smith said he believes that his work has diversified throughout the years. Instead of sticking to one particular medium, he wants to broaden his talents.
"The goal is to eventually move out to L.A., start a production studio, make shows, movies, and even commercials," Smith said. "It's good to be able to work with more than one format. With "Keon and Deon" for example, when we started that I wanted to do more than just animation."
After releasing five episodes, the three film students decided to take a break from "The Misadventures of Keon and Deon." As the end of the semester approaches, each of them has a lot of work that must be done in preparation for finals. However, they all promised to come back with more content next semester.
"We're currently on hiatus, and preparing more episodes for the upcoming semester," Smith said. "This next semester should be easier, in terms of scheduling things, so we will be able to provide more content."
— Edited by Wesley Dotson