Lawrence-based muralist and organizer Dave Loewenstein will give a talk on Tuesday at the Lawrence Public Library's "If These Walls Could Talk" event, in which he'll discuss the many murals throughout Kansas.
Loewenstein, a speaker for the Kansas Humanities Speakers Bureau, co-wrote the book "Kansas Murals" in 2007 and has presented versions of the talk throughout the state. Loewenstein said his talk will mainly be about the many voices expressed through murals and how that has changed over time.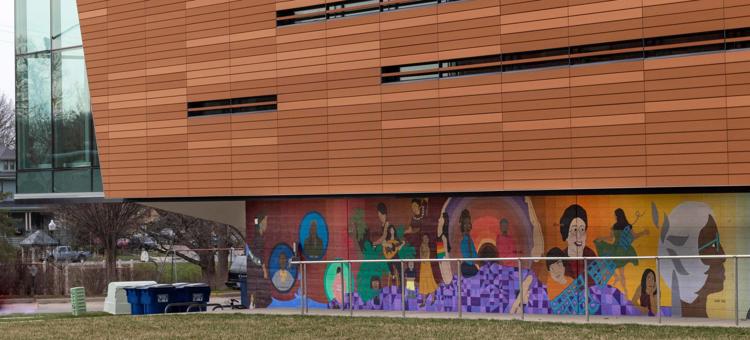 "The talk really has to do with the meaning of having murals in your community," Loewenstein said. "Who does it speak to? Who are the artists that it's speaking from? How has that changed over time? A hundred years ago, almost all the murals were made by 'professionals' who were all white men. That's changed a lot now because there's young people; there's people of color; there's women."
Lowenstein also said his talk will discuss how murals reflect unique stories and often force those seeing them to interact with the many messages they present.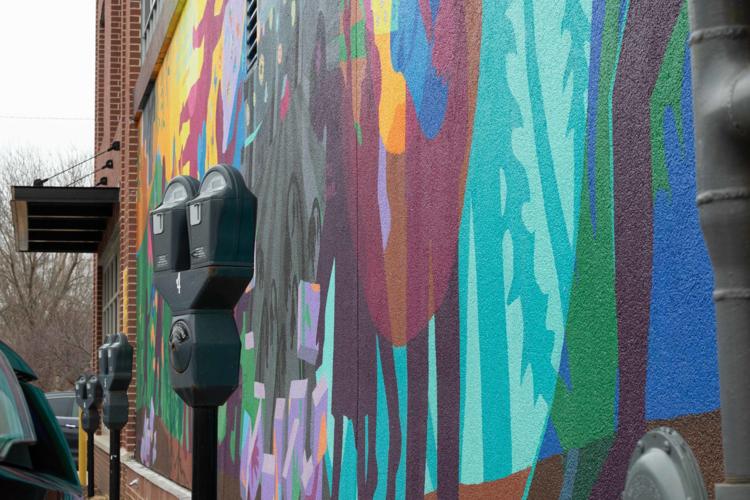 "Murals are that kind of art form that sort of interacts and engages with us in our civic life. That doesn't mean we have to agree or like the subject because sometimes we don't, but that's what they do."
Along with Humanities Kansas, the event is sponsored by the University's department of visual art and the humanities program. Colleen Boley, outreach coordinator for the University's humanities program, said events like the murals talk are something new they've started this year.
"We're really trying to reach out more and work on showing the importance of humanities not only in the University, but in life past the University," Boley said.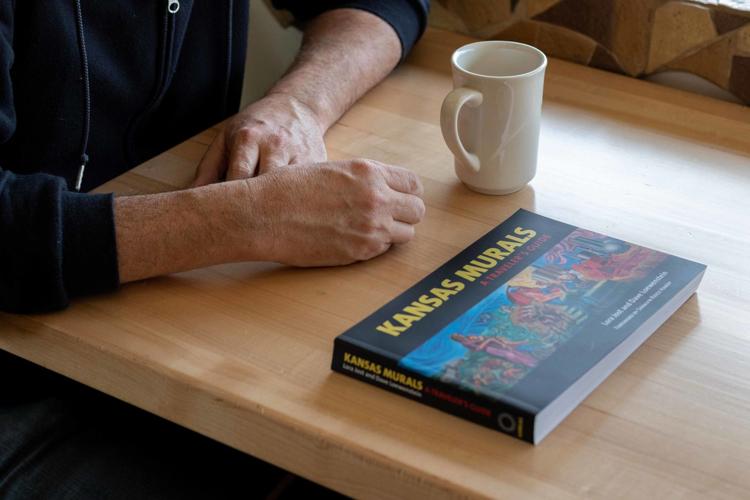 Loewenstein also said his talk will feature the work of minority artists from the past and present, including Harlem Renaissance artist Aaron Douglas and the Womxn of Color mural at the Lawrence Public Library, and how they've challenged the traditional stories portrayed in murals.
"Kansas, like every state, reflect its place, its histories from many different perspectives," Loewenstein said. "I'll talk about how some of the murals we see portray a version of history that is some sort of a myth, like the white savior myth or the colonizer myth, and how that needs to be challenged."
Lowenstein said the event is mainly important for people to understand how the murals in the state ultimately reflect its culture.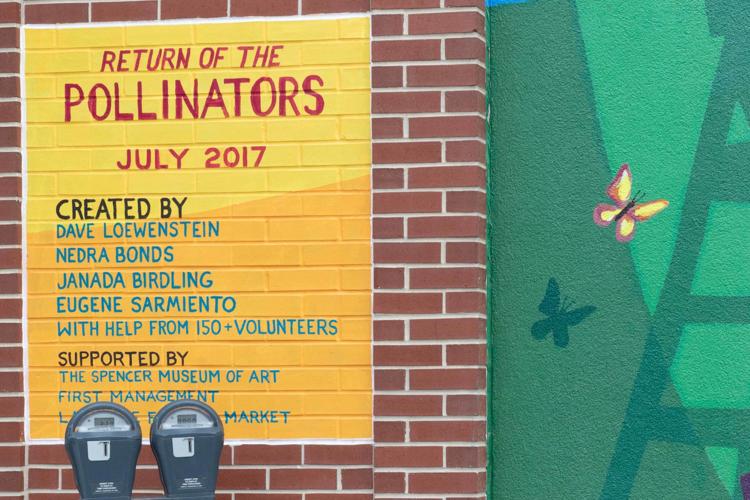 "The reason that folks might want to come out is to understand [a mural's] significance and how they relate to how we see ourselves because the murals are supposed to reflect the different aspects of who we are. I also want to connect them to an idea about how we see Kansas, how we think about this place and how we see ourselves as Kansans," Loewenstein said.
The event takes place Tuesday, April 2, at the Lawrence Public Library at 7 p.m. It's free and open to the public.