Lawrence community and University of Kansas organizations will host the city's first multi-day literary festival in April, attracting major local and national authors.
Paper Plains is a collaborative literary festival that will take place April 23 to 26 at venues across Lawrence.
"There's just so much great literary programming in Lawrence that some weekends, you'd have three or four great events happening, and that's almost a festival," said Danny Caine, the director the Paper Plains Literary Festival and owner of The Raven Book Store.
Caine, who graduated from the University in 2017 with an MFA in poetry, and the Paper Plains committee want to do something different with this festival by hosting it over several days.
"I think there's also space in this area, in Lawrence, in eastern Kansas, for something that's multi-day with nighttime programming — a kind of fully immersive multi-venue festival," Caine said.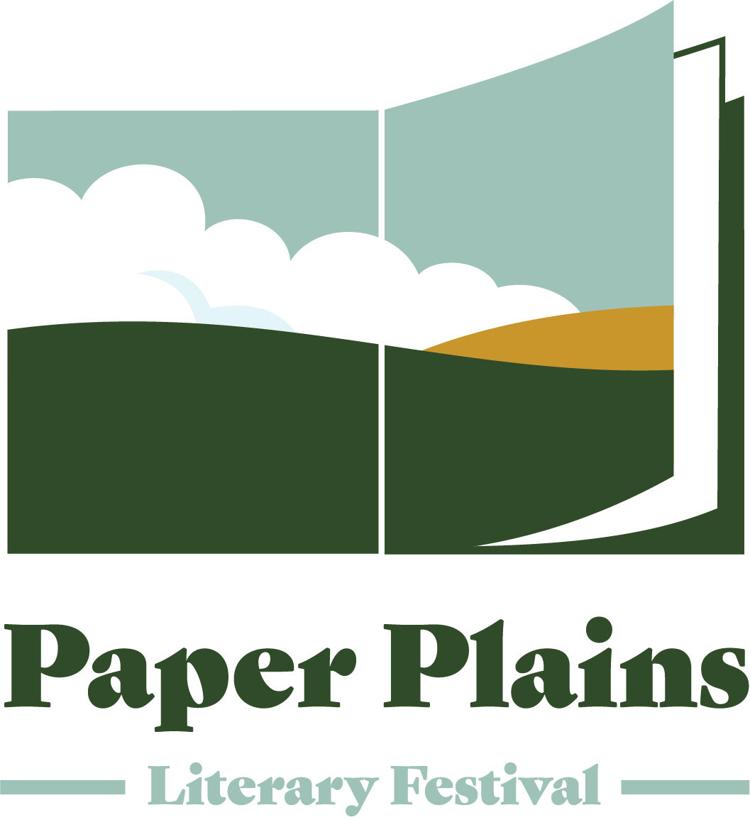 The festival will feature prominent authors, particularly those who are working on new and exciting projects, Caine said. The author lineup is still a secret, but it will be announced in September; however, one of the scheduled authors is featured in this year's KU Common Book, "A Tale of Two Americas: Stories of Inequality in a Divided Nation."
All of the festival's events will be free and will consist primarily of talks from the authors. The festival will also have family-oriented events and a day devoted to teen literature.
"Seeing authors, it's always a unique experience — anything could happen," said Brad Allen, director of the Lawrence Public Library who also serves on the Paper Plains committee. "A moment's going to happen that might not ever happen again."
The collaborative festival is sponsored by Lawrence community and University organizations, including:
The Raven Book Store
Lawrence Public Library
The Commons
The Hall Center for the Humanities
Spencer Museum of Art
Watkins Museum of History
Wonder Fair
Haskell Indian Nations University
The Lawrence Arts Center
Unmistakably Lawrence
The City of Lawrence
University of Kansas Libraries
University Press of Kansas
Local young adult science fiction authors, Tessa Gratton and Natalie C. Parker
Many of the organizations listed above have collaborated on projects and events in the past, making these partnerships natural.
"This is just strengthening relationships we already have," Caine said.
Caine got inspiration to start the festival in part from a similar one that takes place in Columbia, Missouri, each year.
The Unbound Book Festival draws big author names and thousands of people, so Caine said he knew Lawrence could also host an equally successful festival because Columbia and Lawrence are similar — they're both Midwest college towns.
The Paper Plains committee first got together to begin planning the festival in February. It then officially announced the festival to the public in August.
One of the main goals of the festival, Caine said, is to draw people from all over to Lawrence. Another goal is to show that the Midwest has a major literary scene, Caine said. New York City isn't the only place with a prominent publishing industry.
The name of the festival also reflects this goal. The term "plains" isn't specific to one city. It represents an entire region.
"I think that's what all of the people working on this [are] excited about, bringing our town together [and] bringing other people into town," Allen said. "Events are a magical way of getting people together in conversation with one another and just making community happen."
Paper Plains currently has an online fundraiser to raise money for the festival. Customers can bid on perks, such as signed copies of books and being a character in several novels.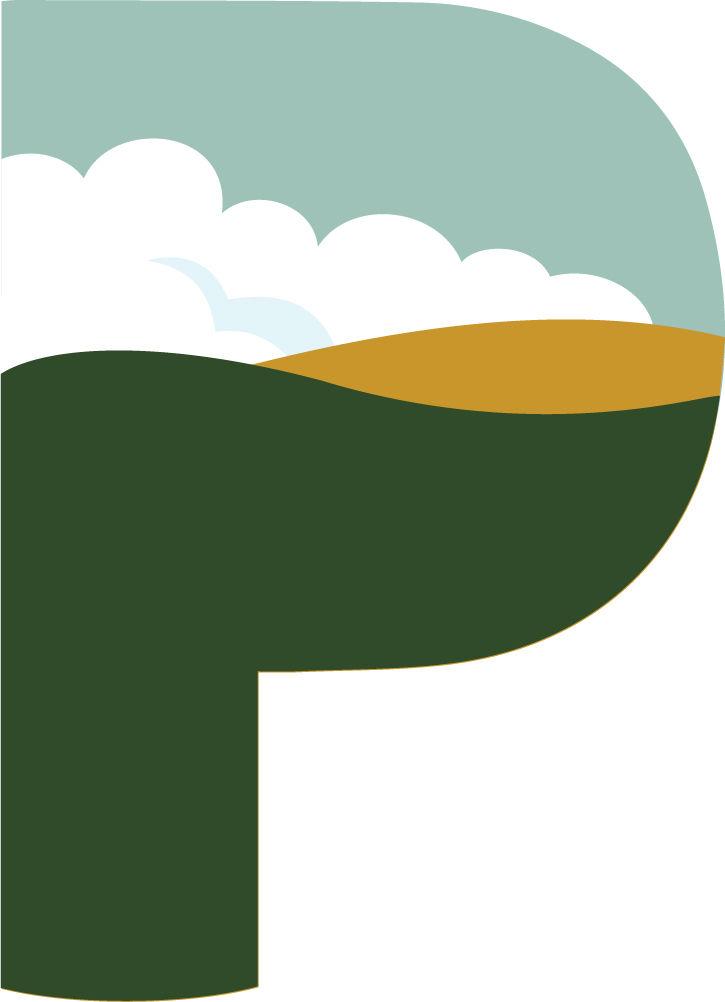 Lawrence-based New York Times best-selling author Bryn Greenwood, who wrote "All the Ugly and Wonderful Things," is simply auctioning an hour of her time to help with anything.
"She said, 'I'll write your Tinder profile; I will look at your manuscript,'" Caine said.
Other perks include VIP passes that come with a limited edition lanyard, reserved seating at each of the events, being first in line at the book signings and an invitation to the opening and closing receptions.
Paper Plains is registered as a nonprofit, which Caine said is meant to make the organization self-sustaining.
The committee is already looking forward to continuing the festival years down the road.
"I would love for this to become a sustainable annual thing in Lawrence, so we don't have to go to Indiegogo or Kickstarter every year," Caine said. "This can become a part of Lawrence's annual calendar."  
Paper Plains will announce the festival's authors at a fundraising party Sept. 18 at 7 p.m. at Maceli's Banquet Hall, located at 1031 New Hampshire St.
The party will also consist of events, such as book tarot, head-to-head book trivia, button making and competitive typewriting, in which local typewriter enthusiasts will show their skills.