Lawrence's chapter of Help Portrait will host its annual event on Dec. 7 at 1 p.m. in the Lied Center. The organization is a global movement of photographers, editors, make-up artists, hair stylists and volunteers who come together to provide free, professionally-printed portraits for families in need during the holidays, said Jessica Janasz, the Lawrence chapter's event director.
Janasz said Help Portrait began in 2008 in Nashville and has since expanded worldwide, taking place in more than 60 countries. As the Lawrence chapter was founded in 2016, this year's event will mark the fourth annual event in town. 
"Getting professional portraits taken of either yourself or your family is a luxury that some simply can't afford," said Janasz, who also works for Karuna Consulting as an art director and runs her own business, Cityscape Design, during the year. "Many of us take for granted the smartphone we have to capture every day experiences with our loved ones, so I can't imagine having a family for years without one photo."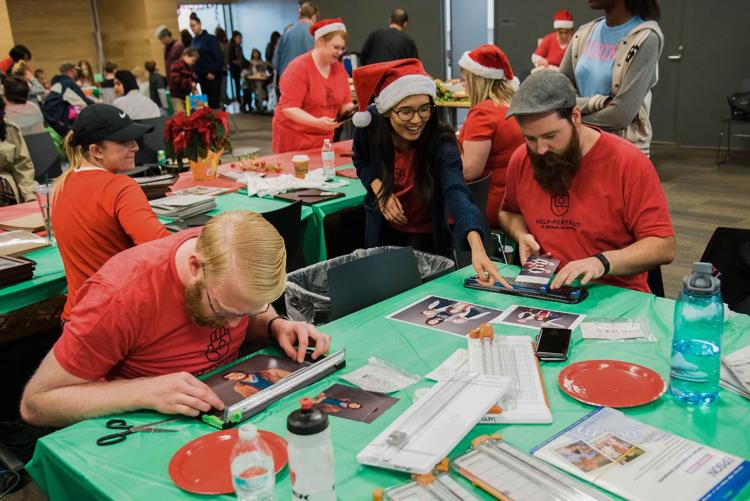 Jerry Wang is another member of Lawrence's chapter who helps in various ways. Wang will be one of the three photographers taking portraits of families on the day of the event. 
"In the planning stages, I act as a go-between coordinator with the Lawrence Community Shelter and help with developing our workflow from the creative side," Wang said. 
Wang and Janasz previously worked together at the Manhattan chapter of Help Portrait. Wang said the two wanted to bring the organization to Lawrence, which is how the chapter started in 2016.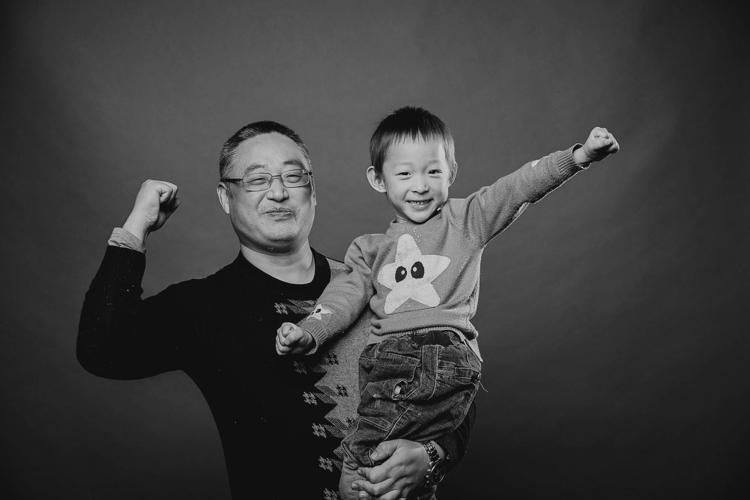 "It's a really unique way for creatives to give back," Janasz said. "Something many of us wouldn't have even considered that families in need would be looking for." 
Wang also attests to this feeling, as he became involved in the organization during the same year he unexpectedly lost his father. While working for Help Portrait, Wang realized he did not have many pictures of him and his father despite being a full-time photographer. 
"Throughout the project, I was reminded how much of what we experience every day is taken for granted," Wang said, "And that deep down, the people in our lives are the most important above all."