Three roommates at the University of Kansas have worked together to produce a sketch comedy show called "Canceled." The comedy show highlights the worst people found in humanity. 
Seniors Riley Fullerton, Marcus Giesen and Jake Honer are three best friends who play original, offensive characters who create conflicts and must suffer the consequences.
Fullerton said he, Giesen and Honer have been roommates for two and a half years and all share a passion for comedy. Over the past few years, the three have come up with a slew of characters and sketches while living together. 
This helped draw inspiration when Giesen and Fullerton, both film and media studies majors, began deciding what to focus their capstone senior project on. From there, the two decided to work with Honer, who is majoring in journalism with a minor in film, to create a sketch show that focused on the ideas they've brainstormed over the years. 
"We decided it would be fun to work together to create a sketch comedy show that focused on these characters and bits that have made us laugh over the past two years," said Fullerton, a senior from Sioux Falls, South Dakota.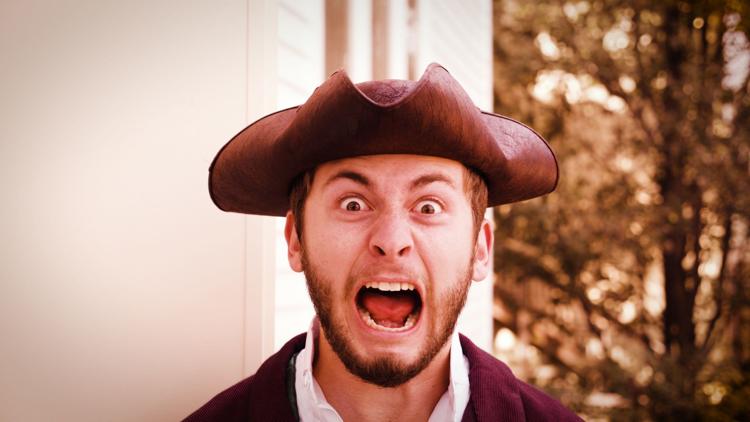 While the three spearheaded the show acting as producers, directors, writers, cinematographers and lead actors for the sketches, they also had help from others.
For shooting days, a crew and cast of theater students worked together to help the three work on their show. Skits were filmed around the Lawrence area in public parks, friends' houses and their backyard.
"Riley, Marcus and I direct, film and star in every single sketch. We also feature fellow talented KU students in most of the sketches," said Honer, a senior from Shawnee.
The producers said the crew helped alleviate some stress from producing the show.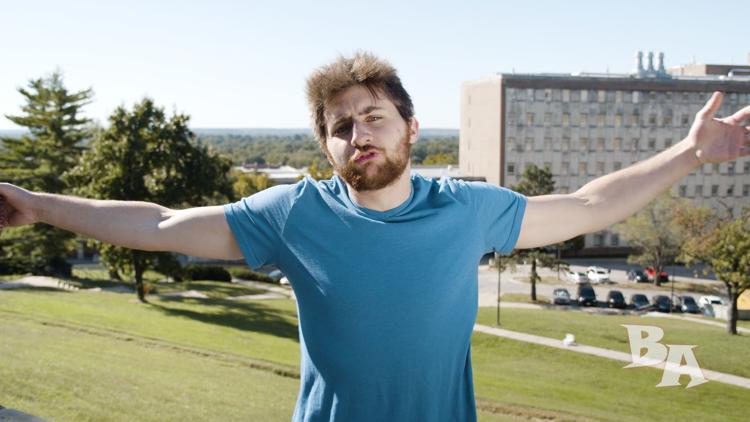 "The three of us led the show, but we wouldn't have been able to execute this project without their help," Fullerton said. 
Honer also said the process was relatively smooth. Each of them had their own jobs for the show. Fullerton worked on the writing portion during August and September while Giesen created short lists for each sketch. Fullerton and Honer were in charge of filling out forms and other paperwork until filming began. The film will wrap up around Dec. 10, Honer said. 
Fullerton, Giesen and Honer said see themselves collaborating more in the future. As they are all seniors deciding where they end up post-graduation, the three acknowledge "Canceled" may not have much longevity. However, Fullerton said that doesn't mean "the band will break up." 
The three plan to host a screening this spring once the post production is completed. Additionally, the trio plans on submitting the sketch to various film festivals and uploading it onto YouTube and Twitter.