This week's Local Listens features Sydny August, They Call Me Sauce and A'sean. August is a Chicago native and a junior at the University of Kansas, while They Call Me Sauce and A'Sean are rappers from Kansas City, Missouri.
"uni" by Sydny August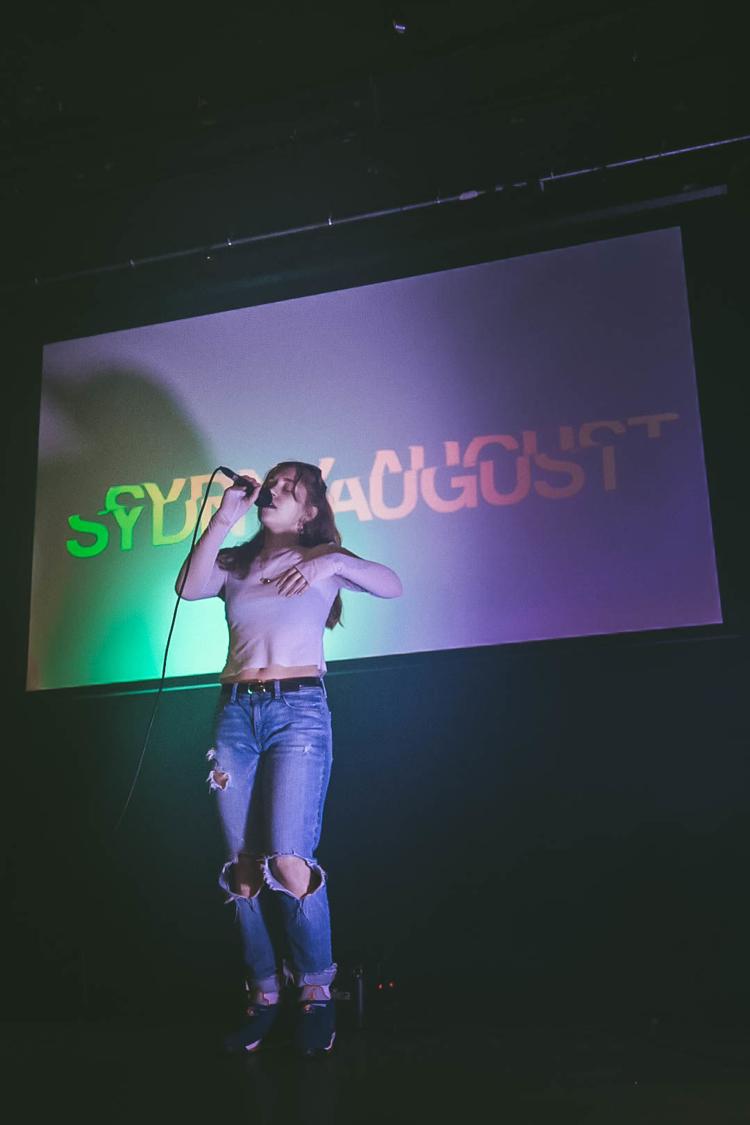 "uni" is Sydny August's third EP. The EP was teased shortly after its lead single "Released" dropped earlier this month. The EP, which is a play on the words, "you and I," is about wanting to be in a relationship with someone but fearing heartbreak. Throughout the 7-track EP, August contemplates giving love a try and forgetting about her fears and insecurities. It takes August a while to see if this relationship is worth giving up those fears, and at the end of the project, it's clear August decided to choose love. Similar to her previous EP "August Project," "uni" is laid-back as each track smoothly flows into the next one. However, this EP is slower, which relates to August's pensive mood throughout the project.
"Black Men Are Cool" by They Call Me Sauce
"Black Men Are Cool" is one of the singles from They Call Me Sauce's last album, "#SoulFood4: A Dedication to Black Men." As the title suggests, the song is an ode to the many things that make black men unique, including their ability to overcome racist systems and eventually succeed in life as well as the way they create various trends in popular culture. The song is soulful and poetic, which helps listeners understand the important message They Call Me Sauce looks to evoke.
"Facts" by A'sean
"Facts" is one single from A'sean's latest album, "One Big Happy Family," which was released in February. The song is very matter-of-fact and gets straight to the point: A'sean is not one to be played with. Unlike the other longer songs from the album, "Facts" is the shortest song on the album and acts as a refrain from the more layered tracks, leaving listeners wanting for more.
—Edited by Nolan Brey