Three comedies premiere this week, featuring stars like Samuel L. Jackson, Chris Hemsworth and Bill Murray. Unfortunately, all that talent isn't affecting the opinions of critics, with all three films receiving poor reviews.
Men in Black: International
The fourth iteration of the iconic franchise tries to revitalize the series through what essentially amounts to a reboot. The first movie without the original leads of Will Smith and Tommy Lee Jones, "MIB: International" is led by newcomers to the franchise Chris Hemsworth and Tessa Thompson.
The story follows Molly (Thompson) finding a secret Men in Black base in London and joining their ranks. She then pairs up with Agent H (Hemsworth) to battle one of the greatest threats the organization has ever faced — a double agent.
Critics are unimpressed, with a majority of reviews saying that "MIB: International" falls flat in the end due to poor writing and CGI. However, the MIB franchise is a popcorn movie franchise above all, so expect a fairly good opening nonetheless.
Shaft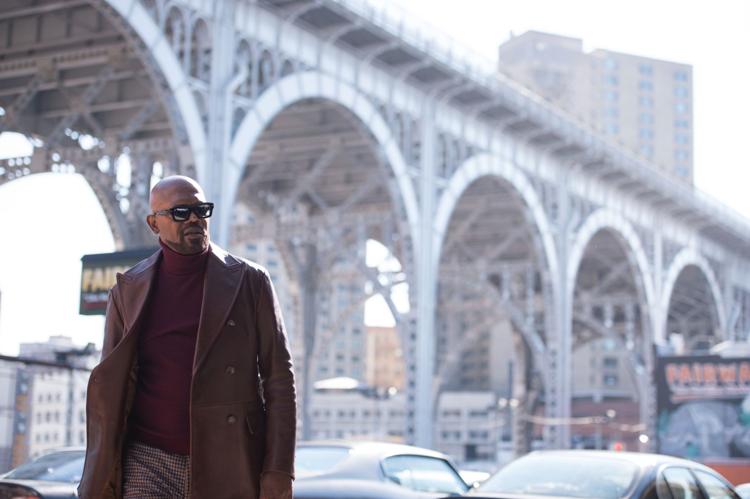 Shaft is back, this time with the whole family. The first "Shaft" movie since 2000 returns two previous protagonists, Samuel L. Jackson and Richard Roundtree, alongside a new addition: Jessie Usher as John "JJ" Shaft III.
The story follows JJ (Jessie Usher) on his quest for answers after his best friend's mysterious death. He then turns to his father for help, legendary cop John Shaft (Samuel L. Jackson). They journey through Harlem seeking truth and revenge.
In similar fashion to "MIB: International," critics are calling this one a popcorn movie with very little substance to it. There are some good action sequences and funny laughs, but what holds this film together is the undeniable charisma of Jackson.
The Dead Don't Die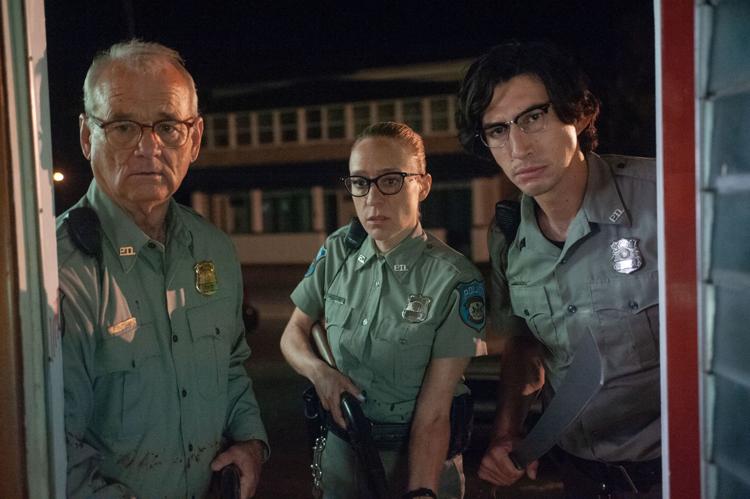 While not releasing in quite as many theaters as the other two films, "The Dead Don't Die" deserves a mention purely because of its insanely stacked cast.
Rotten Tomatoes calls it the greatest zombie movie cast ever, featuring more than a dozen well-known actors including Bill Murray, Adam Driver, Tilda Swinton, Steve Buscemi and Danny Glover.
The story isn't anything new: it's a comedy about a small town whose residents must band together to stay alive after being invaded by the undead.
As unoriginal as the story sounds, it shows in the underwhelming result. While reviews aren't necessarily bad, most suggest that "The Dead Don't Die" fails to harness the potential of its star-studded cast. It's still a funny film, so it might still be worth a watch for comedy lovers.