This week's "New Music Monday" features albums from Beyoncé, Lizzo and a "Game of Thrones"-inspired track from The Weeknd, SZA and Travis Scott. However, Beyoncé dominated this week's music scene with the release of a surprise live album.
"Homecoming: The Live Album" by Beyoncé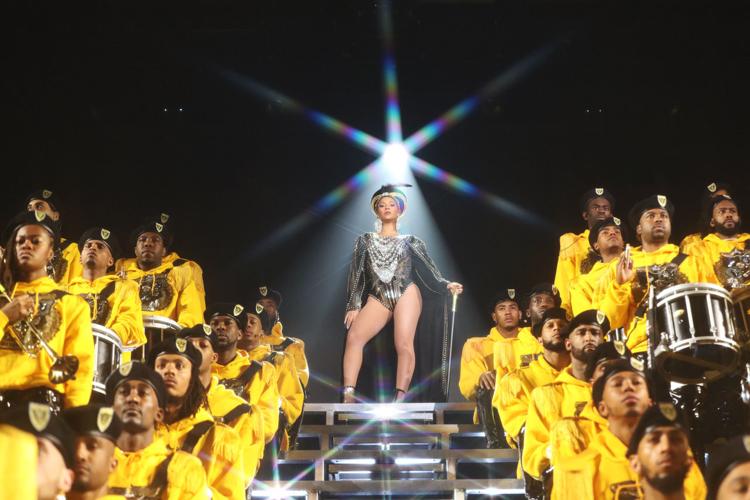 In typical Beyoncé fashion, the entertainer accompanied the airing of her new Netflix documentary "Homecoming" with the surprise release of a live album of the same name. Both the documentary an album celebrate Beyoncé's historic Coachella performance last year.
Although the album is mainly made up of songs that have been previously released, the various transitions and arrangement of the album make it an instant classic and solidifies Beyoncé's status as one of the greatest entertainers of all time. The singer even added two bonus songs, including a rendition of the Frankie Beverly and Maze classic "Before I Let Go," which will certainly be on summer playlists.
"Cuz I Love You" by Lizzo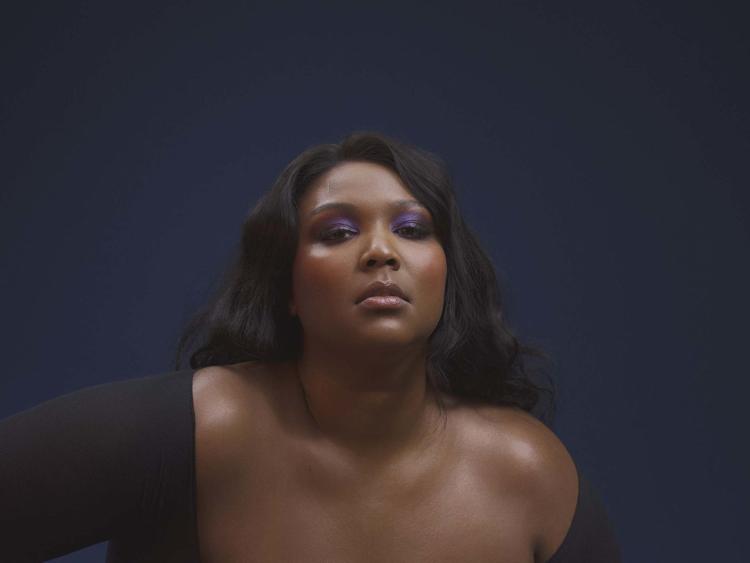 "Cuz I Love You" is Lizzo's third studio album. Throughout the album, Lizzo sings and raps about loving herself and her body. Being a fusion of pop, rock and soul, the album certainly isn't genre binding, and each song introduces the audience to Lizzo's versatile artistry. It's not a classic album, but it's a much needed reminder to listeners, especially women, that loving themselves should be priority.
"Power is Power" by The Weeknd, SZA and Travis Scott
"Power is Power" is the third single from "For The Throne," an album inspired by the hit HBO series "Game of Thrones." The song title references a scene from the first episode of the show's current and final season. However, if you're not a "Game of Thrones" fan, the song might not completely make sense, but it's still a bop.