2017 has seen a revival of 1990s trends. In the past, people have made fun of the previous generation's style, but what seemed to be outdated clothing is now back en vogue.
Here's a look back at styles that made the '90s an iconic time for clothing.
Chokers: These cute accessories are one of the few that made their way into 2017. Chokers are a great addition to any outfit. They add a little oomph without getting in the way of the outfit.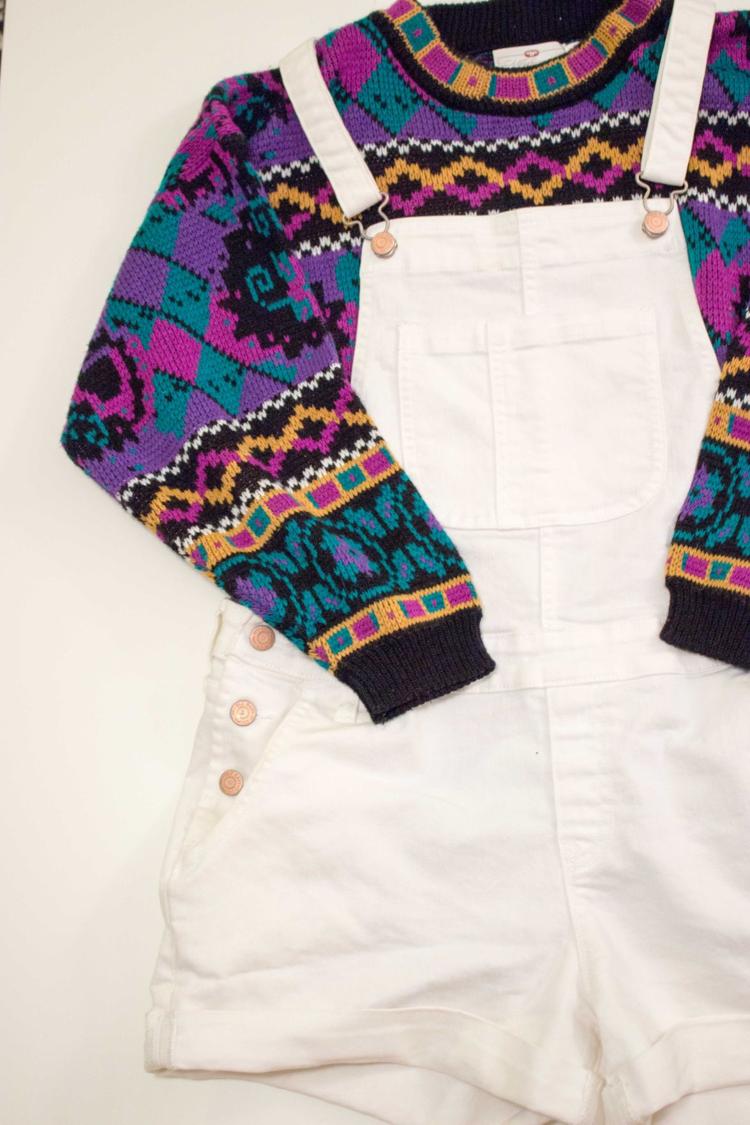 Overalls: This former women's fashion staple can be worn long or short. Change the shirt underneath the overalls for a completely new look.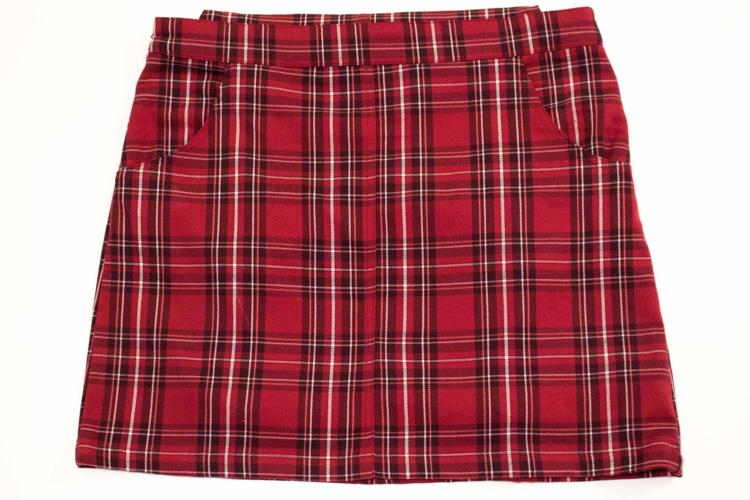 Denim Skirts: Denim skirts have made a large comeback among people who "hate pants." All jokes aside, the skirts are a great way to improve an outfit while still keeping it casual. Another alternative to denim is plaid or printed skirts, made iconic by the movie "Clueless."
Crop Tops: Midriffs were all the rage 20 years ago, and their versatility will help them stay that way for a while longer. These pair well with just about any bottoms you choose, but the popular style is to wear them with high-waisted pants.
Looser Fit, Rolled Jeans: Men and women alike typically wear lighter washes of denim that are usually a little baggy and rolled at the bottom. This slight roll adds detail and a little bit of contrast to the outfit. These jeans can be dressed up or down, depending on the situation, which adds versatility to your wardrobe.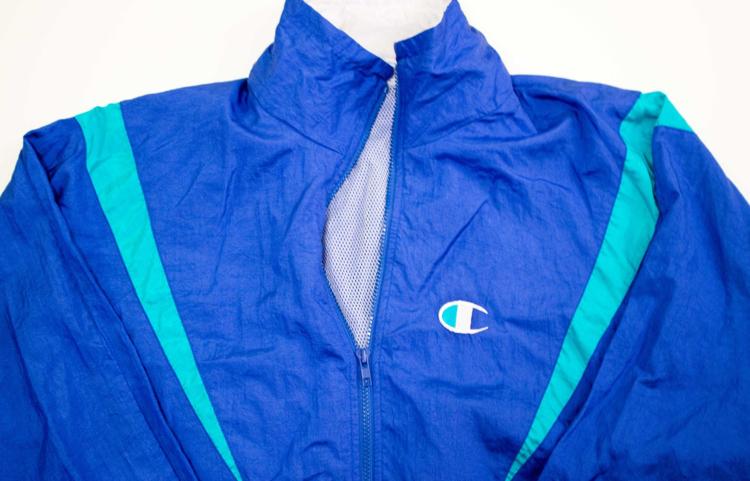 Windbreakers: This piece of clothing was not only functional, but added some extra color to an outfit since these, too, were usually made using bright, contrasting colors. Although windbreakers aren't often seen today, they're still a stylish and functional piece and are essential for Kansans.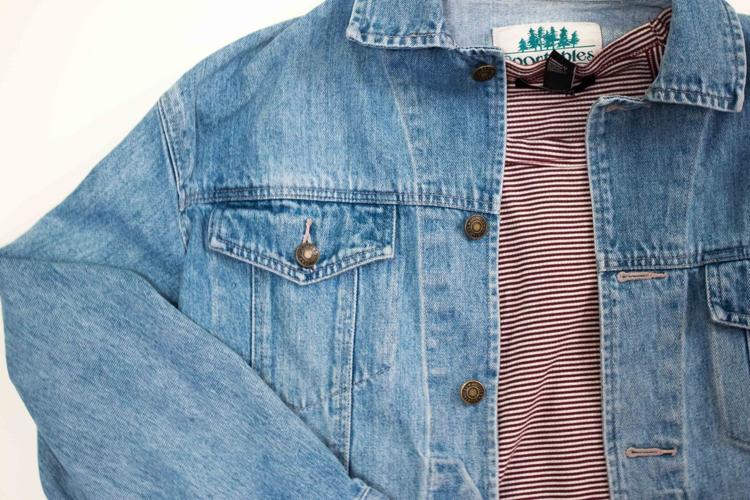 Denim Everything: From jean shorts to jean jackets and vests, men's fashion became overrun with denim in the '90s. Jean shorts aren't seen to be as trendy for men anymore, but men's denim is still thriving in other ways.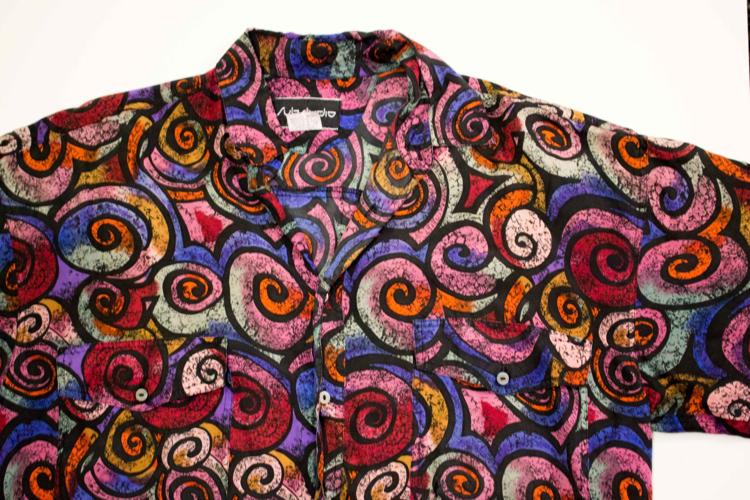 Short-Sleeved Button Ups: Short-sleeved button ups came in a variety of prints, such as floral, abstract or color blocked, but today we see more solid colors and less vibrant patterns. These are usually worn with khakis, but can also be paired with jeans or a nice pant.
— Edited by Wesley Dotson