OddFellas/Shoebox Money/The Red and Blues - May 23 (Replay Lounge)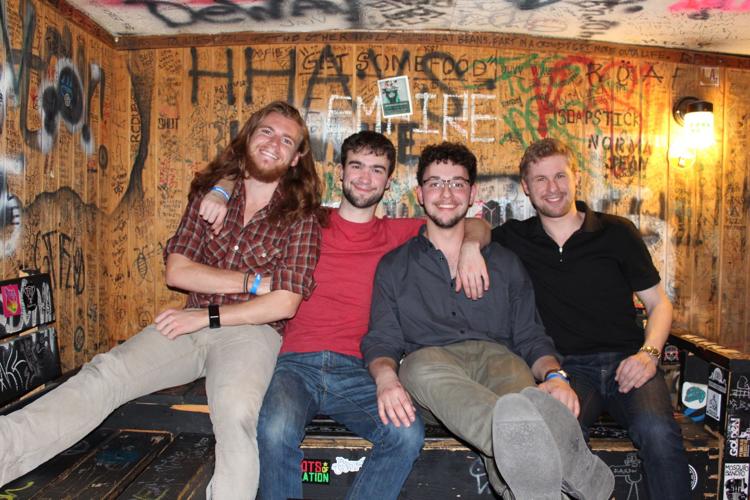 Starting off the summer is one of The Replay's signature Three Headed Thursdays. This show will feature two well-known local artists: the 24th Farmer's Ball winner Shoebox Money and native rock band The Red and Blues. They'll be playing alongside OddFellas, a rock & roll band from Pampa, Texas. If you're looking for some high energy rock, this is the place to be.
TTNG/Le Grand/Via Luna - June 1 (Bottleneck)
This Town Needs Guns, or TTNG, is a math rock band from Oxford England who will be performing their breakout album "Animals" for the 10th anniversary of its release. Two other local Kansas City indie rock bands will also be playing: Le Grand and Via Luna. This show will be for people who are wanting a nice night out with some chill rock to listen to.
Bad Alaskan/Sheep's Clothes - June 2 (Replay Lounge)
For people looking for something a little more electronic, Replay Lounge will be hosting a Sunday matinee featuring two local artists who do just that. Bad Alaskan is a Lawrence-based artist who plays a variety of electronic music, from ambient to dance. Sheep's Clothes is a Canadian-born artist who samples life sounds and manipulates them to bring out emotion in his music labeled "alternative electronic."
Pride for the Masses - June 8 (The Granada)
Lawrence's LGBTQ+ themed concert during Pride Month will be back in full force, and it's a show you don't want to miss. Current slotted artists include rapper Cuee, who is accompanied by local funk band Glass Bandit, and Wick & The Tricks, both returning from last year's show. There will also be drag performances and a dance party, all of which are free of charge.
Pink Fuzz - June 14 (Replay Lounge)
A groovy show is coming to Replay Lounge in mid-June headlined by Pink Fuzz, a Colorado band that describes themselves as "a red-hot bowling ball shot out of a homemade cannon into the side panel of a mid 80's Ford Bronco." Their explosive psychedelic tunes will be joined by L Y X E, who is a member of The Sluts, and V.I.S.I.T.O.R.
New Found Glory - June 25 (The Granada)
A concert consisting of four different bands is coming to The Granada to finish off June right. Headlining this show is New Found Glory, a pop punk band known for their "From The Screen To Your Stereo" series where they cover popular film songs. They will be joined by Real Friends, The Early November and Doll Skin. Expect a good time with a few recognizable movie songs thrown in.
Lawrence Field Day Fest - July 18-20 (Multiple Locations)
In its eighth year running, LFK Field Day Fest is back. The three-day music festival will feature artists from all over the country looking to rock the Lawrence music scene. With over 20 artists in the line-up, this is a must-see event for music lovers. Even if you're not interested in all the music, there's a variety of genres for everyone, from rock to rap. It's also completely free.
Bruce Hornsby & The Noisemakers - August 13 (Lied Center)
In the Lied Center's big performance of the summer, the feature performer is three-time Grammy winner Bruce Hornsby, an artist who boasts a long and exceptional career. He's played a diverse set of music over the years, collaborated with countless big name artists and even composed music for films such as the recent Oscar-winning film "BlacKkKlansman." Don't expect a single-genre show, Hornsby plays it all.
Lawrence Beer Co. 2 Year Anniversary Block Party - August 23 (The Granada)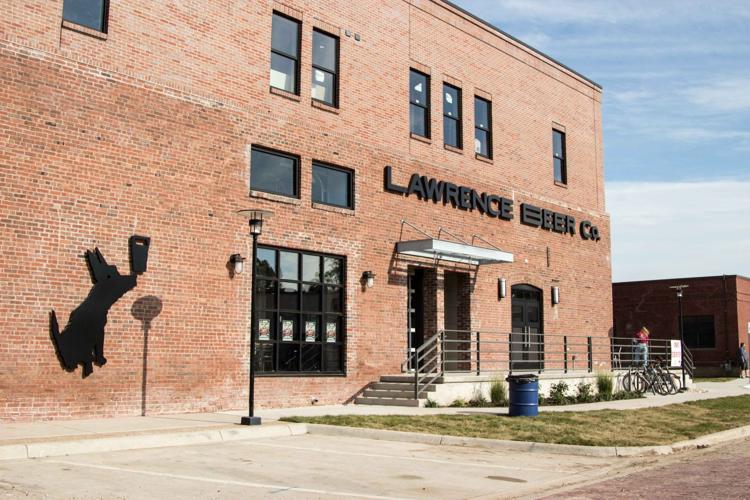 Lawrence Beer Company is hosting their second anniversary block party featuring three bands including the St. Louis alternative rock band The Urge, One Flew West and local Kansas City band Six Percent. The party will be a mix of music, local food trucks and beer releases that will be fun for beer and music lovers alike.
Mason Ramsey - October 19 (The Granada)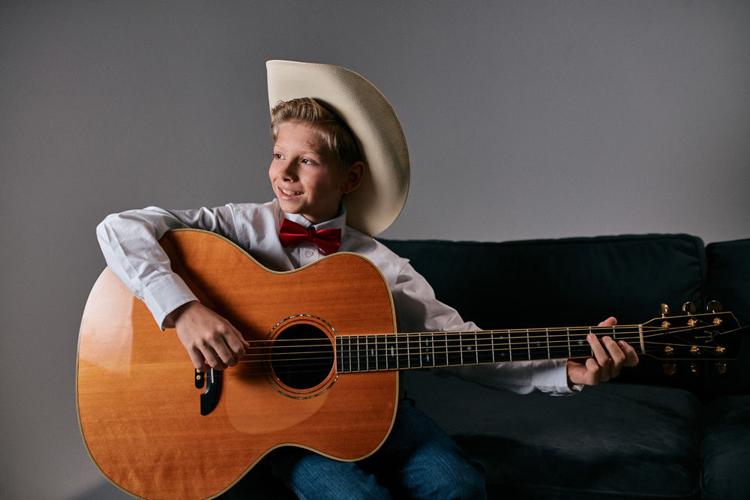 While not a summer concert, it's worth a shout-out nonetheless. The yodeling social media sensation Mason Ramsey will hit The Granada in the fall following the release of his first EP, "Famous" last year. The young star will be performing a mix of country and his signature yodeling alongside some yet to be revealed special guests. Look out for this one. If you haven't already heard people talking about it, you will.