As the semester comes to a close and your (supposed) free time increases, check out my picks for the top movies you should check out this summer. To be eligible, the films must premiere in theaters after the semester ends but before the new school year begins. Two films were included in our 2019 preview but have been updated with trailers.
Aladdin - May 24
The live-action adaptation of Disney's beloved cartoon hits theaters Memorial Day weekend. I don't know what it is, but this seems like the most promising of the live-action remakes. It looks to stay authentic to the original cartoon. Guy Ritchie's take stars Mena Massoud as Aladdin, Naomi Scott as Jasmine and Will Smith as Genie.
Booksmart - May 24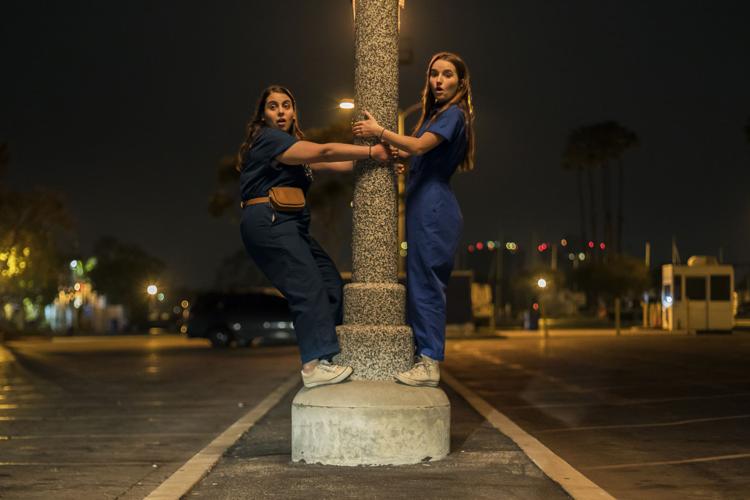 Olivia Wilde's directorial debut screened at South By Southwest festival last month and currently holds a rating of 100% on Rotten Tomatoes. While it's still early, the film looks to be an honest take on graduating and moving on from high school — much like Greta Gerwig's "Lady Bird" provided in 2017. The movie features a duo of Kaitlyn Dever and Beanie Feldstein in the lead roles.
The Dead Don't Die - June 14
An apocalyptic comedy, the film is set in a small town that is suddenly overrun by the undead. Our main characters must band together to stop the undead from their invasion. The cast list is massive with Adam Driver, Bill Murray, Chloë Sevigny, Tilda Swinton, Steve Buscemi, Danny Glover, Selena Gomez, Rosie Perez, and Carol Kane all starring.
Men in Black: International - June 14
"Thor: Ragnarok" co-stars Tessa Thompson and Chris Hemsworth team up as Agent's M and H in the newest installment of the "Men in Black" franchise. I don't know how the film will do, but as soon as Kumail Nanjiani's character called Thompson a queen in the trailer, I knew I had to see it. Liam Neeson and Emma Thompson (another queen) also star.
Yesterday - June 28
The film stars Himesh Patel as Jack — an Englishman who gets hit by a bus and wakes up in a world where The Beatles never existed. He accidentally capitalizes on that and becomes a successful singer/songwriter — performing songs by one of the greatest groups ever. The Danny Boyle/Richard Curtis production also stars Kate McKinnon, Lily James and Ed Sheeran. 
Spiderman: Far From Home - July 2
After the emotion-fest of "Avengers: Endgame," the world needs this sequel to help kickstart the new era of Marvel. While on a school field trip to Europe, Peter Parker (Tom Holland) must battle Jake Gyllenhaal's Mysterio while also keeping his identity a secret. Samuel L. Jackson and Cobie Smulders reprise their Marvel Comic Universe roles as Nick Fury and Maria Hill.
The Lion King - July 19
Another live-action adaptation of a beloved cartoon, this film features an all-star cast of Beyoncé, Donald Glover, Alfre Woodard, Chiwetel Ejiofor, James Earl Jones, John Oliver, Billy Eichner and Seth Rogen.
Once Upon a Time in Hollywood - July 26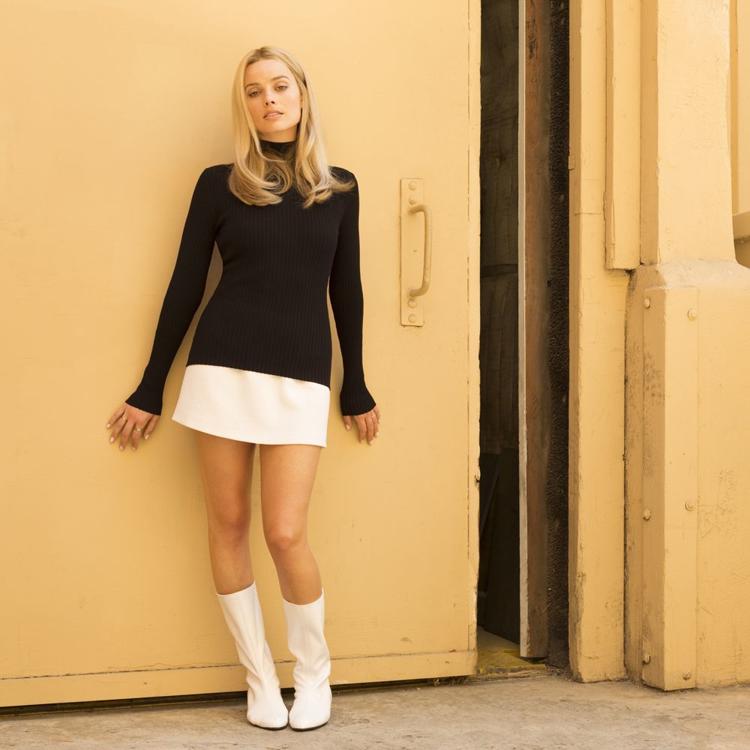 Quentin Tarantino's crime thriller comes almost 50 years after the Manson Family Murders — the backdrop for the film. With the casting of Margot Robbie as Sharon Tate, the movie should be a chilling reenactment of the brutal end to the golden era in Hollywood. The film also stars Leonardo DiCaprio, Brad Pitt, Damian Lewis, Al Pacino, Dakota Fanning and Luke Perry in his final film role.
Fast & Furious Presents: Hobbs & Shaw - Aug 2 
The "Fast & Furious" franchise spin-off features Dwayne Johnson as his character Luke Hobbs and Jason Statham as Deckard Shaw. The two team up to stop a new global threat with the typical banter of a buddy cop movie. The film also stars Idris Elba, Vanessa Kirby, Eiza Gonzalez and Helen Mirren. 
Scary Stories to Tell in the Dark - Aug 9
Based on the book series of the same name, the Guillermo del Toro produced-film translates the stories from the book to the big screen. Most of the cast are relatively unknown except for Dean Norris and Lorraine Toussaint. Norwegian André Øvredal directs the film.
Good Boys - Aug 16
Seth Rogen produced the film telling the story of three 12-year-olds trying to make it to a party to achieve their first kisses. I don't know if it'll be good, but it comes from the minds of "Superbad" and "Neighbors," so do with that what you will. Jacob Tremblay, Brady Noon and Keith L. Williams star as our three main characters with Will Forte, Lil Rel Howery and Retta also starring.