We have all been there. A quiet Saturday night watching "The Office," semi-unconsciously swiping left on another overblown photo that relied too much on a Snapchat filter. Then, jerking you from your lackadaisical haze, you see them. The one jewel you have cramped your thumb sifting for. They're attractive, they seem fun and outgoing, and their bio uses the correct form of "you're" and "too." Better yet, they swiped right on you! You message them in a frenzy, not wanting it to just be another match that falls by the wayside. No, not this time. You message them asking if they'd like to accompany you on a date this weekend. To your surprise, they message back, "Of course! Where are we going?" And like that, all the wind has left your sails and you're abandoned at sea with no clue where to go.
Lucky for you, we have the top four Tinder spots around Lawrence for all personality types!
Dimly lit and casual, this is a perfect spot for those who are looking to connect over an interesting conversation and some quiet, retro music. For the dating traditionalists, the Tap Room will provide a quiet environment with no TV, so conversation is the name of the game. It's a hip place with hip people, not a sports bar where you should challenge one another to keep up with shots. Go in, talk and charm them with your wit and stories.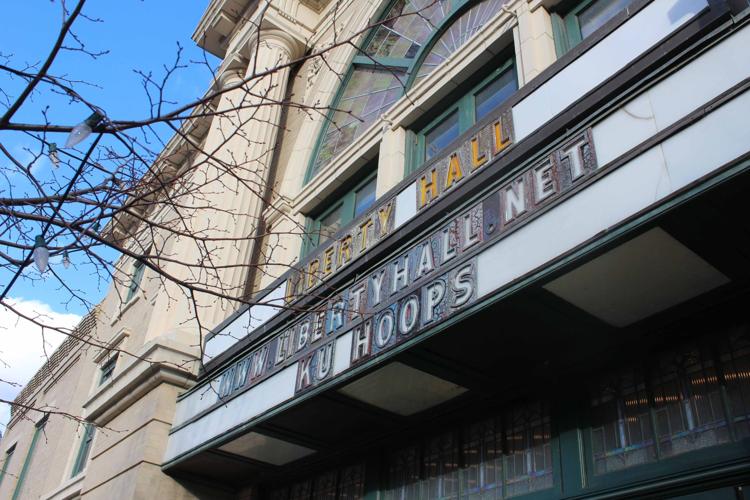 Maybe talking isn't your speed. Or maybe it is, but this particular date has you more nervous than usual. When you know you want to meet up, but you don't want to muck it up with your nervous rambling, you can't go wrong with a movie at Liberty Hall. "But wait, I can't see 'Thor' at Liberty Hall, why can't I just go to Regal Southwind?" Because this is a date and it's not about the movie. A movie at Liberty Hall means a short walk down Mass, it means a romantic setting and it means the possibility for dinner and a drink from any number of spots on Massachusetts Street afterwards.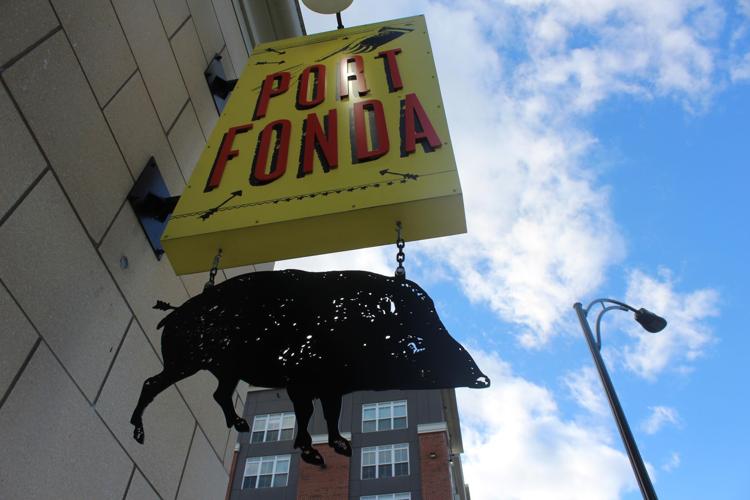 High-end enough to impress, Port Fonda provides an atmosphere that highlights your tastes as well as your fun side. Take them out for a delicious meal, enjoy pleasant conversation, and maybe spice it up with a marg if it runs dry. This really gives an option for those stuck between confident-conversationalist and the nervous-rambler. A little louder than the Tap Room, Port Fonda has an energy that keeps things light and fun while being immersed in the surroundings of fine dining.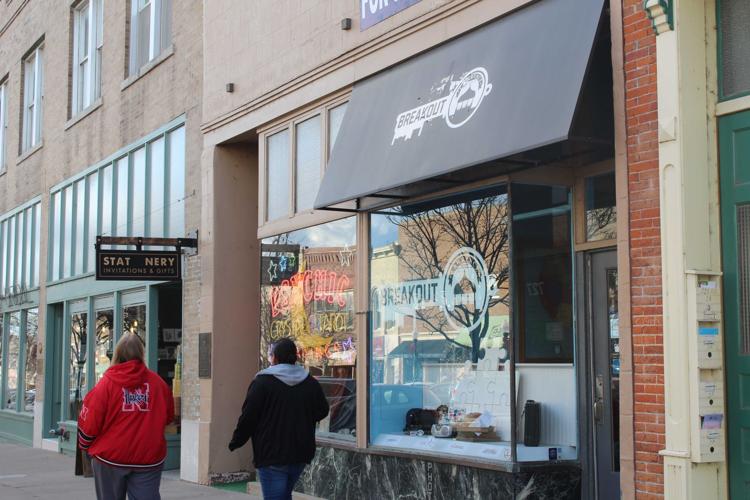 Maybe you don't want to abide by the traditional dinner and a movie routine. Maybe you want to throw your date a curveball and set yourself apart by taking them to Breakout Lawrence. For those of you high energy folks looking to leave your mark, this is the perfect date spot for you. As a bonus you get to see how you and your date handle "high-stakes" problem solving while under pressure.