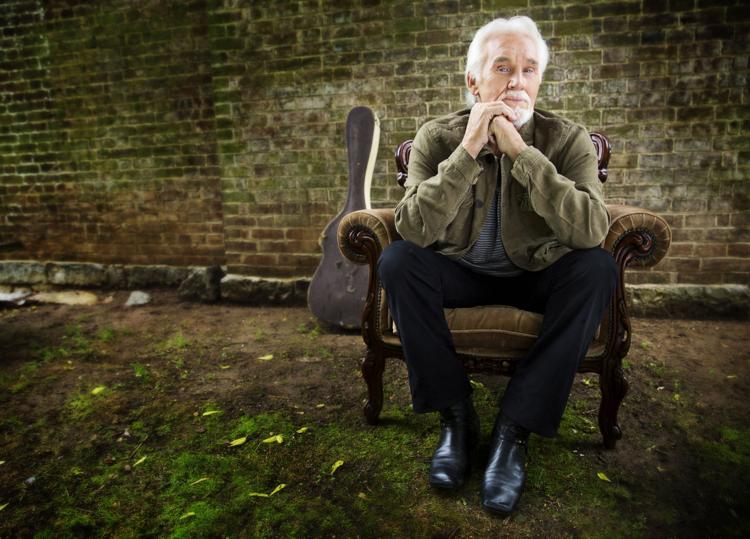 'The Gambler' is touring the world one last time before leaving the table and cashing out.
Kenny Rogers will embark on his farewell tour, titled "The Gambler's Last Deal," making 14 stops in the United States — one of the stops being the Lied Center Sept. 24 at 7:30 p.m.
The past 60 years have been very good to country music star Rogers. He has won multiple Grammy Awards, recorded several platinum records and was inducted into the Country Music Hall of Fame in 2013. His most influential album, and the album from which he received his nickname, "The Gambler," is his best-selling studio album, certified as five-times platinum.
The main reason Rogers said he's touring one last time is to see the fans who stuck with him throughout his career.
"You go through your life, and one of things that you try to do is to go back and say thank you, and that's kind of what this whole tour is," Rogers said.
Although Rogers' fan base is typically part of older generations, performing at a venue located on a college campus will try to draw some younger faces to the concert.
"There's a few children stragglers who are the kids of the people my age, and I think they add an element of excitement to the show," Rogers said.
Collin Salmans, a junior from Wichita, is a member of that younger generation who plans to attend Sunday's concert.
"I'm pretty excited for [the concert]," Salmans said. "I've listened to [Rogers] a lot, but never got the chance to see him."
Rogers wrote an entire song about gambling and is even known as 'The Gambler,' but Rogers said he does not gamble. So a question is raised: Does 'The Gambler' himself know how to hold 'em?
"I don't," Rogers said. "The truth is, that's something you learn through default. I haven't been a big gambler and I think that is the trick to understanding when to hold 'em and when to fold 'em. I think I'm better at when to fold 'em."
Those attending may be able to hear a good number of Roger's greatest hits, including "The Gambler," "Coward of the County" and "We've Got Tonight." Linda Davis, a country singer, is also a special guest musician for the night.
Tickets, starting at $26, for Sunday's 7:30 p.m. concert can still be purchased at the Lied Center website.