In the midst of enrollment for spring semester and with finals quickly approaching, KU students reflect on what they wish they knew at this time their freshman year. 
Karla Gonzalez | Senior | Kansas City, Kan.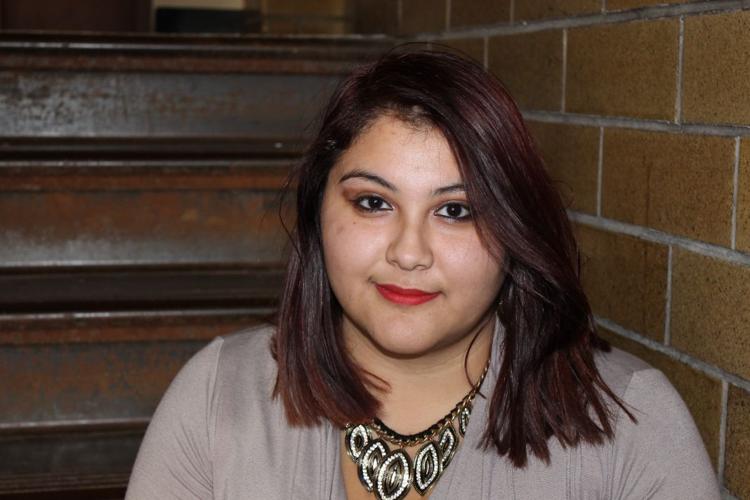 "I wish I knew that class is optional, so you can skip, but you should not do it. Especially during the wintertime it is easy to skip because it is cold outside, but I should have gone to class."
Kenzie Payne | Junior | Emporia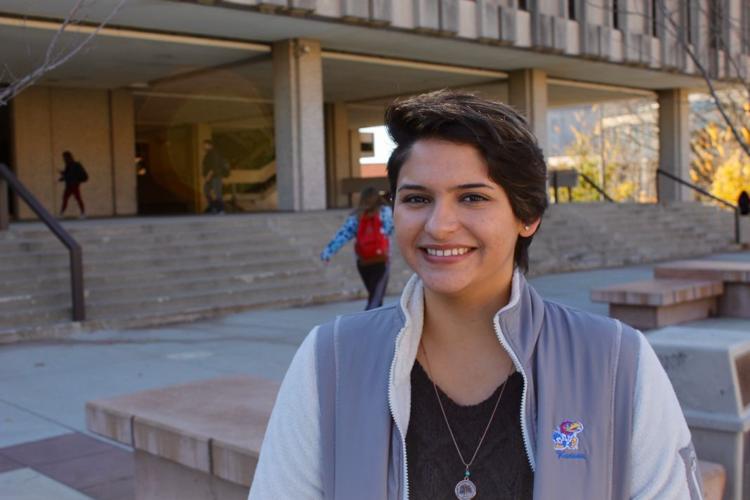 "I wish I knew that 8 a.m.s are the worst thing in the whole entire world."
Gisel Germany (left) | Senior | Shawnee
Ky Andrea Shaw (right) | Senior | Decatur, Ala.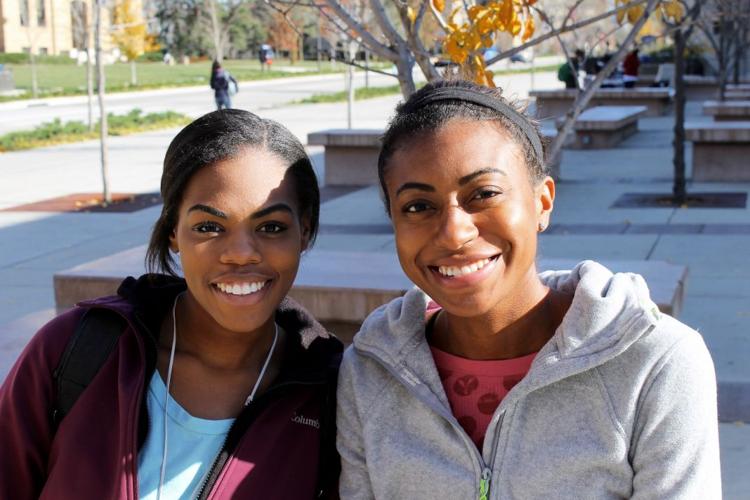 "I wish I knew what classes not to take at what time and with what professors," Germany said.
"I wish I knew what professors not to take," Shaw said.
Jenny Zhang | Senior | Overland Park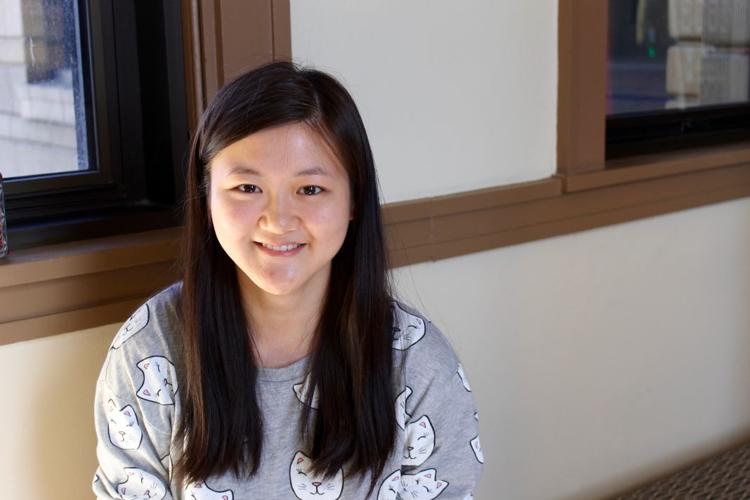 "I wish I knew to go out and try to make friends more. I also wish I knew that finals are a very large percentage of your grade. Also, I wish I did more volunteering."
Kevin Watson | Graduate student | Long Beach, Calif.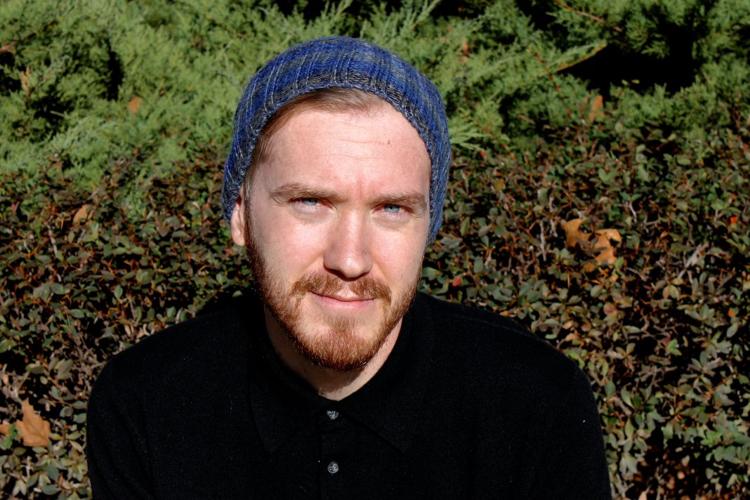 "I wish I knew how to study properly and how to write properly and how to use the University's tools to assist you in those things."