We asked two former Kansas basketball players five questions each. These are Kevin Young and Christian Garrett's answers.
Chalk: Who was your best friend on the basketball team while at KU?
Young: Niko Roberts and I were closest on the team my senior year but honestly all of us were really close.
Garrett: All my teammates to this day are some of my closest friends.
Chalk: Where was your favorite place to play other than Allen Fieldhouse?
Young: Does playing in the super dome for the national championship count? 
Garrett: Oklahoma State.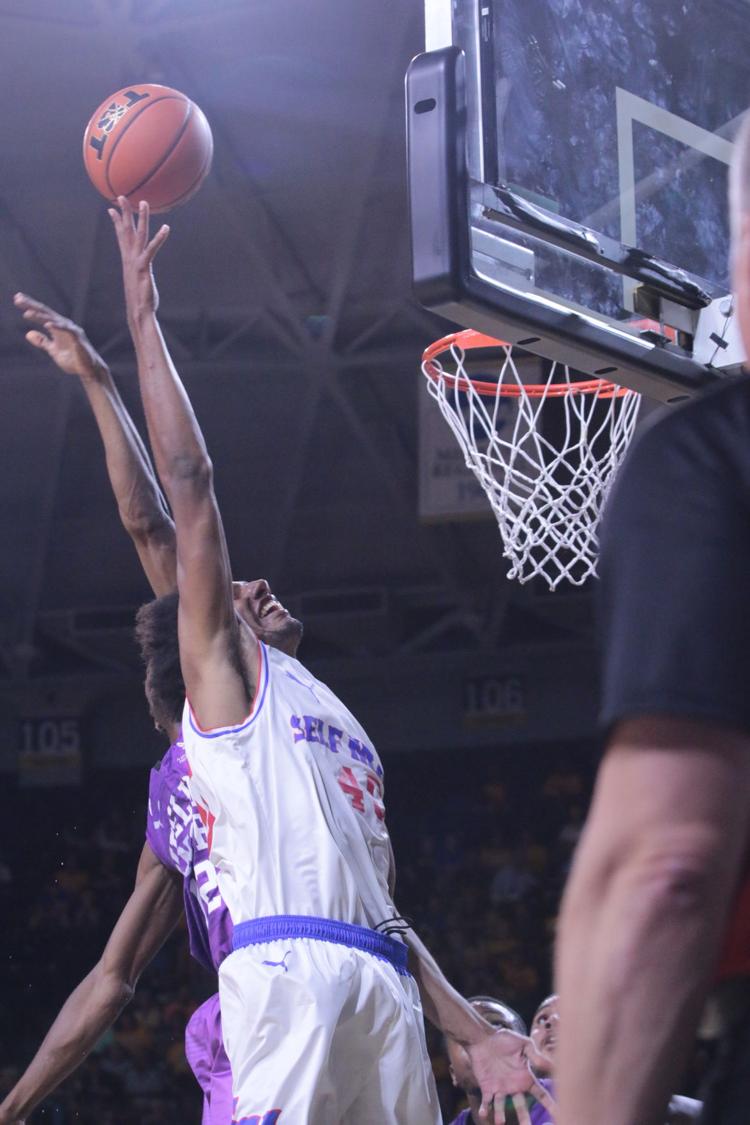 Chalk: Where is your favorite place to eat in Lawrence?
Young: Kobe Steakhouse they have great people there and it's always fun.
Garrett: 715 Restaurant.
Chalk: Which do you like better, College basketball or the NBA?
Young: College. There is no place like the Fieldhouse or its fans. They are truly amazing.
Garrett: College b-ball.
Chalk: What is your favorite bar to go to in Lawrence?
Young: Brothers, hands down. I still go when I'm back in town.
Garrett: The Wheel.