First responders are still working to assess damage following a tornado that touched down in Douglas County Tuesday, May 28.
No fatalities have been reported, but Sheriff Ken McGovern confirmed there have been 17 reported injuries and three hospitalizations. Lawrence Memorial Health Center said 11 patients had been released, as of Wednesday morning.
There are different pockets of damage throughout the Lawrence area, including around Lone Star Lake and southwest Douglas County, with the most damage in unincorporated sections of town, said Sergeant Kristen Channel of the Douglas County Sheriff's Office.
160 homes have been searched for damage, with 46 sustaining heavy damage, 20 to 25 with moderate damage and 96 with little to no damage, Fire Chief Mike Baxter said at a press conference. First responders and crews are still working to assess additional damage, Channel said.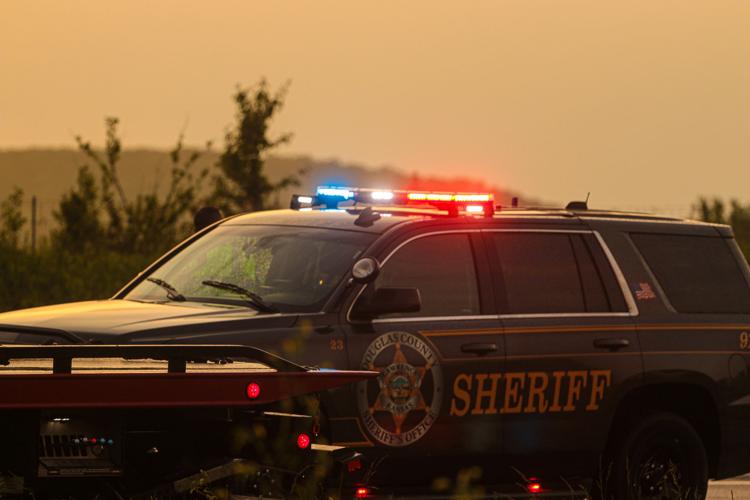 "There are still areas that are dangerous for people to go to, so we ask the public to please stay away from those areas, even though they could be curious and want to see the storm damage or want to try to help. We're asking them to stay away so crews and first responders can get in and actually do their jobs," Channel said.
There was no significant damage to the University's campus as a result of the storm, assistant director of strategic communications Andy Hyland said in an email.
After touching down in Douglas County, the storm moved west through Eudora and brought heavy damage to the small town of Linwood, with damage ranging from fallen trees to destroyed houses. Free State Growers Incorporated, a wholesale greenhouse in Linwood, had their entire facility demolished by the tornado. Employees remain hopeful they will eventually be able to rebuild.
"As old as I am, I've never seen anything like this," said Connie Matlock, manager at Free State Growers.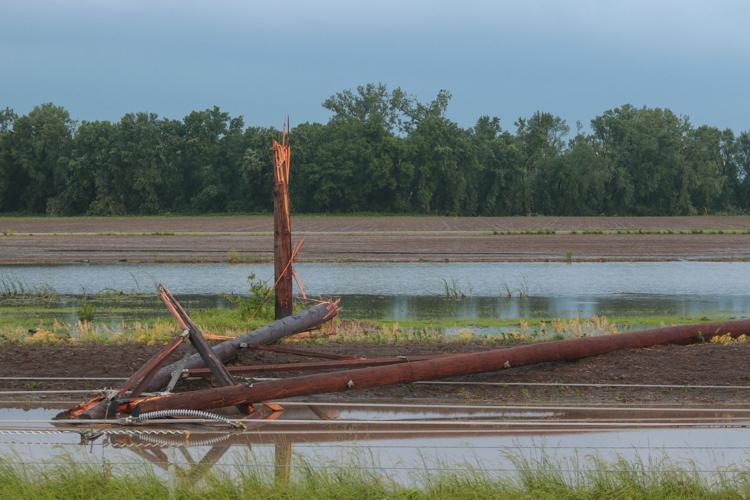 Approximately 1,300 people are still without power in Douglas County as of Wednesday morning, according to Channel. Westar Energy anticipates those who can receive power will have it restored by noon on Thursday, May 30, according to their website.
Roads in damaged areas could remain blocked off for several days as crews work to repair power lines and clean up debris, McGovern said. A shelter at 2110 Harper Street, Building 21 of the Douglas County Fairgrounds remains open for those displaced by the storm.
Volunteers are urged to wait until official volunteer information is posted by Douglas County Emergency Management before heading in to help.