Patricia Sattler, a Ph.D. candidate at the University of Kansas School of Welfare, was awarded a $78,783 fellowship from the National Institute of Justice to study the influences that shape police decision-making and engagement with victims of violent crimes. 
This funding is intended to support doctoral students' research to improve knowledge and understanding of crime and justice issues through science.
"Ms. Sattler was one of only a handful of people selected for this award across the nation. It involves a competitive, peer-review process," said the Chair of Sattler's committee Nancy Jo Kepple. "More than deserving the award, she earned the award through hard work and innovative ideas."
Sattler plans to study the factors that influence officers' decision-making and case processing, and how these factors shape their engagement with victims of serious violent crime in Arizona and Nebraska.
Sattler formed her research questions from her experiences as the statewide victim assistance coordinator for the Nebraska Department of Justice for eight years.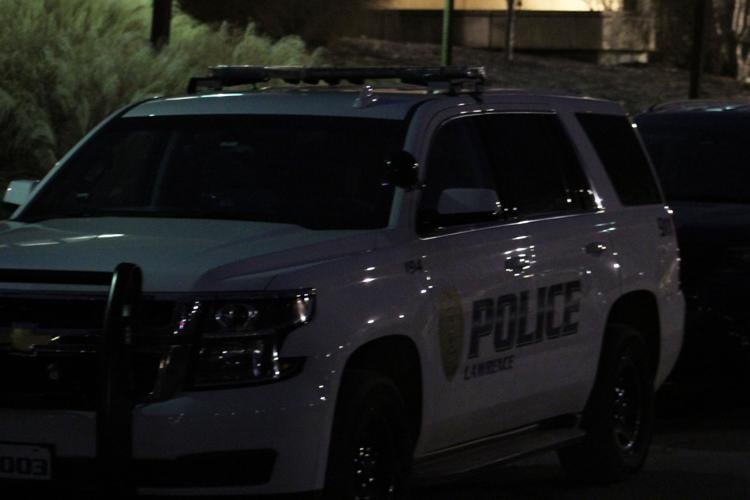 "I saw firsthand how victims of crime experienced the criminal legal system, from investigation through prosecution and beyond. I also saw firsthand how law enforcement and prosecutors would struggle to obtain cooperation from victims and witnesses to crime; particularly if cases would languish in either investigative stages or in the courts," Sattler said, "I saw how the current system and its processes facilitates the possibility for secondary harms to be perpetrated upon crime victims, unintentional as they may be."
Sattler's study will include interviews with 40 law enforcement officers across Arizona and Nebraska. She will also collect policies, procedures, training materials and other documents to include in her analysis.
"This research will be used to inform and design a much larger quantitative study on police decision-making that I'm already planning as a follow-up once I've completed my Ph.D.," Sattler said.
Kepple said Sattler's work will strengthen the relationship between law enforcement and social work, and help make gains towards minimizing harm to victims.
Sattler hopes this study will help lead to a follow-up qualitative study with crime victims, as well as a larger-scale quantitative study with the police. She plans on beginning these studies after her intended graduation in May 2021.
—Edited by Brianna Wessling