UPDATE: Police said one man died at the scene of a stabbing near Massachusetts Street. The story is updated here. 
The Lawrence Police Department blocked off the 1900 block of Massachusetts Street as police investigate a stabbing Sunday evening, according to a tweet from its official account.
Traffic is closed in both directions, police said.
Police said they will have more information, but advised Lawrence residents to stay clear of the area.
Kansan reporters observed multiple police cars near the intersection of 20th and Massachusetts Streets around 5:45 p.m. 
A forensic investigations truck was also observed at the scene.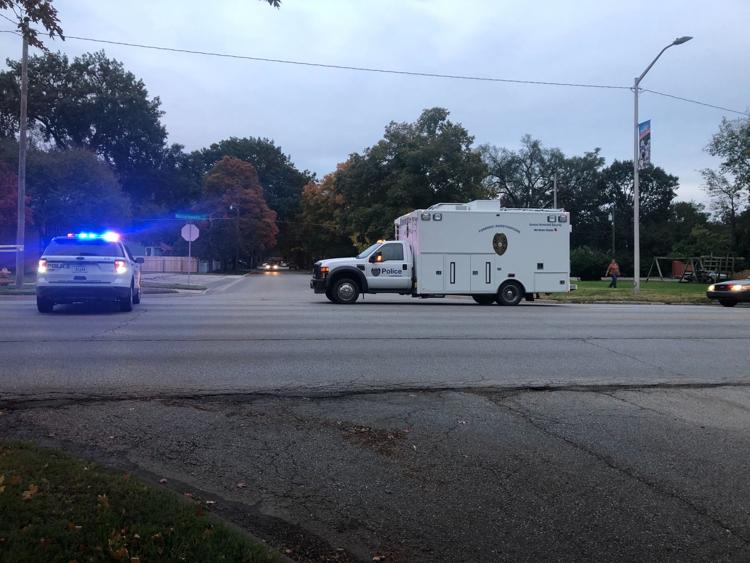 The Kansan reached out to spokespeople from the Lawrence Police Department asking for further information.