When sophomore Derek Dunn was younger, he contemplated two different dreams for his future: becoming a teacher or becoming the president of the United States. He ultimately chose to pursue his passion for politics when he came to the University of Kansas, but in his spare time, he pursues another passion: performing drag.
Once a month, on Thursdays when he's not in meetings for the various organizations he's involved in, Dunn performs in drag shows at Jazzhaus in downtown Lawrence. His drag name is Anna Conda. He performed his first show on Oct. 31, 2018 and has been doing it ever since.
"I love doing drag," Dunn said. "I feel like I no longer have to apply any gender roles or gender stereotypes to anything."
Everything in Dunn's life felt extremely planned out, he said. But with drag, he is able to stay in the moment and not worry about what the next step will be.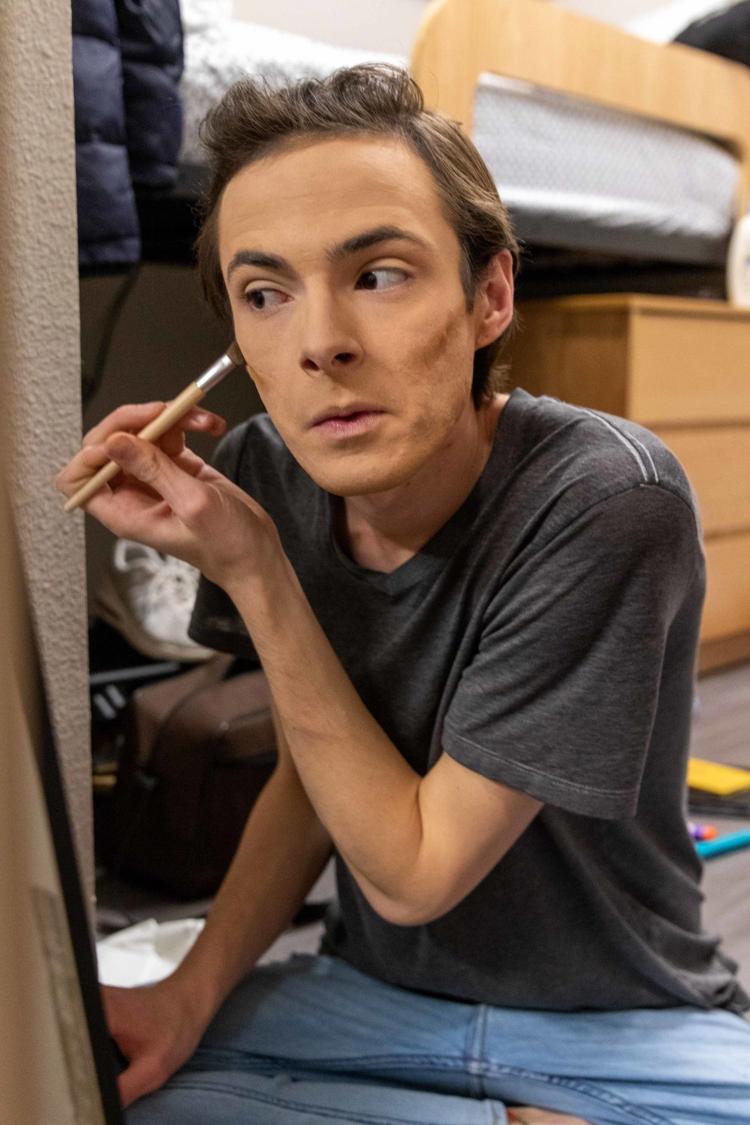 Dunn was the first openly-gay student body president at his high school in Valley Center. What he described as a groundbreaking win paved his way to a political science major at the University and further involvement in student governance.
"I had no previous activity within Student Council at my high school, and there were a lot of campaigns for student body president that should have won according to the status quo," Dunn said. "But the students chose me, and I think that was a major stepping stone in my life."
Now, Dunn is a member of five different organizations on campus. He serves as the Student Rights Committee chair in Student Senate, an executive member of the Association of University Residence Halls, a member of KU Young Democrats, a member of KU Students Demand Action and a member of the ACLU of KU.
"I have two goals, and it totally depends on how the rest of college goes," Dunn said. "I would love to work with the [United Nations] on their Human Rights Campaign, and I think I'd like to then work my way up into being a UN ambassador."
If that doesn't go how he's planned, Dunn said, he will go straight into public service after graduation and run for office in Kansas.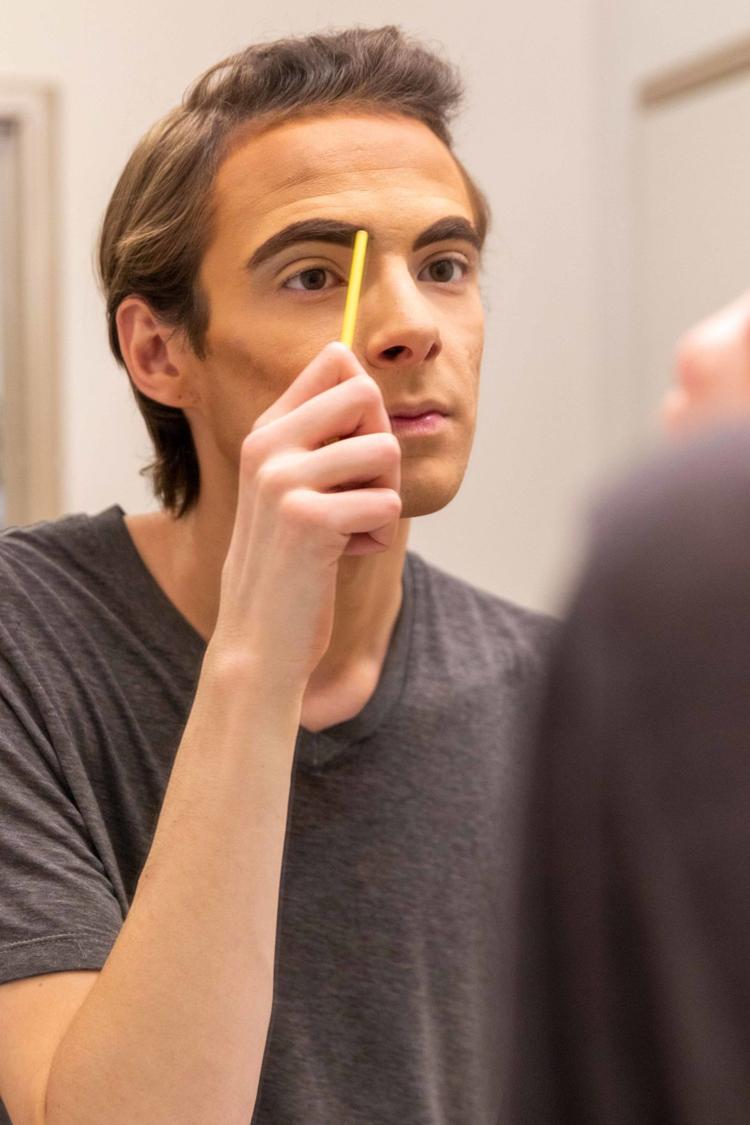 "I really hope to see him someday do something in politics," said Student Senate University Affairs Chair and Dunn's roommate Max Schieber. "I'm going to follow whatever he does because I'm so interested to see where he goes."
During the week, Dunn will spend his mornings in class, then meetings in the afternoons and evenings. He goes to Senate executive meetings every other Monday, AURH meetings on Tuesdays, Senate meetings on Wednesdays, Senate subcommittees on Thursdays and KU Young Democrats on Sundays.
Unlike his career plans, his only goal in drag is to get better and have fun with it while continuing to express himself in what has become a very important part of his life.
Being able to focus on the fun of drag has helped him take a break from his sometimes stressful school and work life and has also allowed him to embrace a new side of himself.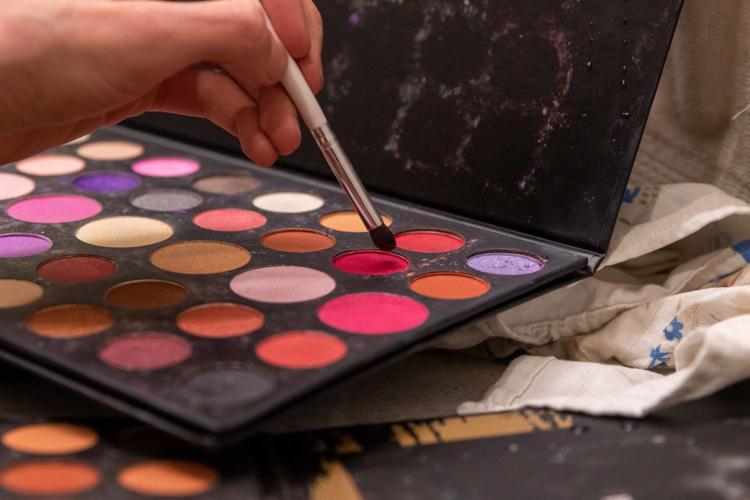 "Derek's willingness to be vulnerable amazes me," Schieber said. "I think for men in our society, it's really hard to express emotion and be comfortable with other people expressing emotion and their faults, and Derek does a great job of that."
Though Dunn is only a sophomore, he has discovered the things that make him happiest, and he is working toward his goals. While he may not end up pursuing his childhood dream of becoming the president, this initial nudge into politics has made and will continue to make all the difference in his life, Dunn said.