The use of opioid drugs, which include prescription drugs like oxycontin and percocet, is now the leading cause of death in drug-related cases in Kansas City, Missouri, according to OpenData KC. A University professor and graduate research assistant are working to decrease this growing epidemic.
Assistant professor Nancy Kepple and graduate research assistant Ammitia Parker have been compiling information from various agencies and treatment centers in order to make a master list of services for those looking for help. This list also includes contact information for people needing treatment, as well as accurate information for First Call, a call-in line.
"They can direct people that actually match their funding availability and the specific services they are looking for; the better you can match people, the more successful the referral usually is," Kepple said.
Information will also be sent out to other agencies in the Kansas City area by summer of 2018 in hopes that by combining these lists, more aid can come to those who need it. The list includes services provided at each step of treatment and recovery from substance addiction.
"We're looking at the full continuum of care, so we're looking at prevention services, active treatment services, aftercare services, such as halfway-houses," Kepple said.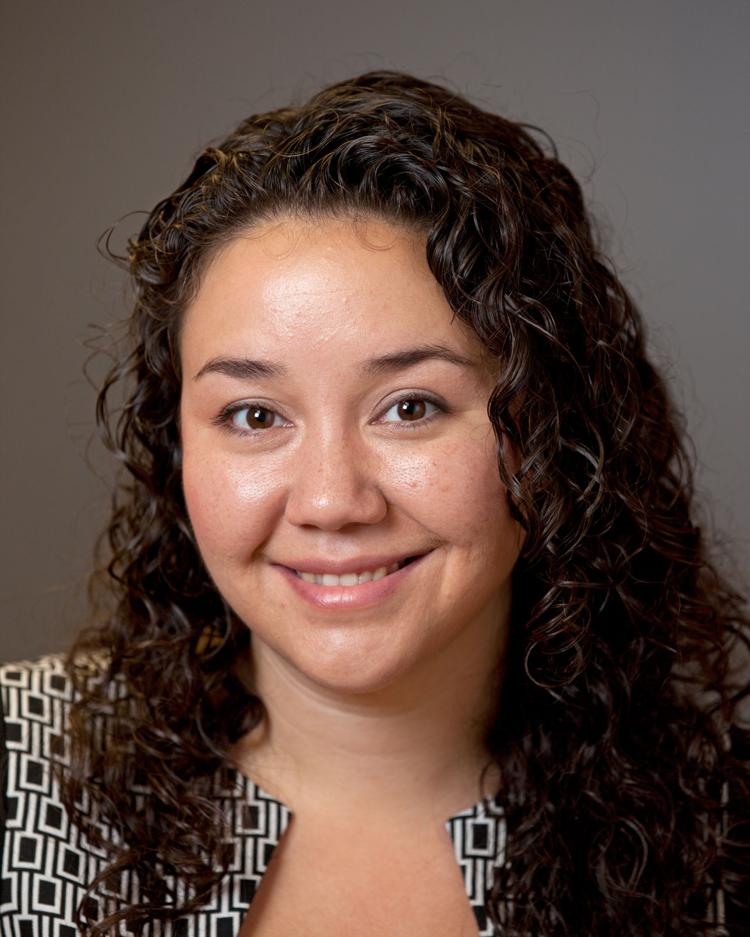 Kepple is a part of the School of Social Welfare at the University. Kepple has worked with many cases of substance abuse in her career as a practitioner before deciding to further her education at UCLA in their doctorate program. She focused her studies on substance abuse behaviors due to previous cases she had worked and received a fellowship from the National Institute of Drug Abuse for training in addiction services.
"I always ended up dealing with substance abuse issues; it was one of the more pervasive topics across all different types of social work practice," Kepple said. 
Because of this experience, when First Call contacted the University looking for a research study on substance abuse services in the Kansas City metropolitan area, Kepple was a natural fit.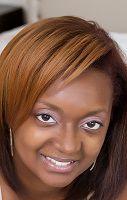 Parker grew up in Kansas City and moved back there nearly nine years ago. After a career focused in mental health, including her work as a mental health consultant for a family conservancy in Kansas City, Kansas, Parker entered the doctoral program at the University. As funding was ending for her previous research project in diversity, joining Kepple on this research project was a natural transition.
"I noticed in the work that I was doing, which was primarily in mental health, that there is a huge divide. There is a lack of resources for mental health services, but also for substance abuse and addiction," Parker said.
With the country in the middle of an opioid epidemic, people at the University, as well as in the Kansas legislature, are working to cut down on overdoses.
Both women have seen the impact the research has had on themselves since beginning early this summer.
"It makes me a better teacher, because I teach about these topics. It makes me a better practitioner. It makes me a better researcher because I'm asking questions that are relevant to people on the ground," said Kepple, who has taught a class for graduate students focused on working with clients struggling with alcohol or drug abuse. This semester Kepple is teaching Introduction to Social Work and hopes to cover a few lessons on substance addiction and treatment.
As a Kansas City native, Parker appreciates using all she has learned in the city she has spent her life in. She hopes this research can have a direct positive impact on her community, which she has seen struggle with substance abuse.
"The ability to take something I knew anecdotally and be able to design a project and then evaluate it and get the data to support what you're doing and maybe learn new things," Parker said. "I couldn't ask for anything better."
Although the research is looking into all drug abuse, there is a focus on learning about opioid addiction. One way they do this is by asking agencies and service providers if they allow people struggling with opioid use to take medications to counteract the feeling of dependance. Kepple said statistics show both behavioral counseling services and medication assistance provides the greatest results for treatment of opioid abuse. Some agencies only offer the counseling services, which is still a large part of treatment.
"My hope is that while we're getting information to learn more about substance abuse and addiction services across Kansas City, we are also able to capture what the state of mental health resources are and then to provide resources that have been validated and new information," Parker said.
Kansas could become one of the next states to legalize medical marijuana.