I never thought I would be writing this column.
There was not one moment during my college career I was not on staff for the Kansan, all nine semesters of it (plus one summer). It got to the point where I was given the "You're Still Here?" award. I guess, even now, I find it so hard to leave this old newsroom behind.
I remember first walking into that desk-filled room. I thought of myself as Jess from "New Girl" when she first entered the apartment. No place to go, but found somewhere that seemed like it had cool people. Little did I know, I found a spot in the Famsan.
Hundreds of margs and seltzers later, I have made friendships that will last my whole life. Hell, I even got a tattoo with two of them. I felt happy to have a family away from home in the form of depressed cocktail lovers just like me. I found that place I could break down without worry of judgement, because nine times out of 10, someone would break down with me.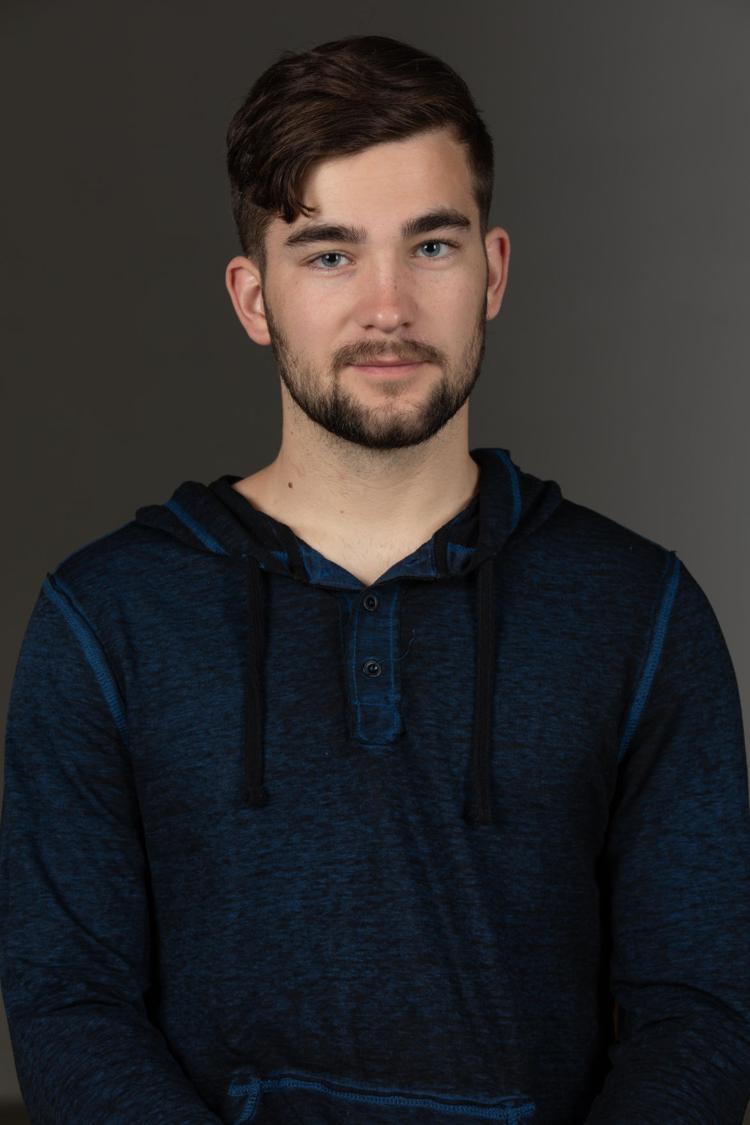 The newsroom was the place to go whenever it felt like my life was crashing down. A weight was lifted off my shoulders the moment I walked in. I would sit down, throw myself into whatever weird argument we were having — 100 duck-sized horses or one horse-sized duck, to name one — and feel happy.
I know. Happy sounds weird coming from a journalist. Well, I have a confession to make: I always say I hate my life, but when I'm around the Famsan, it really is hard to.
The impact everyone has made on me has shaped me into the person I am today, and I couldn't be more grateful.
This newspaper gave me more than just memories and friends. I become more confident in myself than I ever thought I could be. I was able to joke around with Paul Rudd, Rob Riggle, Jason Sudeikis, Eric Stonestreet and David Koecher and only partially black out. Or ask Kenny Rogers if he knows when to hold 'em, only to find out the man doesn't gamble. And even interview the Jacob Sartorius.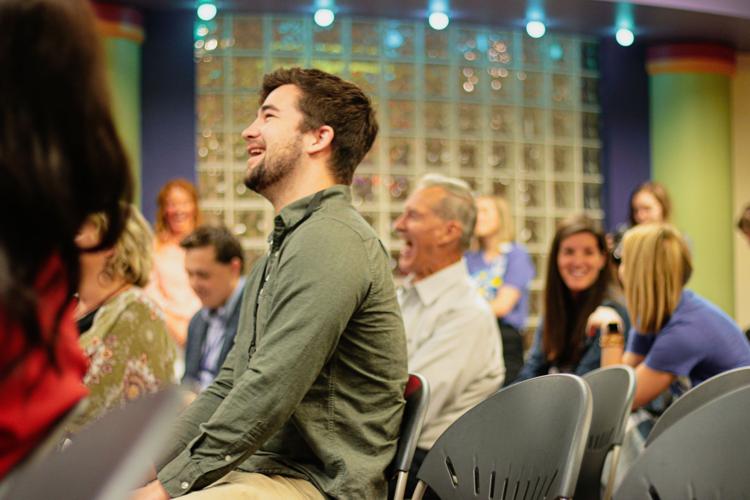 Then there were the serious moments. I interviewed Nate Phelps about his abusive father, listened to Steven Spooner tell me he almost starved to death during the Georgian Civil War and read Joseph Harrington's book dedicated to his mother who died of cancer. 
Telling the stories of others is a beautiful art form. I sat and bonded with hundreds of people over their own stories, flipping through the chapters of their lives.
Well after years of writing others' stories, it's time a chapter of my own comes to an end. UDK, thank you for always being there for me.
To the people I have the pleasure of calling my friends, I love you, and I hope one day we can finally bring back Wine and Whine.
I cannot wait to be that proud alumnus walking through the newsroom, remembering every David Beaty quote, every story and, most of all, every friend.