Will Charlie Weis be on the hot seat after this season?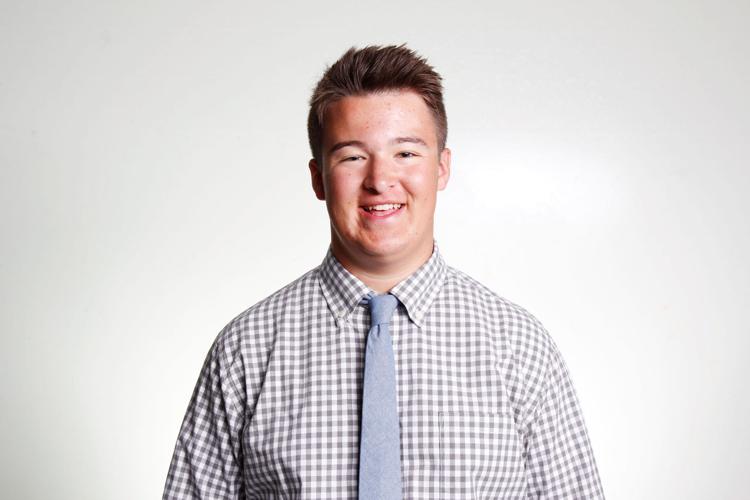 By: Christian Hardy | @HardyNFL
No
When Charlie Weis stepped into a coaching position at Kansas, he made it very clear: It's a five-year process to get back to success. The Jayhawks seemed to support that idea with a five-year contract worth $12.5 million for Weis.
2014 will be year three for Weis in the crimson and blue. In Weis' first season, after the two-year Turner Gill debacle, he picked up only one win, and further affirmed Kansas' role as the Big 12's football doormat. In 2013, prospects started looking up with three wins. Although the team picked up a win in the Big 12, it has, by no means, been satisfying for Jayhawks fans.
Already, Weis has taken steps toward improving again in 2014. Weis eliminated all questions and drama about the most important position on the team when he named sophomore Montell Cozart the starter in the spring, a smart coaching decision.
Though there seems to be certainty at the quarterback position, there are plenty of questions elsewhere for Weis, especially after his top two running backs — seniors Brandon Bourbon and Taylor Cox — both suffered season-ending injuries just weeks before the season. However, Weis recruited a heap of junior college talent during the offseason, and, overall, beat in-state rival Kansas State in recruitment.
Not only is there an influx of new talent, but this is also Weis' most experienced team, despite the inexperience at quarterback. On the offensive end, the team will start seniors Tony Pierson and transfer Nick Harwell at wideout, while three seniors will lead the way for the offensive line, and two more at tight end. On the defensive side of the ball, captains Cassius Sendish and Ben Heeney will headline, both as seniors.
The only underclassman who will come into Sept. 6's game against Southeast Missouri State as a starter is Cozart, whom Weis felt enough confidence to name a starter months ago.
This Jayhawks team, despite some recent misfortune with the injury bug, should, without a doubt, take a few more steps forward this season. Weis is expected to pick up two wins in non-conference play before taking on the Big 12, where fans will likely want three or more wins from Weis in a multitude of winnable games, or they will want his job.
Weis' job this season is to get the Jayhawks back to the middle of the pack in the Big 12. The question is simply this: Will the steps Weis and his team take be enough for Weis to keep his job?
Remember, the Jayhawks gave Weis five years for a reason, and the plan to rebuild the Jayhawk football program is only halfway complete. If the team stops now, the whole thing will crumble, again.
— Edited by Alyssa Scott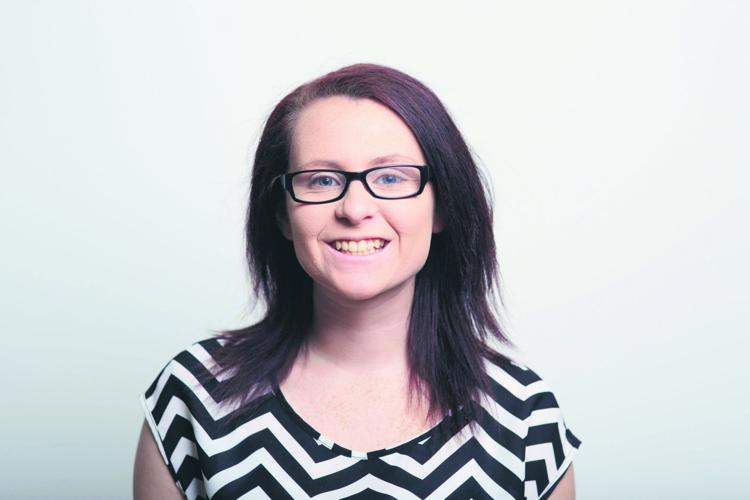 By: Amie Just | @Amie_Just
Yes
To put it simply, Coach Charlie Weis is already on the hot seat. Weis, entering his third season with the Jayhawks, has a 4-20 record over the last two years. If this year doesn't have a significant change in wins, Weis could be fired. Despite Weis having a contract that runs through 2016, Kansas has recently been known for terminating contracts early if coaches don't keep up with its demands.
Take Turner Gill for example. He coached two seasons at Kansas before Weis and his record was 5-19. He had one more win than Weis and was canned, even though his contract was for five years.
Kansas hasn't won a road game under the direction of Weis. The last road game Kansas won was back in 2009 against the University of Texas at El Paso. Not only has Kansas lost on the road, but the losses have come with substantial point differences. Since the UTEP game, Kansas has been outscored 347 to 1046 on the road. If Weis wants to get off the hot seat, Kansas needs to win in enemy territory.
Winning on the road in 2014 is going to be tough. This season Kansas plays Duke, West Virginia, Texas Tech, Baylor, Oklahoma and Kansas State on the road. In the first week of the season, Duke beat Elon 52-13. West Virginia kept it close with Alabama, the No. 2 ranked team in the nation. Texas Tech beat Central Arkansas 42-35. Baylor embarrassed Southern Methodist 45-0. Oklahoma topped Louisiana Tech 48-16. Kansas State beat Stephen F. Austin 55-16. In the second week of the AP Top 25 poll, Oklahoma, Baylor and Kansas State are all ranked, with Duke, West Virginia and Texas Tech all receiving votes.
Since Weis has been at the helm, Kansas has only won one conference game. If Kansas wants to be considered as a contender and be respected in the world of Division I football, that has to change. However, winning a conference game will be difficult. As aforementioned, the road games Kansas plays are going to be tough. All but one (Duke) are conference opponents. Kansas plays Texas, Oklahoma State, Iowa State and TCU at home this season. In week one, Texas beat North Texas 38-7. Oklahoma State held their own against the defending national champion, Florida State, losing by just a touchdown. Iowa State had a FCS whooping from North Dakota State 34-14. TCU easily handled Samford 48-14.
If Weis doesn't come up with wins this season, he's going to be on the hot seat even more than he is already. By the looks of this season's opponents, winning isn't going to be easy.
— Edited by Lyndsey Havens