Column
Over the last few months, football fans got their first look at the newly revised Extreme Football League. The XFL had its first run back in 2001, and it was marketed as a minor league for football. The league tried to compete with the NFL, but it inevitably failed due to lack of viewership.
The next attempt at another football league was the Alliance of American Football in 2018, but that went into bankruptcy before the season even finished. The new XFL had promise of faster and more exciting football, while also implementing some new rules to innovate the game. While the season started off great, the ratings went down from week to week.
After five weeks, the season was canceled due to the coronavirus outbreak, ending the hopes of another football league forming in the United States. The XFL has stated that they plan to be back and continue to keep the league running, but declining viewership might inhibit it league from continuing in the future.
While many argue the XFL was a failure, it did serve as an opportunity for many athletes to get another chance to get onto an NFL roster. The talent was unquestionably lower than in the NFL, but many stars arose from the brief season, and some have even gotten attention from NFL teams. Two quarterbacks and two defensive backs have been signed onto NFL rosters so far, with an entire off season ahead of them.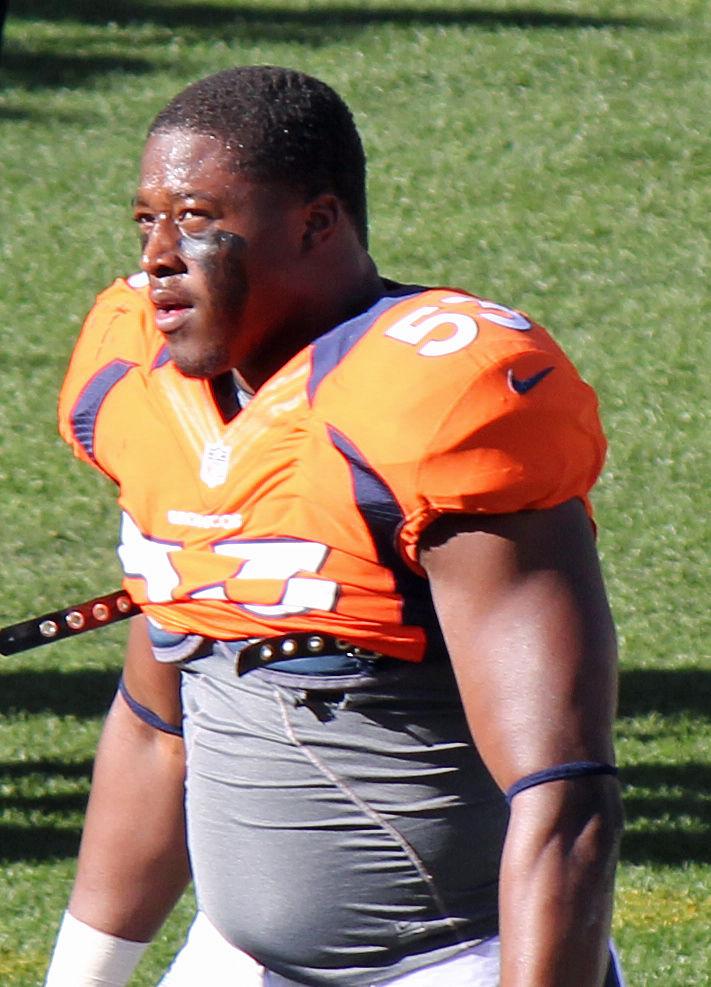 One prospect that should get an NFL contract is Kansas alumni Steven Johnson Jr.
Johnson was a former walk-on linebacker for the Jayhawks from 2008 to 2011. He finished his college career with 225 tackles, three sacks, and one interception. He went undrafted in 2012, but was signed by the Denver Broncos shortly after.
Johnson spent 6 years in the NFL bouncing around teams until he was cut during the 2017 season. He was picked up by the Seattle Dragons this year to play in the XFL. Although the season ended early, he led the entire league in tackles with 48, and showed great consistency throughout the season. 
Johnson had been around the league for a while, but once the Broncos released him, he mainly was on special teams. After what he has done this year, it is clear he deserves a spot back on an NFL roster as a linebacker. He consistently proved he belongs on a roster, and it would be a shame if he does not get signed.
The XFL may have been short-lived, but it was a glimpse of hope for athletes to be given another chance. Steven Johnson Jr. has proven that, if given a chance, he can be a difference-maker worthy of a spot back on an NFL team.