Former Kansas golfer Gary Woodland was met with a standing ovation as he took the stage for a block party in his hometown of Topeka Tuesday evening.
"This is more than I anticipated, more than I was expecting," Woodland said.
The block party served as an official gathering to celebrate Woodland's recent stretch of success on the PGA tour. Woodland won the U.S. Open on June 16.
Hundreds of people gathered in downtown Topeka to celebrate the champion, including Kansas men's golf coach Jamie Bermel and Topeka Mayor Michelle De La Isla, who both gave speeches recognizing Woodland and his accomplishments.
Most notably, De La Isla gave Woodland a key to the city and made a proclamation: June 16 would now be known as Gary Woodland Day in the city of Topeka.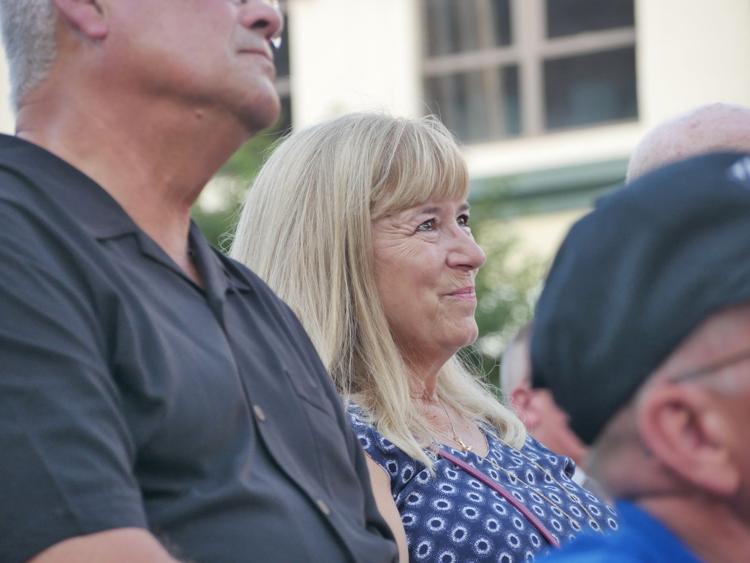 For Woodland, his athletic career started early as he picked up the game of golf at 4 years old. 
"Gary played his first tournament at six, and his mom [Linda Woodland] told me he couldn't focus because the newspaper kept taking pictures of him," said Topeka Mayor Michelle De La Isla.
From his upbringing in Topeka to now on the national golf stage, Woodland said it has been a surreal experience. He also said it never occurred to him he would be recognized like this in his hometown either.
"I've worked my whole life and dreamed my whole life of being a professional athlete, but I never dreamed of this," Woodland said. "I never once in my life let myself think that I would appreciated and honored by my hometown. So from the bottom of my heart, and my family's, thank you so much."
When Woodland began talking about his hometown of Topeka, he started to choke on his words.
"It gives me chills every time I hear it: 'Gary Woodland playing out of Topeka, Kansas,'" Woodland said.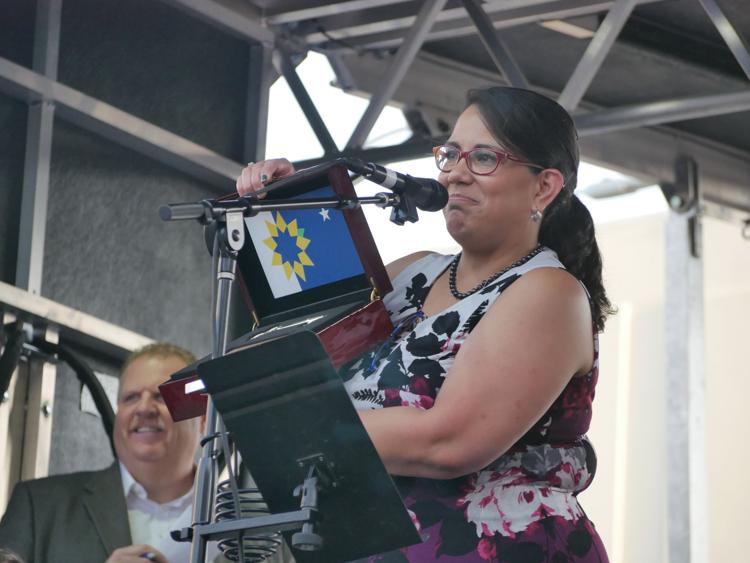 Before exiting the stage, Woodland had one last message to give, this one to the kids of Topeka.
"Dream big. Believe in yourself," Woodland said. "This trophy right here proves that no dream is too big."