Column
With Kansas women's basketball's season ending abruptly, it's never too early to start looking forward to next season. The Jayhawks will return developing talent, which should excite fans everywhere for the 2020-2021 season. Here's who to keep an eye out for on this Kansas roster.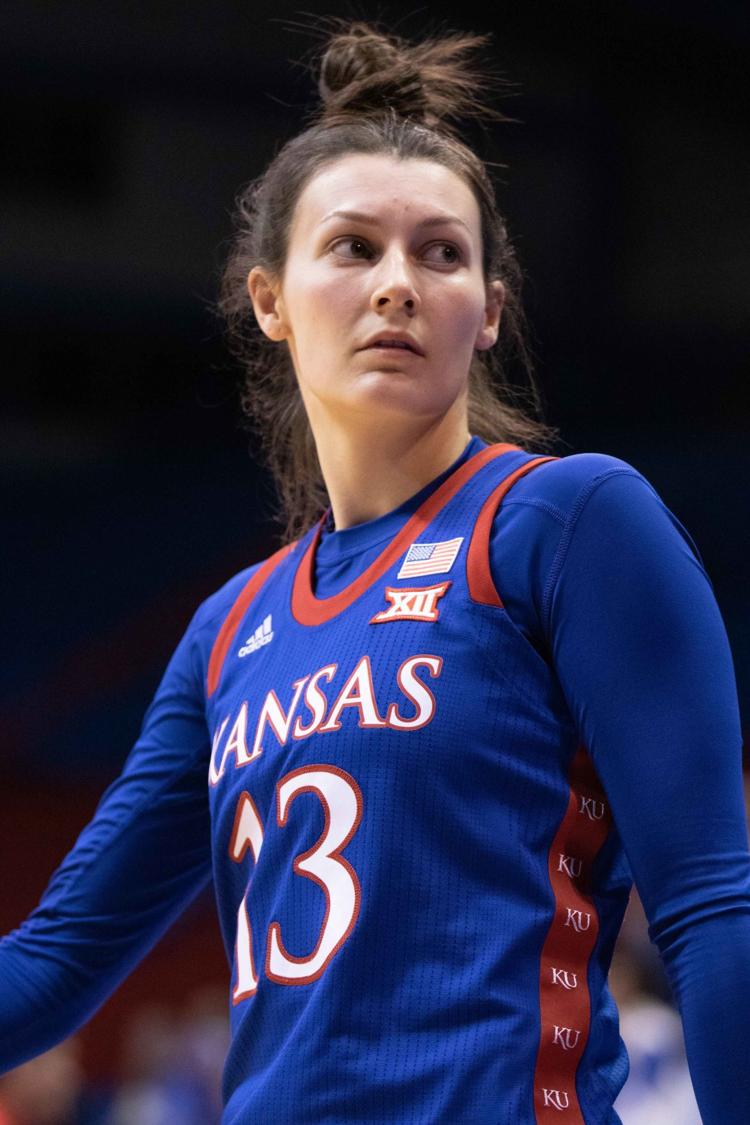 Freshman guard Holly Kersgieter had a strong season to open her collegiate career as a Jayhawk and will hope to continue that success next season as a possible starter to the squad. Kansas will be without the help of starting forward Mariane De Carvalho, which leaves a spot open for a player to step up and take charge of a starting role on the team. 
After ending the season as one of five players to average double figures in scoring, Kersgieter looks forward to making a significant impact to the Jayhawk squad in her sophomore year.  
Zakiyah Franklin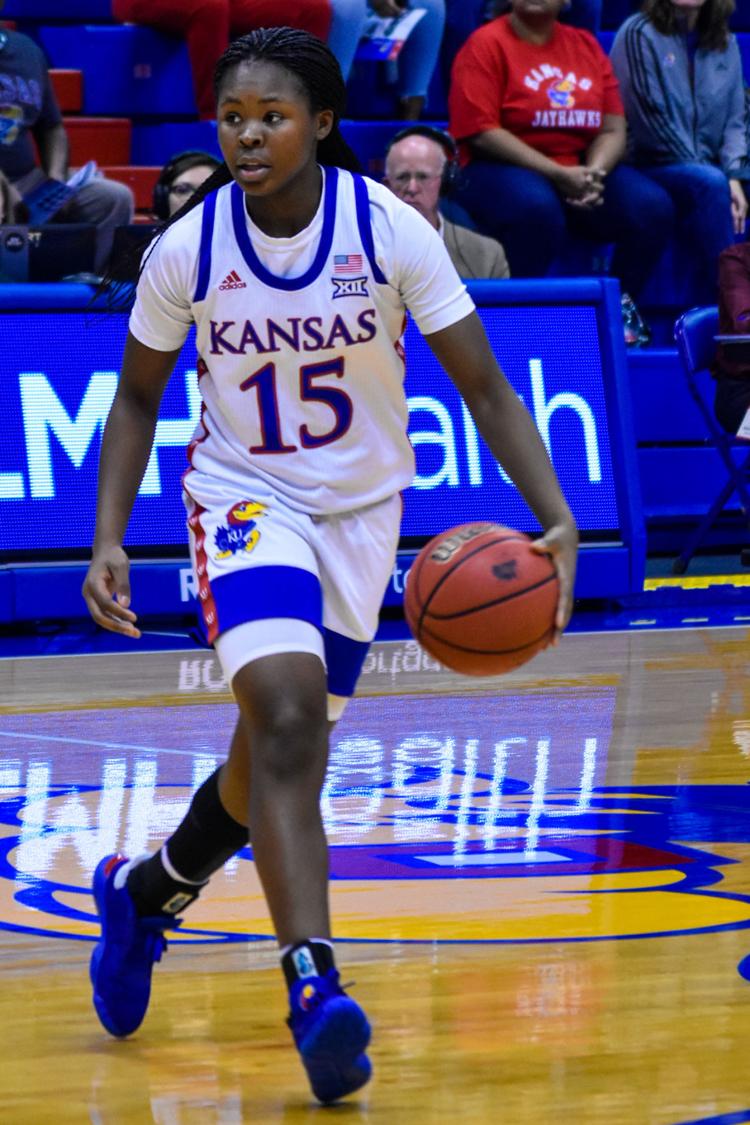 After the freshman guard started her journey with the Jayhawks strong, starting all 29 games for the team, she'll be looking to help Kansas climb the Big 12 ranks. Averaging 12.1 points during her first year on the team, Franklin will assist Aniya Thomas in leading the backcourt after her freshman year ended abruptly before the Jayhawks had a chance to make a run in the Big 12 tournament.
After blossoming into a star on the team in just her first season, watch out for the 5-foot-7 guard to develop and shine even brighter in her sophomore campaign.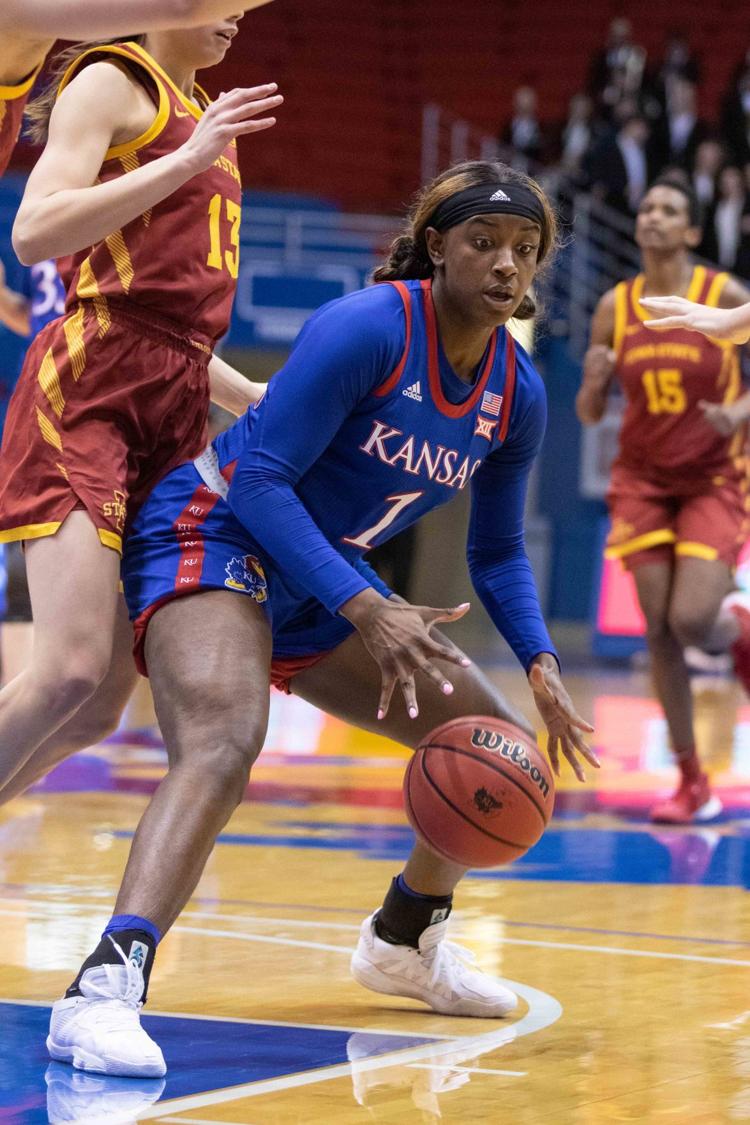 Junior forward Tina Stephens made the most of every minute she was out on the court, exemplifying what it means to do the dirty work for the team. Whether it was grabbing a loose rebound or playing stout defense, Stephens always looked to be the strongest player on the floor.
Only starting six games for the Jayhawks, Stephens still managed to average 10.2 ppg and lead the team in rebound with 7.2 per game. Stephens showed everyone what it meant to hustle and outwork your opponent every position, and she'll look to possibly move into a starting role with the team in her senior season.