Column
Kansas men's basketball will be without its talented duo next season. Senior center Udoka Azubuike will move on to the NBA after an illustrious four-year career at Kansas. After a first team All-Big 12 season, sophomore guard Devon Dotson seems to be ready to move on to NBA and will likely join him.
Both have shown their skills this season, grabbing multiple Big 12 awards and leading the Jayhawks to a No. 1 ranking to end the season.
NBA comparison: Free Agent guard Darren Collison
Dotson will get just about any defense with his quick speed off the dribble and soft touch near the rim. But, he doesn't possess much of a shooting threat, which will hurt his draft stock in a 3-point driven league. His added defense prowess will boost his draft position as Dotson was a key defensive piece on the best defense in the nation with the Jayhawks.
Dotson's leadership qualities have been in the spotlight all season long as he has been the catalyst for Kansas' offense this season. This was put in full display as he racked up 29 points and stole the ball away three times in a key home victory against rival Iowa State. 
The main concerns for NBA scouts are Dotson's inconsistent 3-point shooting and his size as he will need to put on some muscle if he wants to be able to drive in on strong rim protectors like Rudy Gobert or Anthony Davis. If Dotson can improve his outside shot, he can be a much needed piece for any team looking for a bench guard spot.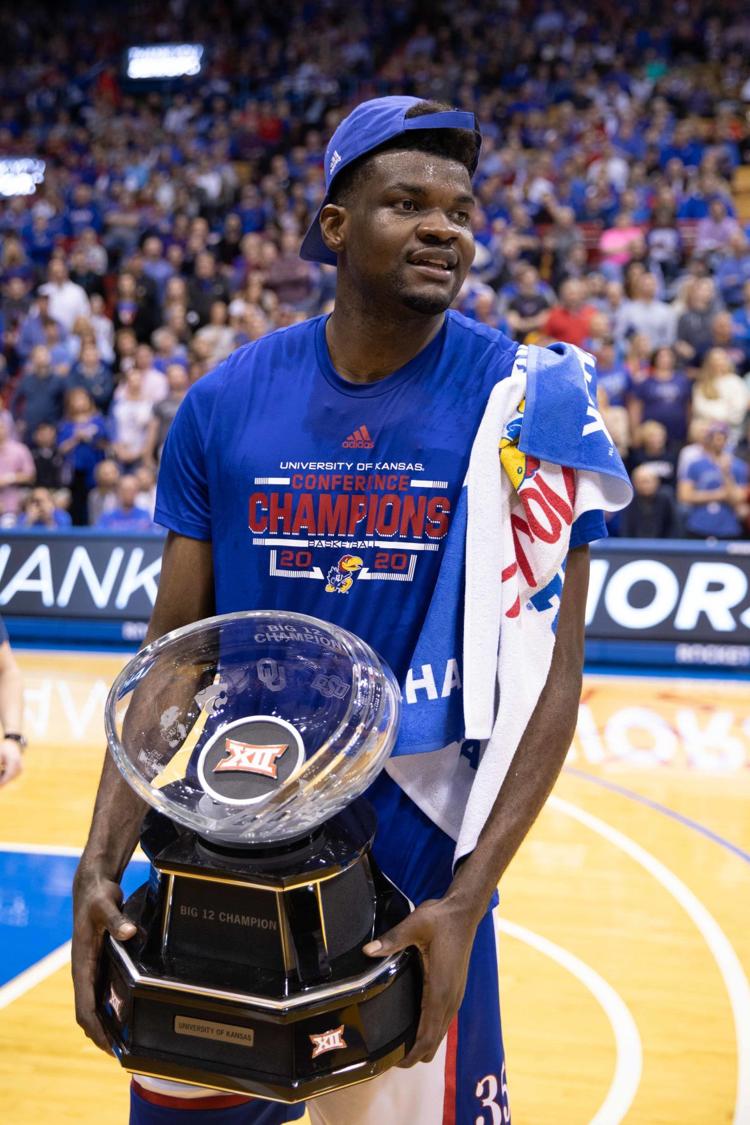 NBA comparison: New York Knicks center Mitchell Robinson

Although the world has seen Azubuike's insane blocks and thunderous jams all season long, NBA scouts don't see his game translating all too well to the big league. On offense, his range doesn't expand beyond right next to the rim and his conditioning and injury history doesn't bode well for his future in the league.

Most draft boards, such as Bleacher Report's, have the big man from Nigeria selected late in the second round, while others don't see a team drafting the Big 12 Player of the Year. With two of his best games against previous No. 1 Baylor and TCU right before the end of the season, Azubuike will look to be a sleeper pick late in the second round for any team needing a powerful rim protector.