On July 1, NBA free agency begins and some of the NBA's biggest stars will make choices that will determine the league's direction for the next few seasons. Here are six players whose decisions will have a powerful impact on the league. 
Kawhi Leonard
Current team: Toronto Raptors
Prediction: Los Angeles Clippers
Leonard is now the most sought after free agent with Warriors forward Kevin Durant expected to miss the entirety of the 2019-20 season. So it makes sense that Toronto Raptors fans have offered Leonard almost everything to stay. His memorable playoff run that won Toronto its first NBA championship was the best case scenario for the Raptors, but his reluctance to commit to the team should be alarming.
The Clippers have two max slots and played the Warriors well in the first round without a superstar. Leonard will have the opportunity to battle LeBron James for power in Los Angeles with a strong supporting cast and an experienced leader in Doc Rivers. Any team could use Leonard, but he fits great with a Clippers team that needs another player outside of guard Lou Williams who can create shots for himself.
While going through the Eastern conference should be tantalizing for the Finals MVP, Leonard will sign a max contract to play for the Clippers. 
Kevin Durant
Current team: Golden State Warriors
Prediction: New York Knicks
When Durant came back and tore his achilles in Game 5 of the NBA Finals, the Knicks were just as horrified as the Warriors. New York had been preparing to sign Durant since the beginning of the season and already lost out on No. 1 overall pick Zion Williamson. A couple weeks later, New Orleans Pelicans forward Anthony Davis was also traded to the Los Angeles Lakers.
Because of the options they have left, expect them to present Durant the deal they were going to offer before his injury. The Warriors may feel obligated to give Durant a max contract as well after how general manager Bob Myers reacted to the injury. However, Durant may still want to prove he can win without the scrutiny he faced in Golden State. He could also do that with the Nets, and according to ESPN's Brian Windhorst, Brooklyn has become a strong candidate as well. 
Ultimately, though, if Durant can bring the frequently mocked Knicks back to relevancy after facing his own setbacks, his legacy will be boosted even more. Even with a league altering injury, he should choose New York to enter the next phase of his career.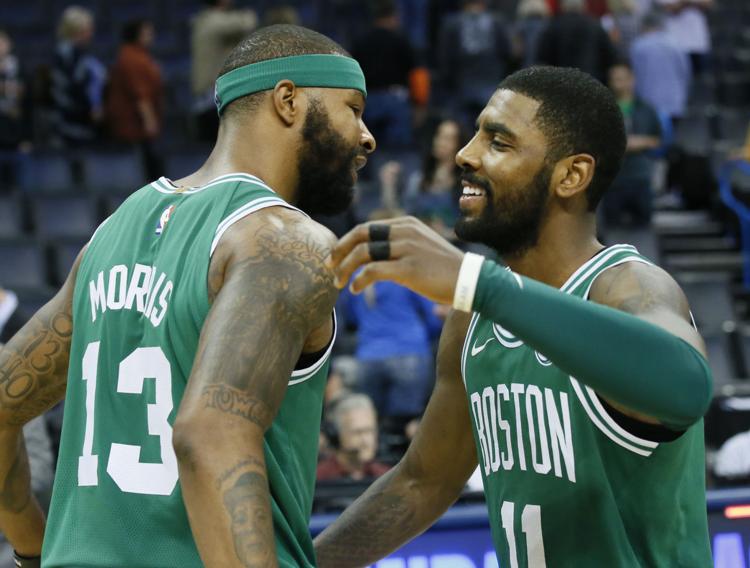 Kyrie Irving
Current team: Boston Celtics
Prediction: Brooklyn Nets
The Celtics were dysfunctional for most of the season and Irving was often at the heart of the distractions. According to the Boston Globe's Adam Himmelsbach, he's barely talked to the team since their second round exit against the Milwaukee Bucks. The seemingly imminent departure of Al Horford should make Irving's decision to leave easier as well.
The Los Angeles Lakers and New York Knicks are in the discussion as possible suitors, but Irving will ultimately go to the Brooklyn Nets, his childhood favorite team. He makes sense for the Nets, who overachieved with a young team last season. Irving is an upgrade from Nets' restricted free agent D'Angelo Russell, who was great but still needs to prove his staying power as a primary threat.
Also, Brooklyn has made moves to clear cap space to add two potential max contract players. The freedom will allow them to build their team around Irving to avoid a clash of styles like he had in Boston. There would still be questions about chemistry but Brooklyn head coach Kenny Atkinson works well with point guards.
Ultimately, Irving will have another chance to show he can be a leader after the debacle in Boston and he should be motivated with the Nets.
Klay Thompson
Current team: Golden State Warriors
Prediction: Golden State Warriors
Thompson is a safe bet to return to his current team. His torn ACL was the final blow to the Warriors' three-peat hopes and could be the reason why their dynasty ends. However, the sharp shooter should come back to the Bay Area and could return to the court around the All-Star break in 2020 according to ESPN's Adrian Wojarnowski.
Thompson has played his entire career with the Warriors and helped turn them into a dynasty. He and Stephen Curry cemented their legacy as one of the best backcourts ever assembled.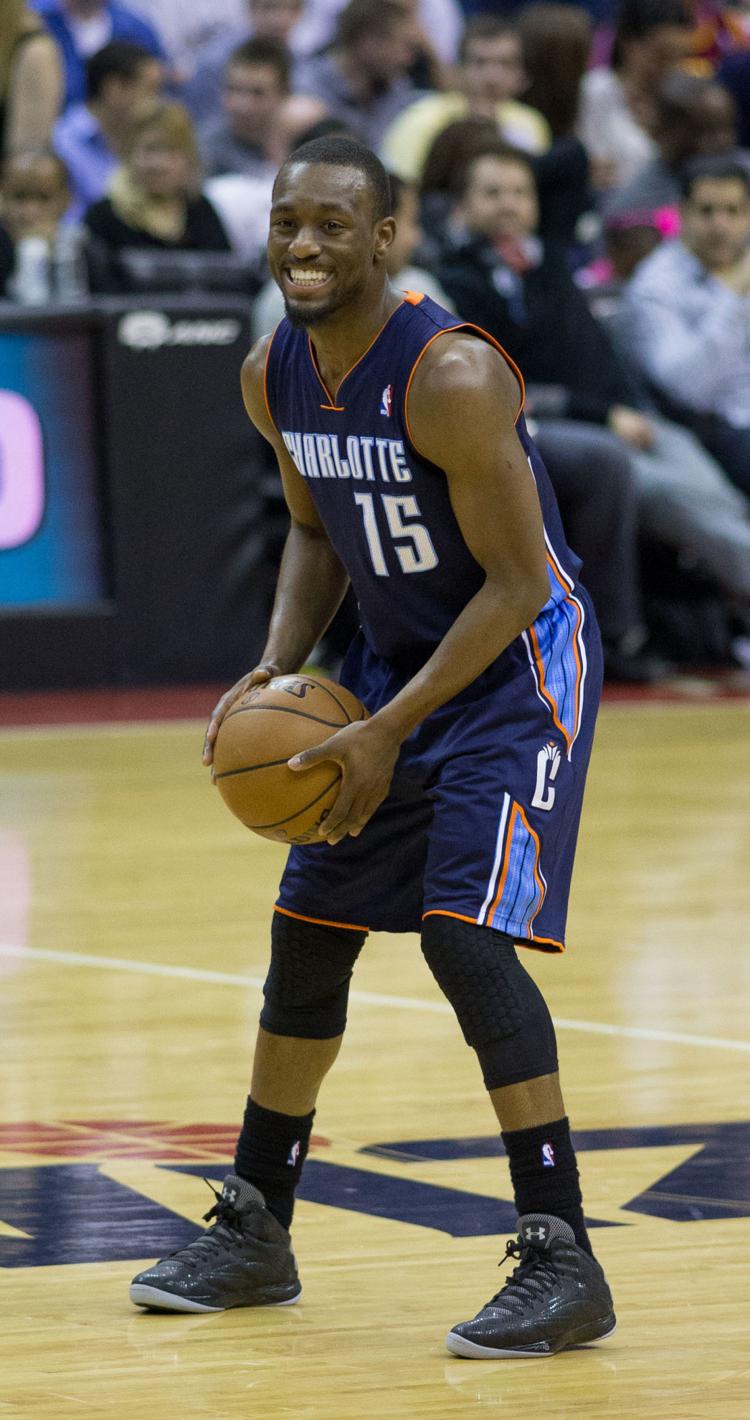 Kemba Walker
Current team: Charlotte Hornets
Prediction: Charlotte Hornets
Walker is synonymous with the Hornets. He's one of the best isolation players in basketball and has earned All-Star honors three seasons in a row. The point guard has options, namely the Dallas Mavericks and Los Angeles Lakers, but he would be forced to sacrifice parts of his game, including his touches. If he is willing to do that, then Charlotte might lose the face of its franchise.
He hasn't averaged less than 15 field goal attempts per game in his career, though, and he's entering his ninth NBA season. So, a change in style would be a risk for both him and a new team. Although he will listen to other teams' offers, expect Walker to stay with the Hornets. 
Jimmy Butler
Current team: Philadelphia 76ers
Prediction: Philadelphia 76ers
Although the Lakers are interested in Butler, they should use their remaining money on a star point guard or a few proven role players. The Houston Rockets are also intrigued by the two-way wing, but they would need to get creative and either offer Clint Capela or find a suitor for Chris Paul. There could be a mystery team that will offer a max contract to Butler, but a return to the 76ers is his best option.
After Philadelphia acquired him from the Minnesota Timberwolves amidst a controversial situation, he was able to coexist with Joel Embiid and Ben Simmons. In fact, their chemistry almost led a second-round victory over the eventual NBA champion Raptors. The Sixers can't keep both Butler and Tobias Harris, but the four-time All-Star will be their first priority.