Sometimes things don't go as planned for an athlete during their final year at a university. Sometimes the team comes up short of its goal, or sometimes the numbers on the statsheet don't back up their claim for an award they were gunning for at the start of the season. In a worst case scenario, injury cuts the athlete's season short, dashing any hopes of a final swan song.
But for the following individuals, they represented their sport on the field as best they could. Going out with a bang, the seniors listed will leave a mark on the program and in a better place than when they stumbled in as a freshman or transfer a few years ago. Although a handful of seniors in sports across this year have been deserving of accolades, here are a few to mention that have enjoyed their senior campaign.
Brynn Minor | Softball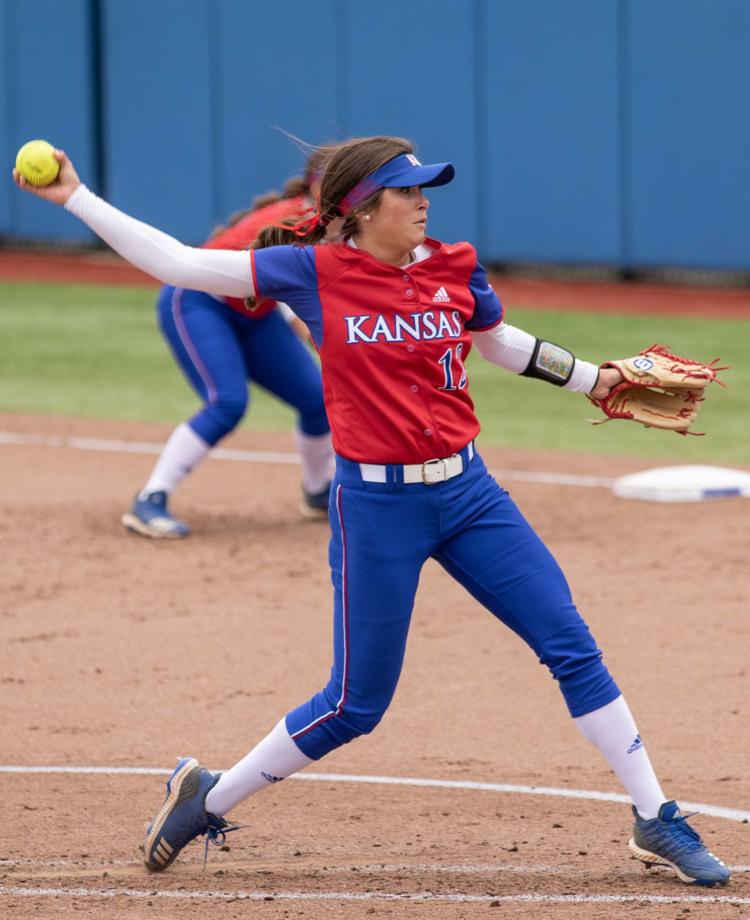 Things haven't been easy for Kansas softball during a rebuilding season. Featuring a first-year coach and numerous underclassmen, the Jayhawks have been tested through a gauntlet of Big 12 games against ranked foes in Texas, Oklahoma and Texas Tech. In the difficult stretch of games and an equally as tough non-conference schedule, senior pitcher Brynn Minor faltered little in facing the stout competition.
Working seven or more innings in 10 of her 24 starts so far, Minor has managed to post a 3.87 earned run average, record nine complete games, notch two saves and punch out 69 hitters in 164 and two-thirds innings of work. On the offensive side, she currently displays a .339 on-base percentage while driving in six runs in 47 at-bats.
Christalah Lyons | Women's Basketball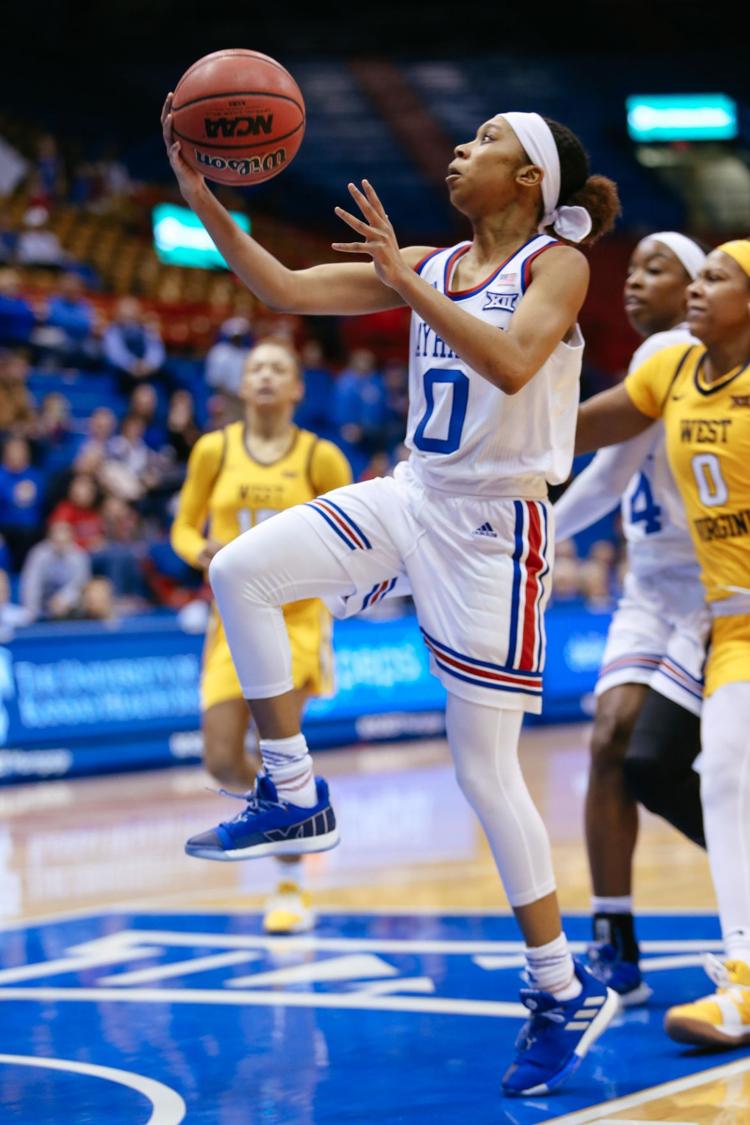 Earning All-Big 12 honorable mention for the second straight year, senior guard Christalah Lyons started in all 31 games and averaged 28 minutes per game, ranking second on the team. Scoring in double figures for her final five games of her college career, Lyons logged totals of 12 points per game, 3.1 assists per game, and swiped 43 steals over the course of the year.
Despite shooting 48 less free throws in comparison to her junior year, Lyons bumped her free throw percentage from 71.2 to 76.5. Lyons also posted four 20-point performances and scored a career-best 24 points against Iowa State on Jan. 5.
Rudy Karre | Baseball
Starting on Opening Day in center field for the Jayhawks, the senior outfielder from Peoria, Arizona, belted his first home run of the season against the Spartans on Feb. 15. Starting in 38 of the 49 games to date, Karre has been as reliable as any defensive outfielder, currently holding a .978 fielding percentage. That mark is a career-high in his four-year stint at Kansas.
Limiting his strike outs while remaining consistent on his on-base percentage, Karre has only been wrung up 26 times and has walked 20. His .380 OBP has been a bonus in addition to his above-average defensive abilities. Recording a hit in four of his last six games, Karre will look to finish strong in route to ending his final year as a success as both a player and as a team.