"It's going to be electric."
That's what first came to mind for Chase Todd, a University of Kansas junior from Olathe, when asked about Kansas football's home opener against Indiana State this Saturday. Todd said he's ready for whatever happens this season.
"Whether or not we win that first game, everybody is going to go in there with a different mentality than any of the games in the past few seasons," Todd said. "It'll be a new feeling for sure."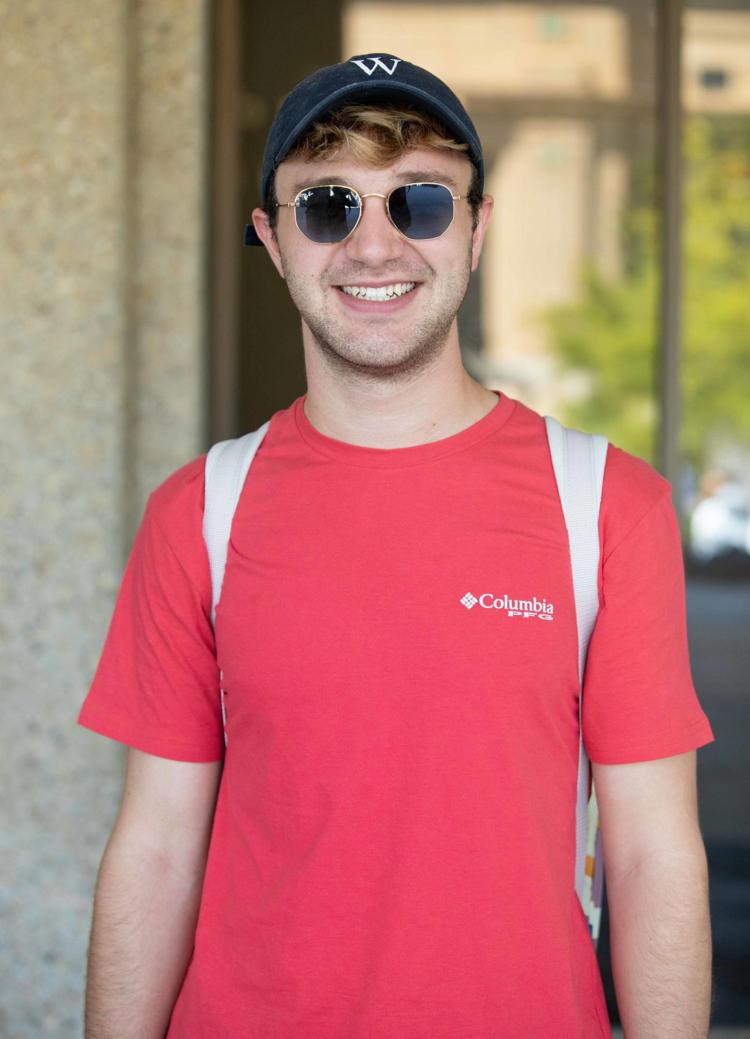 Even though this is the start to a new season and era for the Jayhawks, the football team itself isn't the main focus of this game. Instead, the spotlight is on coach Les Miles.
The 2019 season will be the first time Miles has coached football since his tenure at LSU ended in 2016. His 114-34 record over 11 seasons was highlighted by a national championship in 2007.
Miles also coached LSU to a bowl game from 2005-15, momentum he looks to build upon at Kansas.
After a few lackluster seasons under former coach David Beaty, University students are ready to see a change in the football program. Beaty finished with a 6-42 record at Kansas, placing Miles at the head of the program during a crucial time.
Students have taken note.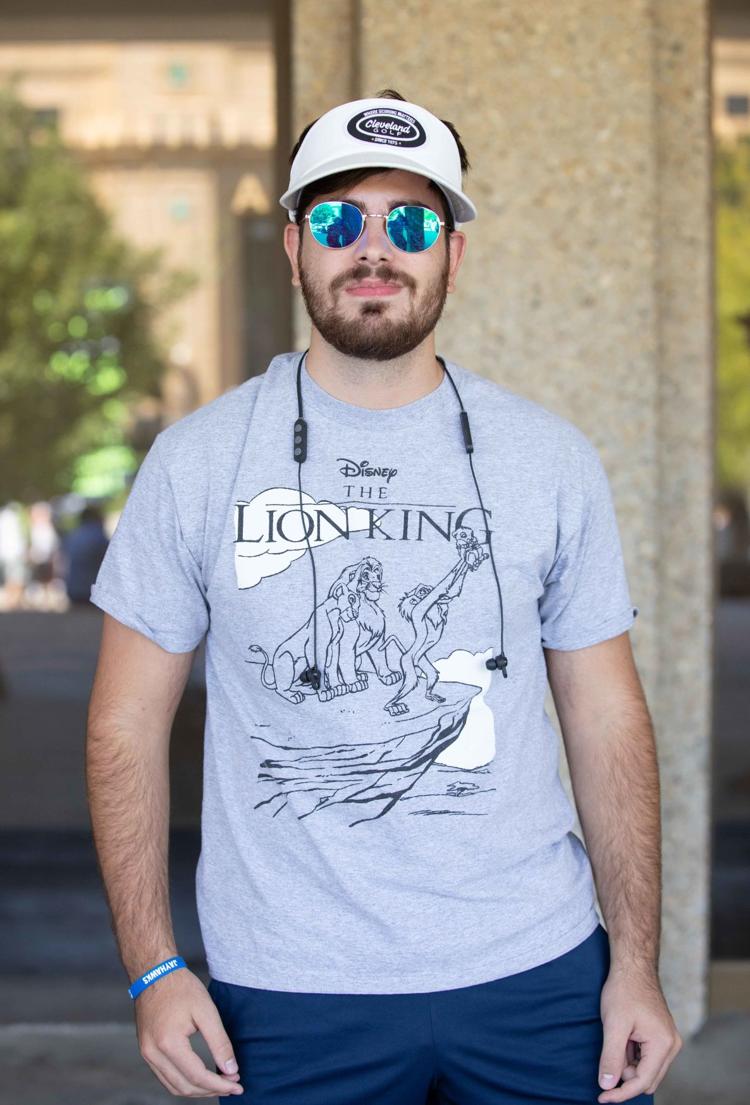 "We haven't been that good the past few years," said Anthony Frabasile, a sophomore from Westchester, New York. "Obviously we're not going to change over night. We're not going to be national contenders, but it's a step in the right direction." 
Frabasile has been following the updates from Miles all summer.
"We just have to give him a few years," Frabasile said. "It's going to be pretty exciting for the first few games. I think there's a sense of optimism about the season."
Not only are students talking about the program, they're also expecting immediate positive results. 
Wichita-native sophomore Khalup Thompson said he wanted to see "a little toughness" on the field.
"I expect to see a change in the culture, a change on the field," Thompson said. "I expect the offense to be more dangerous with all the running backs."
And, like Thompson said, the culture around the team is shifting. With the team sporting the new tagline "The Jayhawks Are Coming" and even nicknaming Memorial Stadium, "The Booth," anticipation has steadily built up with fans over the preseason.
The pre-game buzz is even hitting the freshman class, like Kiersten Gillam who hasn't seen a game as a student yet.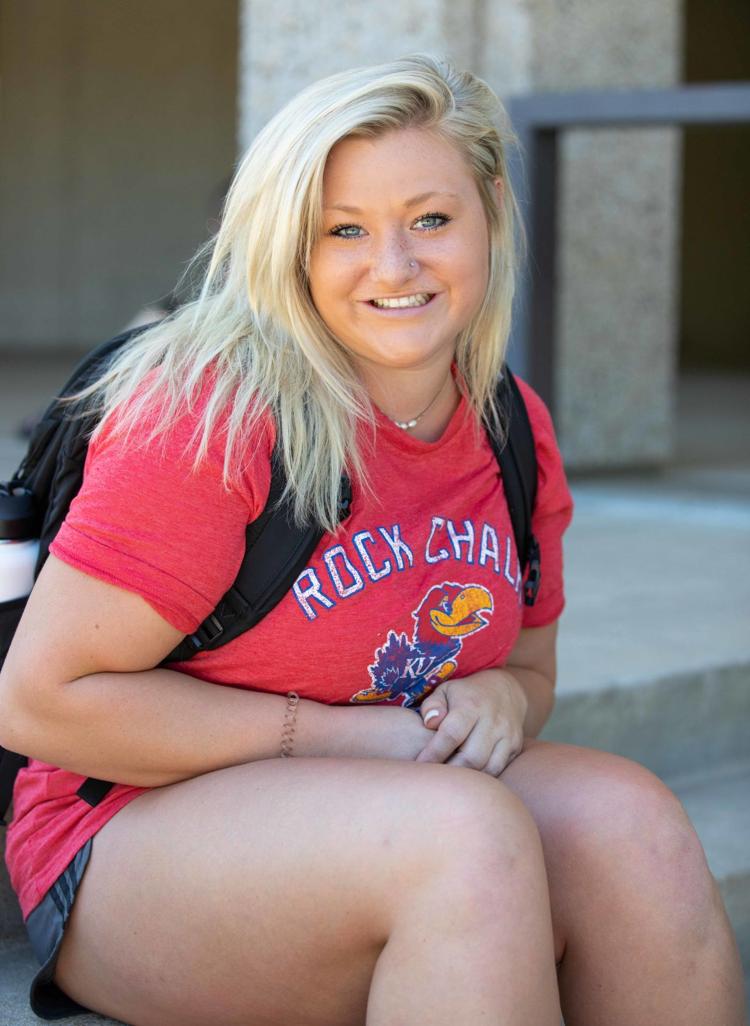 "It's just exciting. It's something new," Manhattan native Gillam said. "I feel like it will be a lot more packed."
Miles himself has also been creating some excitement on social media, frequently being the star of popular videos. 
Miles will lead the Jayhawks in his first game as head coach of Kansas in Memorial Stadium Saturday morning against Indiana State. Kickoff is set for 11 a.m.
Les Miles the 🐐! What coach you know jamming to that old school Maze & Frank like this 😂😂😂?? (The Les Miles you don't see). pic.twitter.com/PfIgVaM8Lq

— Kyle Mayberry (@moneymayberry) August 11, 2019