Acclaimed writers Fatimah Asghar and Safia Elhillo are coming to Lawrence as part of The Raven Book Store and the KU Commons' collaborative speaker series.
Asghar and Elhillo will talk about their work, read some of their pieces, and sign books at 7 p.m. on Feb. 5 at Liberty Hall. Tickets are free and can be reserved online.
The reading is also part of Common Book programming through the Office of First-Year Experience.
Director of The Commons, Emily Ryan, and Raven Book Store owner Danny Caine created a speaker series last spring in hopes of bringing together the University of Kansas campus and Lawrence community in celebration of current writers' work.
Ryan said she wants to give the community a space to have conversations about the topics raised in the writers' work.
"The series aims to create opportunities for sharing work by people who represent identities that have been marginalized, in an effort to acknowledge the value of representation," Ryan said.
Office of Multicultural Affairs hosted a discussion about the KU 2018 Common Book, Create Dangerously: The Immigrant Artist at Work, by Edwidge Danticat. Panelists, which featured doctoral students, among other panelists, discussed the book and how each individual integrated it within their classes this semester. 
The event is also supported by the Office of Multicultural Affairs, the Center for Sexuality and Gender Diversity, the Office of Research, the College of Liberal Arts & Sciences, and the Office of the Provost.
"Fatimah Asghar and Safia Elhillo are both incredible writers in their own rights," Ryan said. "The writers represent intersecting identities, and the selected works highlight some of their many and diverse experiences in their lives."
Ryan said Asghar and Elhillo are also both "incredibly generous" with their time.
"They participate on panel discussions, do public speaking events, and use their social media to advocate for education and exposure for nonprofit groups and young writers," Ryan said.
Caine, a published poet himself, said Asghar and Elhillo are two of the most important poets in America right now.
Edwidge Danticat, author of this year's KU Common Book, "Create Dangerously: The Immigrant Artist at Work," spoke at the Lied Center Thursday evening.
"Their work as editors on the forthcoming 'Halal if you Hear Me' is going to change the conversation about Muslim poetry, allowing for a broader, intersectional vision of an important art form," Caine said.
"Halal If You Hear Me: The BreakBeat Poets Vol. 3," comes out in April and will feature work from a number of writers on what it means to be Muslim.
Caine learned about the writers on social media. He said several other poets in the speaker series have had great things to say about Asghar and Elhillo.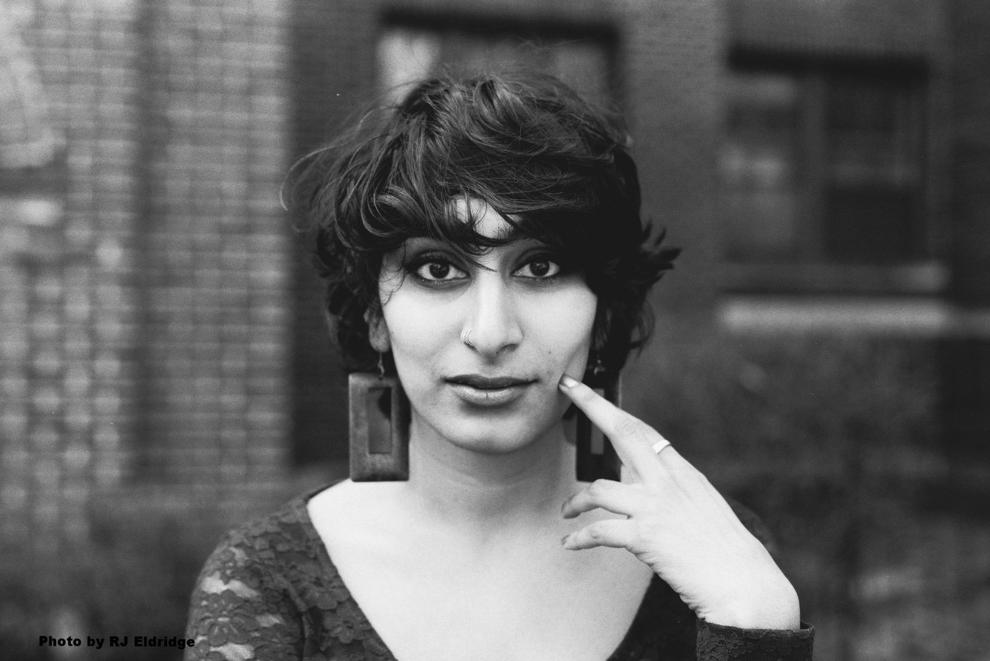 "These poets are at the vanguard of several poetry conversations on a national and global scale," Caine said. "They're coming to Lawrence and you can see them for free. What's not to love?"
Asghar is a nationally touring poet, educator, screenwriter and performer. Her work has been featured in POETRY Magazine, the New York Times, BuzzFeed Reader, the Academy of American Poets, Time and Teen Vogue, among other publications.
Asghar is the co-creator and writer of "Brown Girls," an Emmy-nominated web series that highlights a friendship between two young women in Chicago. All seven episodes of the show will be screened this week at Spooner Hall in advance of the reading.
In 2018, Asghar and Bailey were featured together on Forbes' 30 Under 30: Hollywood and Entertainment List.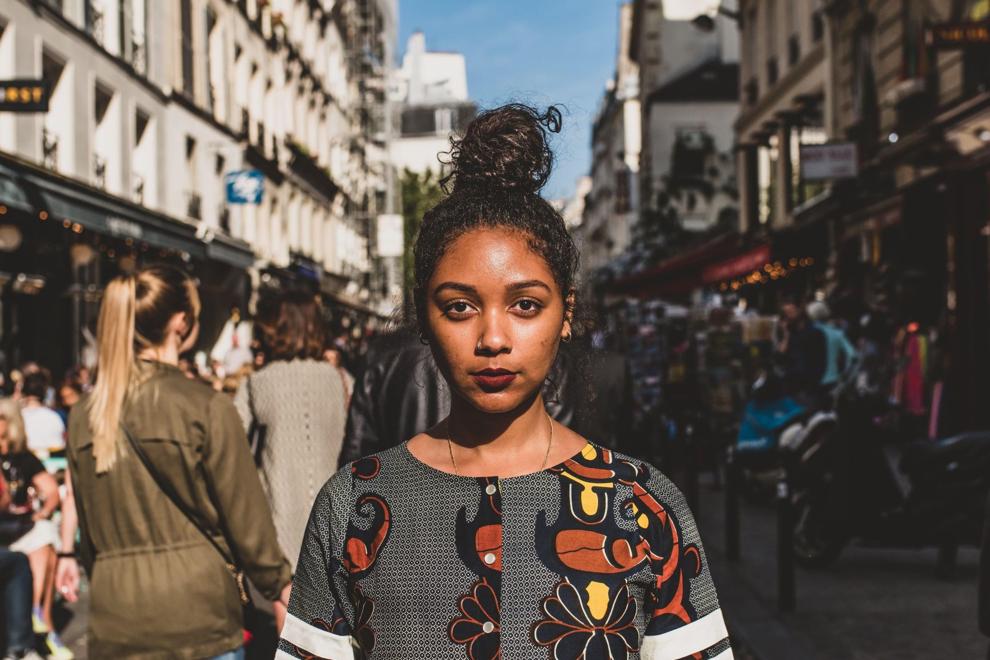 Elhillo is the author of "The January Children." Her work has been translated into Arabic, Japanese, Estonian, Portuguese, and Greek.
With a bachelor's from NYU's Gallatin School of Individualized Study and a master's in Poetry from The New School, Elhillo is a Pushcart Prize nominee and recipient of the 2015 Brunel University African Poetry Prize and the 2016 Sillerman First Book Prize for African Poets.
Elhillo's work has been featured on TEDxNewYork, Under Armour's "Unlike Any" campaign, the South African State Theatre, the New Amsterdam Theater on Broadway, and TV1's "Verses & Flow."