Film director and University alumnus Patrick Clement is making a name for himself one short film at a time. His most recent film, "Rabbits," about an isolated farmer in Kansas who uses the body of a young woman to keep a promise to his dead wife, has attracted attention from film festivals around the world.
"I always thought it would be successful," Jonathan Hansen, the lead actor in "Rabbits," said. "I'm really proud of it, and I'm really happy that it's getting this attention and that it's making it at these festivals."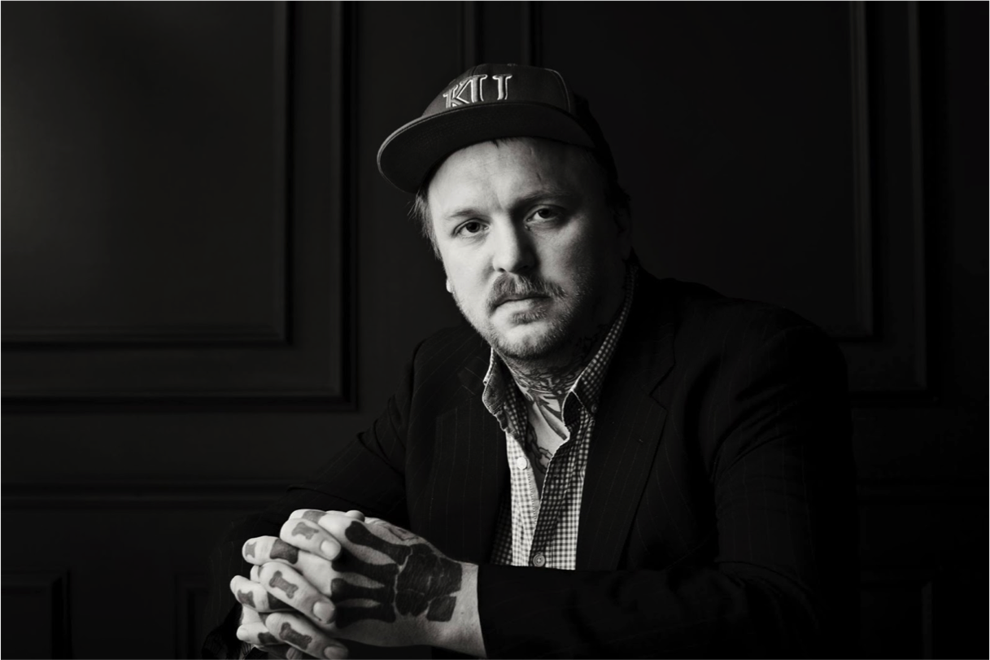 The film won Best Student Short at the New Hampshire International Film Festival, Best Film at the Nashville Tennessee International Film Festival, and also competed in the Reykjavik International Film Festival in Iceland. More recently, the film was an official selection at the Tallgrass Film Festival in Wichita.
Clement's success was no surprise to his crew. Jonathan Hansen, the lead actor in "Rabbits," said that his confidence and attention to detail makes him stand out against other students.
"He has a really good eye for composition and knack for storytelling," Hansen said. "I just knew right off the bat that I could trust him and that he had direction."
Clement first visited Greensburg after a major tornado in 2007, and eventually moved there after working in Los Angeles for five years. Clement was immediately attracted to Kansas, and after a couple years of living in Greensburg, he decided to finish his degree at the University, graduating in 2015. He said the film program taught him more about directing and helped him refine the skills he already had in filmmaking from working in production in Los Angeles.
"It put me in touch with film makers in Kansas, and I made a lot of new relationships with people at KU. It was the right place at the right time, and it gave me everything that I needed," Clement said.
The combination of living in Kansas, and the education he was getting at the University, made a significant difference in his life and directing.
"Any artist, myself included, has some moment or something that turns their work in a new direction," he said. "When I got to Kansas, my work drastically changed for the better."
Now, Clement is a student at Columbia University and is working toward getting his graduate degree in directing. At the end of each year, Clement has to make a short film as a school project. Every time, he finds himself coming back to Kansas.
Clement will return to Greensburg next summer to shoot his thesis film, a teen road movie set in the 1970s based on a short story written by University alumnus Ben King.
"There's something about Western Kansas that's really attractive to me. There's something about it that I get." Clement said. "I guess it's like my fortress of solitude."
"Rabbits" Short Film - Official Teaser from deTur.films on Vimeo.
— Edited by Abi Gleckler