Art made by students from the University of Kansas and Haskell Indian Nations University will be on display at the Spencer Art Museum's sixth annual "Backyard Bash" exhibit in Marvin Grove. 
The theme, "Understories," explores and celebrates the stories of the Indigenous land on KU's campus, including the historic grassland behind the Spencer Museum. 
"With the museum's galleries overlooking the Grove, we have often referred to Marvin Grove as the museum's backyard and invited the public to come to our backyard," said Adina Duke, Associate Director of Public Engagement at the Spencer Museum. "With this year's event, we are questioning that claim and acknowledging the many histories and stories the Grove holds and helps us tell".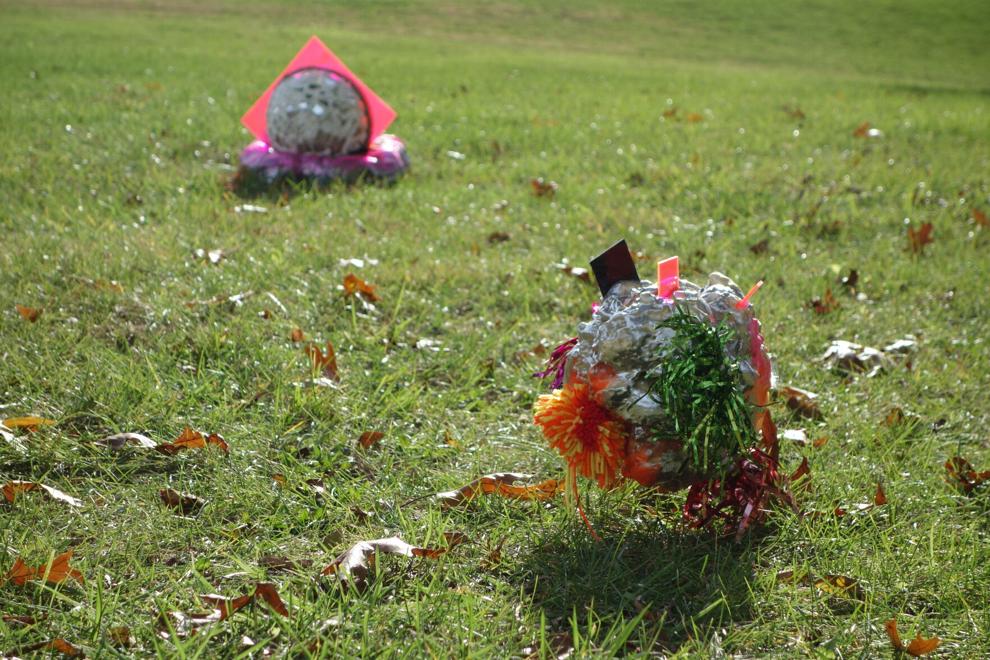 Duke said the Backyard Bash planning period coincided with the "ongoing critical conversations around monuments." Understories was a response to the untold lore of the nation's landmarks.
"The theme of Understories is a provocation to consider stories untold or 'undertold,' and how a sense of place shapes our understandings of ourselves, our environments, and one another," said Duke.
The museum is also inspired by this year's campus-wide literature selection. 
"The selection of Robin Wall Kimmerer's "Braiding Sweetgrass" as the KU Common Book and Hock E Aye Vi Edgar Heap of Birds' Native Hosts panels as the Common Work of Art center Indigenous experiences in campus-wide curriculum and conversation," Duke said. 
KU junior Morgan Siemers created an interactive display called "Echoes of the Prairie." For Siemers, the exhibition's theme represents "the idea of expressing stories untold."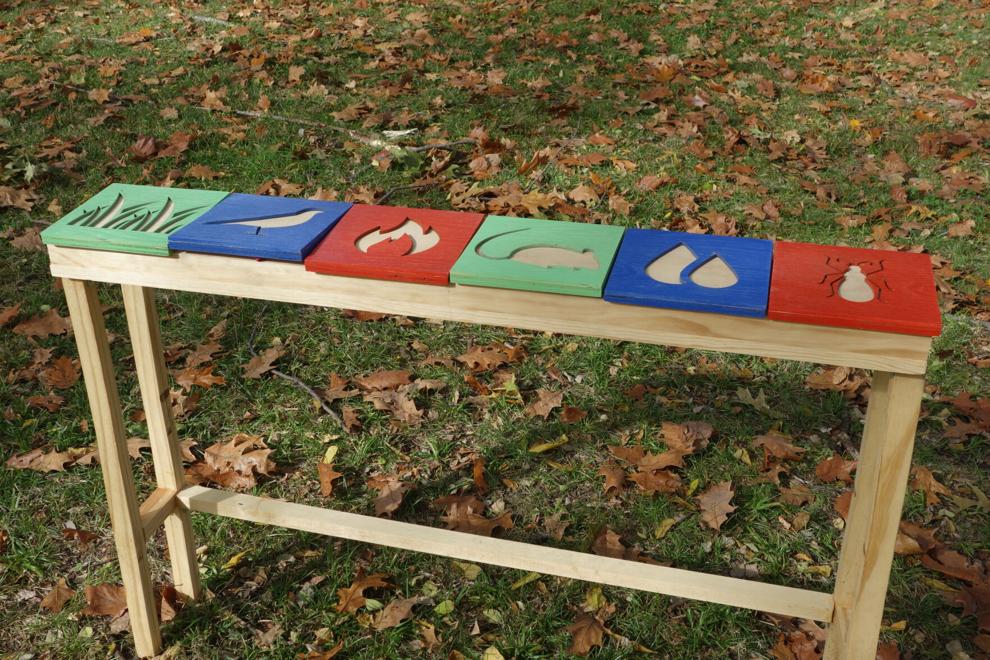 "Echoes of the Prairie drew from the idea of returning Marvin Grove back to the Indigenous prairie that existed prior to 1878 when it was uprooted," Siemers said. "The sounds created by the installation aim to echo those that once existed in the space."
KU senior Abbigail Doughtery from Manhattan, KS displays her piece titled "Fungal Networking." Doughtery said this piece was originally a curation of mushroom-shaped mailboxes that held different writing prompts people could take and write from. Unfortunately, uncooperative weather damaged her art, transferring Doughtery's prompts into a sealed, metal mailbox.
"I was inspired by a passage in the KU Common Book this year that talked about how mushrooms are this underground network that is basically everywhere and connects everything green and growing," said Doughtery. "By interacting with my piece, people could communicate with this network."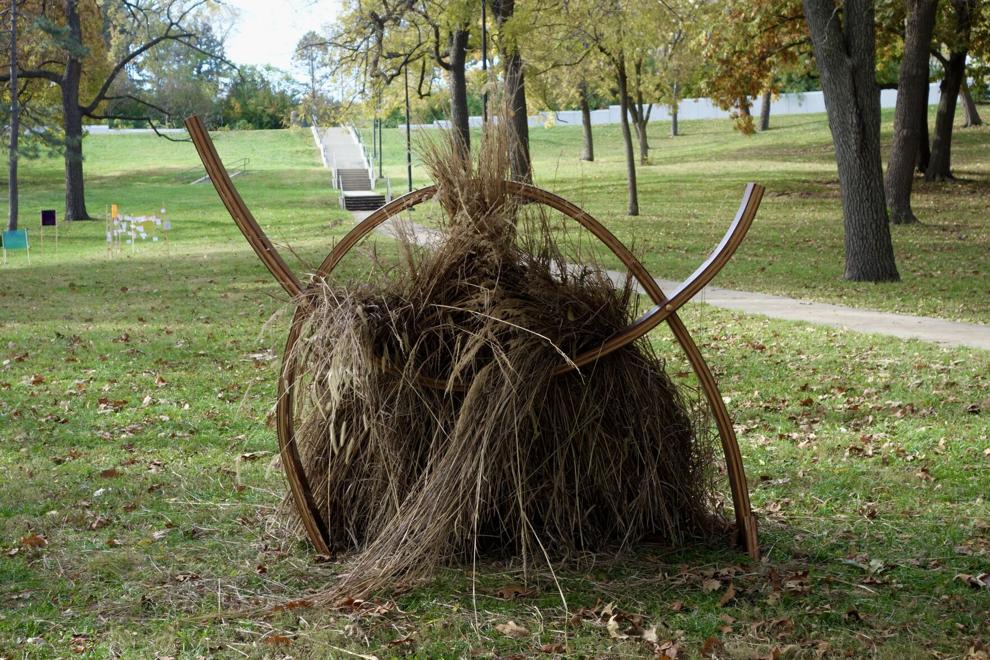 The exhibit will be on display until Friday, Nov. 12. Admission is free, and the public is welcome.