Author, illustrator and writer for "BoJack Horseman" Jonny Sun will speak at Liberty Hall for the Kenneth A. Spencer Lecture Wednesday, Sept. 25 at 7 p.m. 
The event, hosted by The Commons, will feature a talk and on-stage interview with Yvonnes Chen, an associate professor of journalism at the University of Kansas. The event will focus on themes of isolation, identity and connecting through the internet. After the event, people have a chance to meet Sun during the book signing.
"[Sun] speaks about topics that are really relevant in terms of mental health, community, isolation, identity, finding connection," said Emily Ryan, director of The Commons. "He is such a positive presence."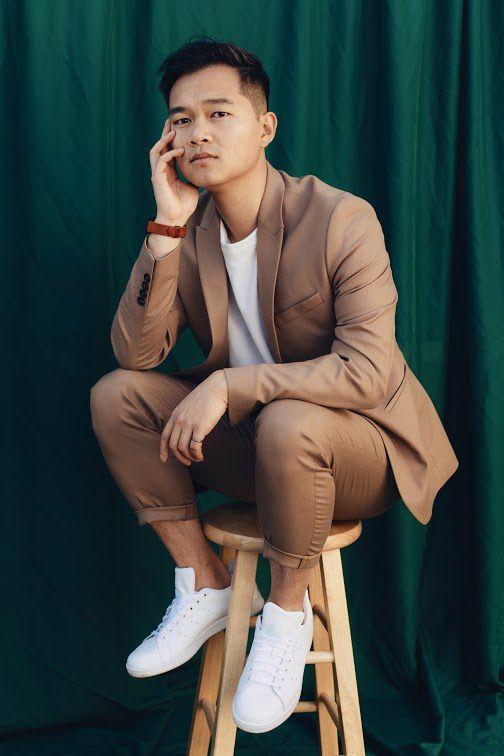 Sun was named one of Time Magazine's 25 Most Influential People on the Internet in 2017. He is the author and illustrator of "Everyone's a Aliebn When Ur a Aliebn Too" and the New York Times best-selling illustrator of "Gmorning, Gnight!" by Lin-Manuel Miranda.
The Kenneth A. Spencer Lecture series is an event that highlights important figures whose work touches on themes and topics that are important to humanity. The Commons has hosted the series since 2008.
"If you want to be inspired, go," Chen said.
Sun is someone who can speak to audiences of many diverse backgrounds, Chen said. She also said she hopes she can get to know Sun during their on-stage interview and that their talk will leave a lasting impact on the audience.
"I want [the audience] to feel like they are heard," Chen said. "That my questions have touched on all walks of life." 
The show is free and open to the public. Free tickets are required to gain entry to the event and can be acquired online.