The stories of LGBTQ Kansans and their fight for acceptance told in C.J. Janovy's book "No Place Like Home," will now be shared in a documentary.
"I got about 50 pages into the book when I knew this was a documentary," said Sam Zeff, the producer of the film and colleague of Janovy's at KCUR.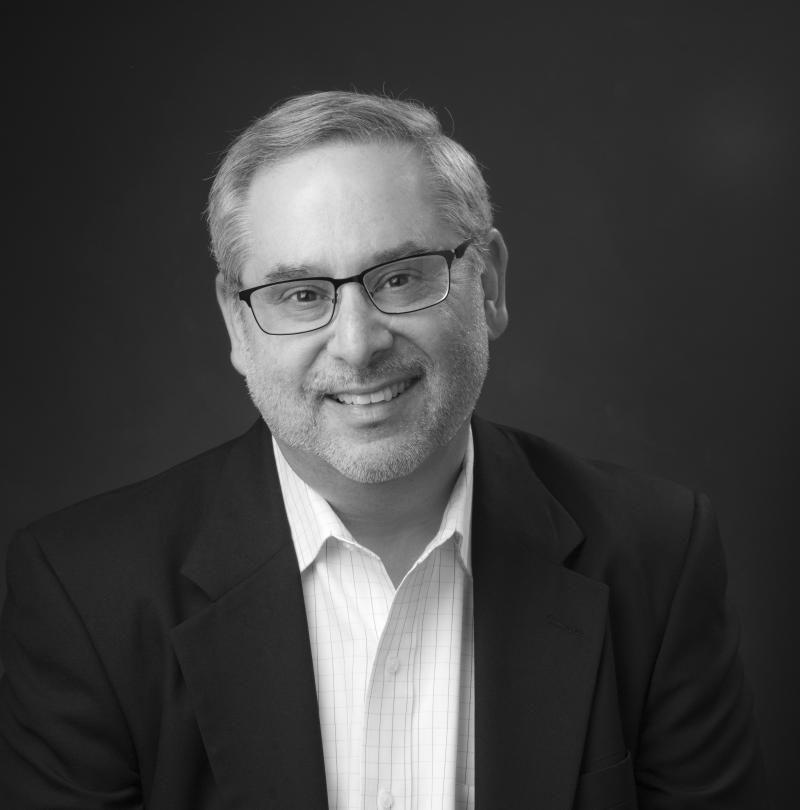 Janovy, a journalist for KCUR and former editor for The Pitch, published the book "No Place Like Home: Lessons in Activism from LGBT Kansas" in the University Press of Kansas in January 2018. The book examines why LGBTQ Kansans choose to stay in a stereotypically "red state" and take up the call of activism.
The documentary is a Do Good Productions film, a nonprofit Kansas-based production company, and is directed by Kevin Willmott, professor of film and media studies at the University and current Oscar nominee.  
The team recently released a trailer for the film, which Zeff produced. The trailer shares the story of Sandra Stenzel, the former director of Economic Development in Trego County, who was fired shortly after speaking publicly against a proposed amendment to ban gay marriage.
"As soon as I started reading Sandra Stenzel's story, I knew that this could be a very powerful film," Zeff said. "The characters in the book are unbelievable. The stories that they tell are poignant — they're important even in contemporary politics."
Janovy said she and Stenzel have stayed in close touch since they began talking for the book in 2013, so their on-camera interviews were just another conversation of which they've had many, Janovy said.
"I know how powerful her story is, and she told it so well on film that I think she's getting a whole new round of attention because the trailer's out," Janovy said.
Janovy said the documentary will pick up where the book left off. While they plan to interview some people included in the book, Janovy said they will incorporate additional reporting she wasn't able to add in the book, such as the election of Sharice Davids, the first openly LGBTQ Kansan elected to Congress.  
"My hope is that the film will introduce viewers to some of the people in the book — we can't tell every story — but then show how that foundation of activism has really moved forward in the last couple of years," Janovy said.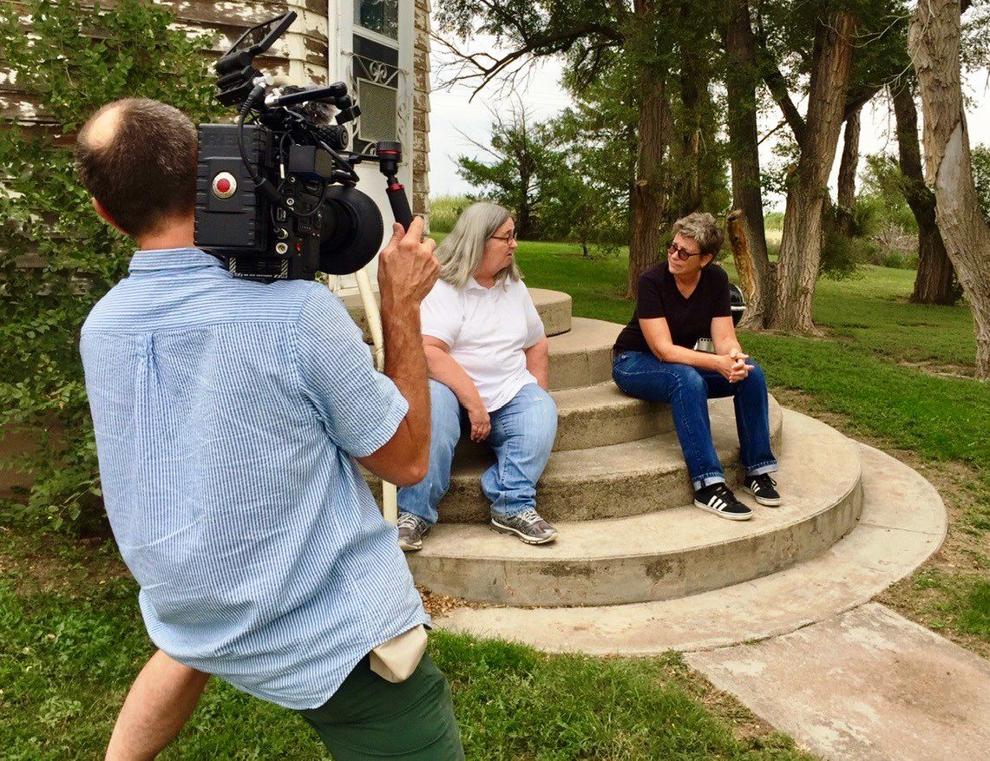 The film doesn't have an official expected release date, but Zeff said they have a goal of finishing it by the end of this year or early next year.
Zeff said they've shot a few interviews and plan to shoot more, but they plan to focus their current efforts on fundraising for the film.
"Fundraising for this film — because it's so important, because it is so compelling — won't be impossible," Zeff said.
The trailer ends with "Home is a Complicated Place," which Janovy discusses in her book. The LGBTQ Kansans could have gone anywhere, but they chose to stay in their home state.  
"Kansans have a really powerful story to tell when it comes to the LGBTQ movement," Janovy said. "Being such a stereotypically red state, being home of the Westboro Baptist church, it takes an especially tough person to live here and be active here."