Although important for the purpose of staying connected and informed, the increased visibility of turmoil that social media provides proves to be more mentally taxing than soothing. 
When the world's greatest crises are all within a flick of the timeline, University of Kansas students and alumni characterized their last few months as a mix of devastation, mania and introspection. 
"When we were first stuck at home in March, due to KU dorms sending all the students back, I was devastated," said Nathan Do, a sophomore from Wichita majoring in biology. "For the most part … [it's] taking a toll on my mental health to process everything going on in the world." 
In the three months since, to both find an escape and pass the time, Do has found a new passion in embroidery.
"Watching everything happen as you sit behind a screen can make you feel pretty helpless," Do said. "So sewing and embroidery has not only given me a break from the chaos, but offered me a sense of control."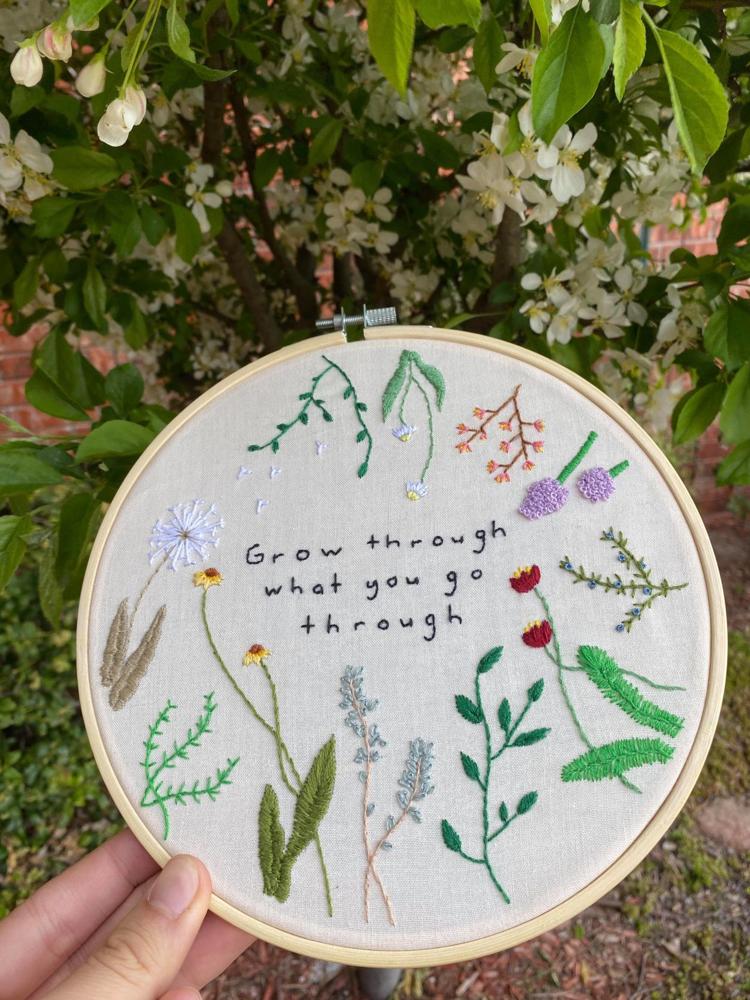 Experimenting with embroidering during his quarantine has benefited his mental health, creating a newfound sense of calm and happiness.
Constantly being reminded of the issues that have become commonplace, Jasmin Khounthasenh, a recent strategic communications graduate from Olathe, tries to maintain a healthy balance of staying educated on issues as well as getting a chance to escape. 
"These last few months, I've definitely been living with a lot of uncertainty," Khounthasenh said. "Quarantine has forced me to become more introspective than I've ever been and to find joy in any way that I can."  
While keeping up to date on racism and other human rights issues, she cites the magic and meditative properties of the sewing machine. 
"Turning to the sewing machine gives me a chance to completely focus on something else for a while and bring myself some joy," Khounthasenh said. "It's really meditative and makes me feel accomplished."
Andy Braz, a senior visual arts major from Boston, said creativity is his driving force. Braz said working with textiles is a nice escape from the world, and helps him maintain his mental health.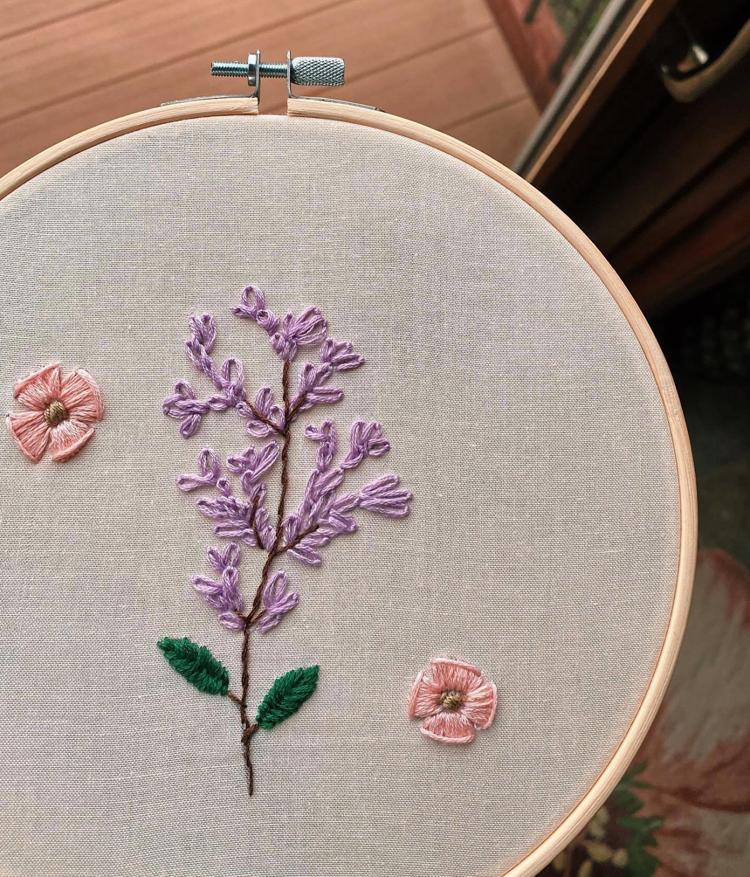 "I try to be as informed as possible, but at some point, taking a breather is essential," Braz said. "I don't necessarily see [sewing] as productive, but more so as exercising my creativity in the midst of conversation and dialogue about social issues."
Braz said mindfulness can lend its power to varying things in one's life, and the significance of that power is seen in the heat of social change. 
"Fabric is so integrated into everyone's daily life," Braz said. "You interact with some type of textile every single day from the clothes you wear to the pillow you just slept on. Manipulating and working with textiles keeps me connected to my environment."
So far, 2020 has been an era of disillusionment, a time that every generation faces conflict and or a rewiring of thought. Now reading, sewing, and sewing- adjacent pastimes are seen as a constructive escape.