Boba tea, also known as bubble tea, has seen a recent explosion in the United States — and Lawrence. Ding Tea is the latest boba tea shop to open locally, and it's wanting to bring an authentic experience to anyone who stops by for a drink.
The shop is located at 1004 Massachusetts St. 
Kieu Nguyen, the owner of Ding Tea, is a Vietnamese immigrant who grew up drinking different boba teas and wanted to eventually create her own boba tea establishment to share the experience with others. After having lived in Kansas for about five years, she said she was drawn to Lawrence and decided she wanted to set up shop here along with the other co-owner, Sang Le.
"[S]he was always on Mass Street for the KU parades and other things," said Nguyen's business partner, Dat Co. "She always kept an eye on trying to save up money to open up on Mass; so in a sense, she's living out her dream from many years ago."
While the goal of Ding Tea is to expose customers to the world of boba tea that Nguyen has enjoyed her entire life, she also hopes international students can feel a sense of home-away-from-home.
"There are a lot of college students from China, Taiwan and Korea, and many of them like the boba a lot. It can remind them of their families and hometowns," Nguyen said. "I want young American people to try it too."
Co said the tea is imported from Taiwan.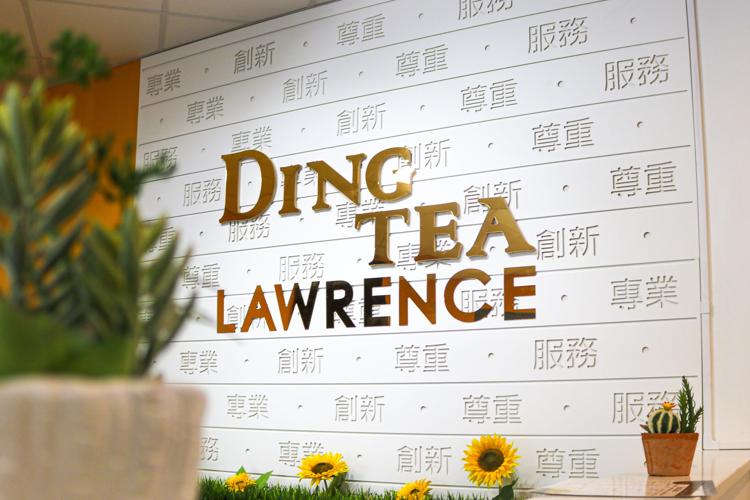 The shop offers a variety of boba options, ranging from tapioca to its signature golden boba.
Co said once you add in various teas, there's more than 1,000 combinations to choose from.
"The goal is to give a consistent experience as well as offer something new every time you come back," Co said. 
Co said he hopes the store can become an escape for studying or other activities for students at both the University and local high schools, especially once the store expands its menu with pastries and other foods to enjoy while working.
"We want to create a studying environment for students to come in, relax, have a drink or snack and get stuff done," Co said.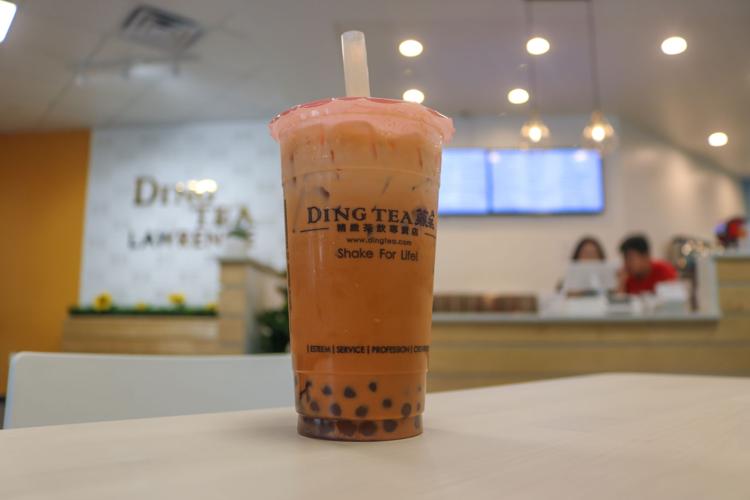 The store offers free internet, board games and plans to broadcast KU sporting events.
Ding Tea had its grand opening Aug. 10 and 11.
"The turn-out has been great," Co said. "We've already had some people coming in almost every day since we've opened."
The store also plans to give back to the community by helping with fundraising for local student organizations.
Ding Tea looks to be the next hang-out spot for quality drinks and other treats, and it's ready to become a bigger part of the community that gave them a place to stay, Co said.
"We are extremely excited to be here," Co said. "We want to offer a quality product and a quality service, so we hope you give us a chance."
Ding Tea is open weekdays 11 a.m. to 9:30 p.m. and weekends 11 a.m. to 10:30 p.m.