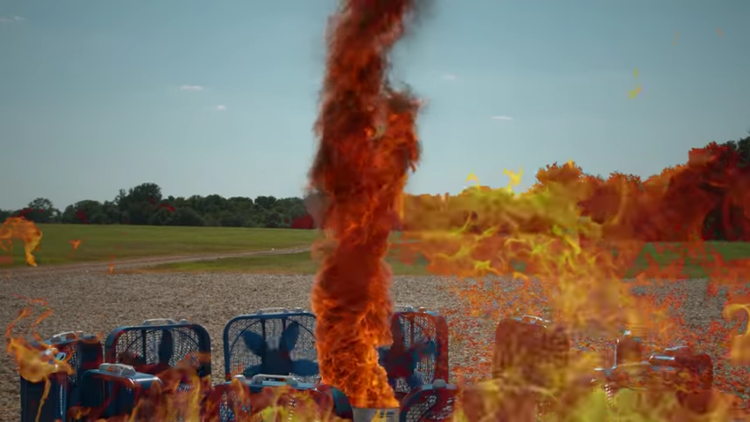 Hunter Harding, a senior from Montgomery, Texas, created the short film "Trippy Firedance" for an experimental film production class last fall. Unbeknownst to him, the short film would go on to receive multiple invites to film festivals and awards.
Harding is currently a film major and has created a number of films during his time at the University. "Trippy Firedance" is his most popular film yet.
Filmmaker and University student Hunter Harding molds music and clips into short films. 
The 2017 Josiah Media Festival was the first film festival Harding was invited to for "Trippy Firedance." Harding was awarded first place in the Experimental category, earning a $250 gift card to a New York City-based electronics store. The Josiah Media Festival will take place Oct. 19 to Oct. 21 at the URBAN-15 Studio in San Antonio, Texas.
"Trippy Firedance" also received an honorable mention in the Jack and Lavon Brosseau Creative Awards. The Brosseau Creative Awards runs out of Lawrence's Spencer Museum of Art. Awards are given to students who submit projects that excel in either writing or any other form of diverse media.
Most recently, Harding was invited to the BlackBox Shortfilm Festival. The film festival is a bit far from home, being held in Biberstein, Switzerland. According to the festival's website, the BlackBox Shortfilm Festival invites international films in three categories: short film, art film ad experimental film.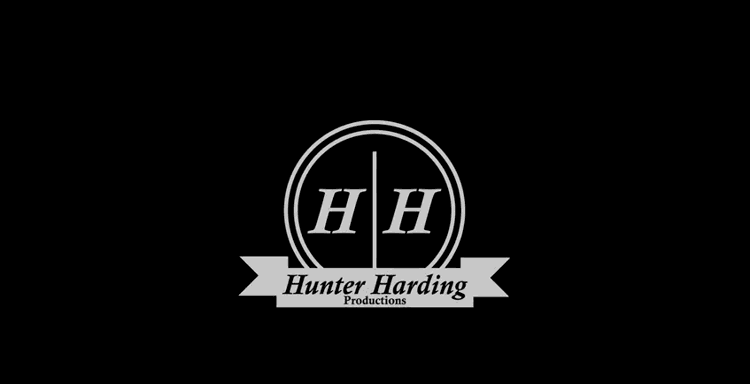 "[The festival] screens a bunch of avant-garde art and experimental film from around the world," Harding said. "I think every populated continent on the Earth is being represented in some way."
The festival takes place Sept. 23, and Harding is currently applying for a travel visa to see his film screened. He may not receive it in time.
The film was created with Adobe After Effects, taking original videos from YouTube and editing them to mold with a music base. The film depicts a column of fire between fans, spliced with firemen and a volcano, all matched up with a fast, electronic beat.
"The project was to create a time-manipulated dance," Harding said. "Basically you could manipulate time, whether the video plays in slow-motion or is sped up, or plays forward or in reverse. Then use that to create some sort of a dance using found footage."
The idea of combining music with film has been influential to Harding's work, as it is also the basis of "American, 21," a film Harding worked on with Lawrence musician, Mark Robinson.
"We put together this new album idea, EDM, kind of dance music, and I showed [Harding] a few [songs,]" Robinson said.
Harding said over the summer he worked on his newest project titled "The Chase," and hopes to premiere it at a festival in November. This project is one of many Harding plans to create while continuing his dream to become a filmmaker.
"My dad's a pilot, my grandpa was a pilot, so obviously that was the road I was steered down," Harding said. "But I felt like I would regret it if I didn't try."
-Edited by Danya Issawi