Stephanie Craig has loved history ever since she grew up reading children's history books, playing with American Girl dolls and enjoying her social studies classes more than any others.
Today, Craig, an alumna of the University of Kansas, runs her own history and travel blog and podcast, which are both called "History Fangirl." She started her history and travel blog in 2015.
"I get to do really cool things because I have created my own outlet," Craig said.
Craig graduated from the University in 2006 with a degree in creative writing and a minor in economics. She took Eastern European history classes, which she said were her favorite, but didn't end up graduating with a degree in history since she wasn't able to finish her required Russian classes.
After college, she worked for Teach for America and then moved to Philadelphia, Pennsylvania, where she worked in corporate sales for eight years. However, Craig said those eight years weren't her happiest.
"None of the things that I had chosen for myself were things that made sense," Craig said. "None of them were things that made me happy or fulfilled my intellectual curiosity, and I just felt like the world was passing me by."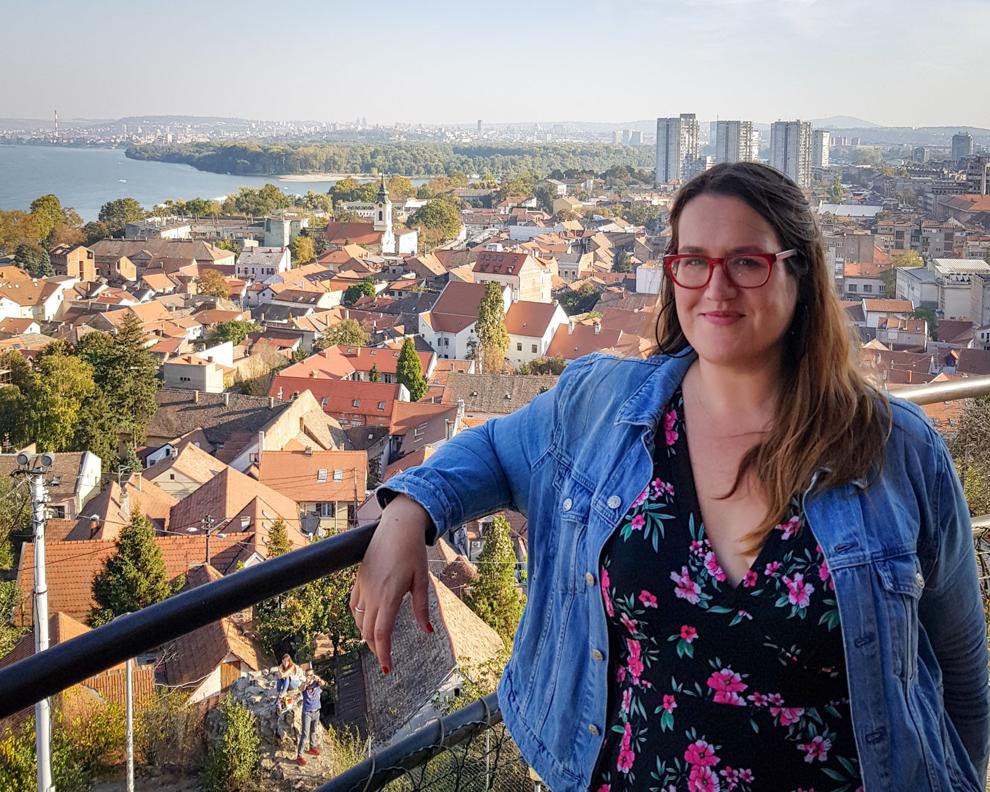 So, Craig re-evaluated her life. She saw others gain success in starting their own travel blogs and realized that's what she wanted to do. She saved money for about a year before setting off to travel around the world. According to her website, Craig has traveled to 67 countries and territories.
"If you start doing something you love, you want to do it all the time," Craig said.
She is currently based in Sofia, Bulgaria, where she lives with her fiancé. She usually stays for a few weeks in Sofia and then travels to another destination for a few weeks.
During her travels, she explores historic sites and writes about them. Some highlights of her travels include Rio de Janeiro, Brazil, and Vietnam, but her favorite places are the Balkans, a group of countries in Eastern Europe.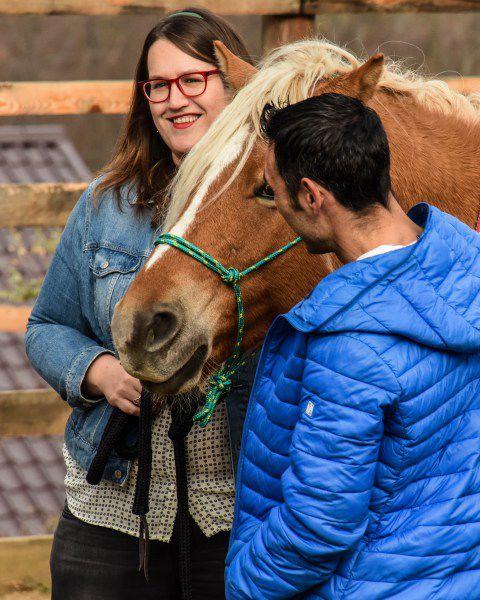 Craig enjoys this area so much, she even started a business about Sofia, Bulgaria. She started a travel website called "Sofia Adventures," which is exclusively about Sofia and things to do there. Craig said she thinks Bulgaria is an underrated travel destination.
"Bulgaria is fantastic," Craig said. "I never run out of things to do here. I love being here and exploring more."
Craig runs "Sofia Adventures" with Allison Green, a fellow travel writer. The two first met online when Craig encountered an article by Green about the best Indian food in Kosovo.
"Half of our life involves trying to eat non-Balkan food in the Balkans," Green said.
Craig and Green travel around the Balkans together. Green, who's lived in Sofia since February, said they created "Sofia Adventures" because they felt the area lacked in-depth travel information in English from an expatriate perspective.
"We also eventually want to become a one-stop shop for people traveling a general Balkans trip," Green said.
Craig said she became a travel writer because it allows her to travel and experience historic sites first-hand like when she attended the 73rd anniversary of D-Day in Normandy, France.
She also said she does it to spread awareness for places that don't receive as much tourism, which could be beneficial for their economies.
"There are just so many more places than people realize exist in the world, and there are so many great reasons to visit all of them," Craig said.
Craig encourages those who are hesitant to start traveling to "just get out and go somewhere." Craig didn't start traveling internationally until she was 26 because she thought it was too difficult.
67 countries later, that's no longer the case.
Craig's next travel destinations include Germany, Czech Republic and Turkey.
"My theory is just go somewhere and then go somewhere else," Craig said. "Just keep going and you'll figure out what parts of the world you like."