University of Kansas graduate and co-host Megan Luttrell organized an all-women's singer-songwriter showcase at the Kaw Valley Public House on Dec. 5. 
Luttrell performed alongside Emily Stilwell, Ami Tweedy and Sam Wells. Each musician at the showcase took turns performing original music while giving the backstory on how each song was created. 
Luttrell said this is the space's eighth all-women's showcase, and each showcase has featured different female singer-songwriters. 
"It's so cool to see people excited about [female] musicians," she continued.
Luttrell, originally from Massachusetts, moved to Kansas in 2011 to receive her master's degree in Russian. After graduating from the University, she moved to Nebraska to become a visiting professor at the University of Nebraska-Lincoln. When her mother passed away unexpectedly, she said she moved back to Kansas to pursue a career in music.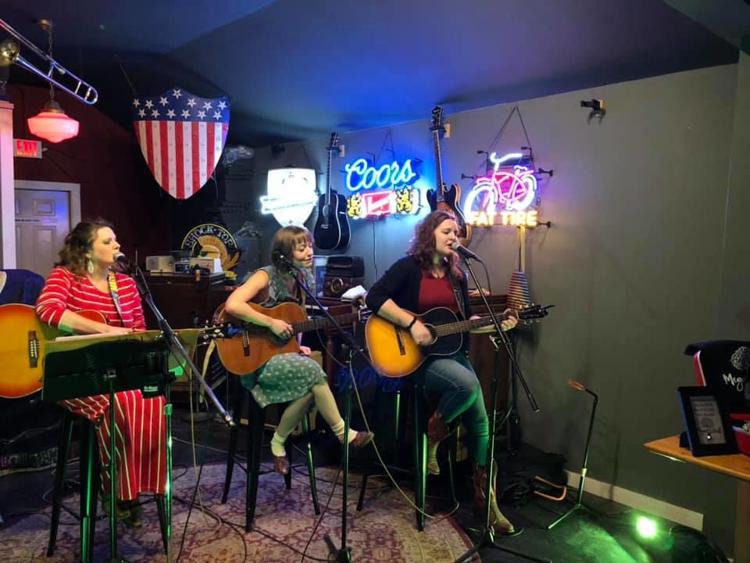 Luttrell said it was difficult to find a job in Kansas that was related to her degree, which is why she chose to commit to music full time. She said she considers herself a folk singer but doesn't confine herself to one genre. 
"None of the stuff I listened to translated into what I was writing," Luttrell said. "I just wrote what felt good."
Luttrell said she has performed at other venues in Lawrence, including Gaslight Gardens, Replay Lounge and the Jazzhaus. 
Luttrell and Jeffrey Groves, owner and operator of the Kaw Valley Public House, both decided it was time to create an all-women's showcase to give female representation in the Lawrence community.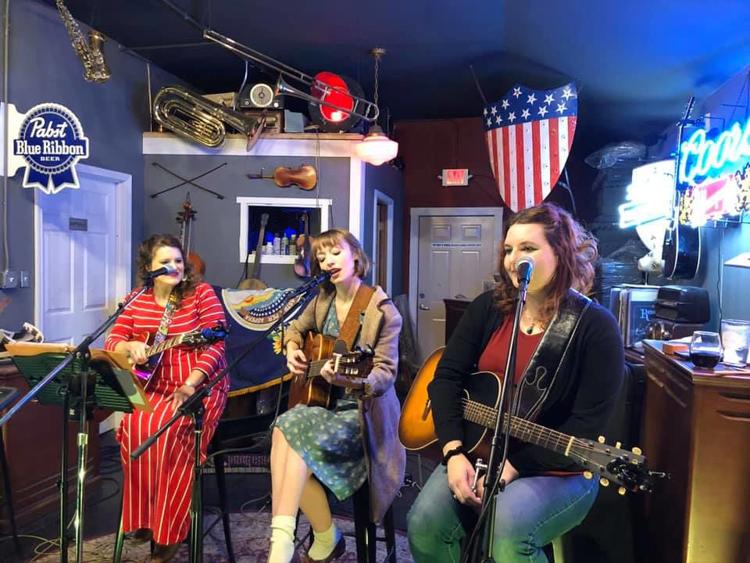 "It's a great thing to support and wasn't getting a lot of exposure," Groves said. 
Most musicians who perform at the space in north Lawrence are local artists, Groves said.
"There's a ton of musicians in Lawrence and not enough venues to truly support all the artists that we have here," Groves said. 
Luttrell said the showcase is interesting to watch because each singer-songwriter has a different musical style. 
"There's nothing else that we have in common other than we're female musicians," Luttrell said. "We're so different."
In April 2020, Luttrell and Groves will host a reunion show at the Kaw Valley Public House, featuring all of the 27 female musicians who performed at each showcase. 
"It's going to be spectacular," Groves said.