University of Kansas professor Henry Bial has been named the new department chair for the department of theatre and dance. Bial is a former associate dean and assistant director of the University Honors Program. 
The recently merged department is in its first year. The fall saw an interim director in Michelle Hefner Hayes, with Ben Chappell taking over in the spring, but Bial has been named the permanent chair of the department effective on May 20. Bial is currently on sabbatical but specializes in teaching theater history and Jewish popular culture.
While Bial enjoys teaching, he said there's something special about administrative duties that draws him to the field.
"I enjoy the more social aspects," Bial said. "Being a professor can be a very isolated and day-to-day existence. It's great to have that independence, but it's not like working in an office with people."
Bial is no stranger to chairing a department. During the 2010-2011 school year, he served as the interim chair of the Jewish studies department and was the chair of American studies from 2011-2014.
"I enjoy administrative work because I get to interact with my colleagues and a wide variety of people on any given day," Bial said. "And that's been true in a lot of [my] roles."
Mechele Leon is an associate professor in the theatre and dance department, and she also specializes in theater history along with French culture. She said she has known Bial since he first arrived at the University in 2015. They're both from New York, so they became fast friends. Leon said Bial is a naturally gifted professor and administrator.
"He's rigorous, but he also thinks outside the box. He's not rigid; he's not a professor that gets stuck in one way," Leon said. "He meets students where they are."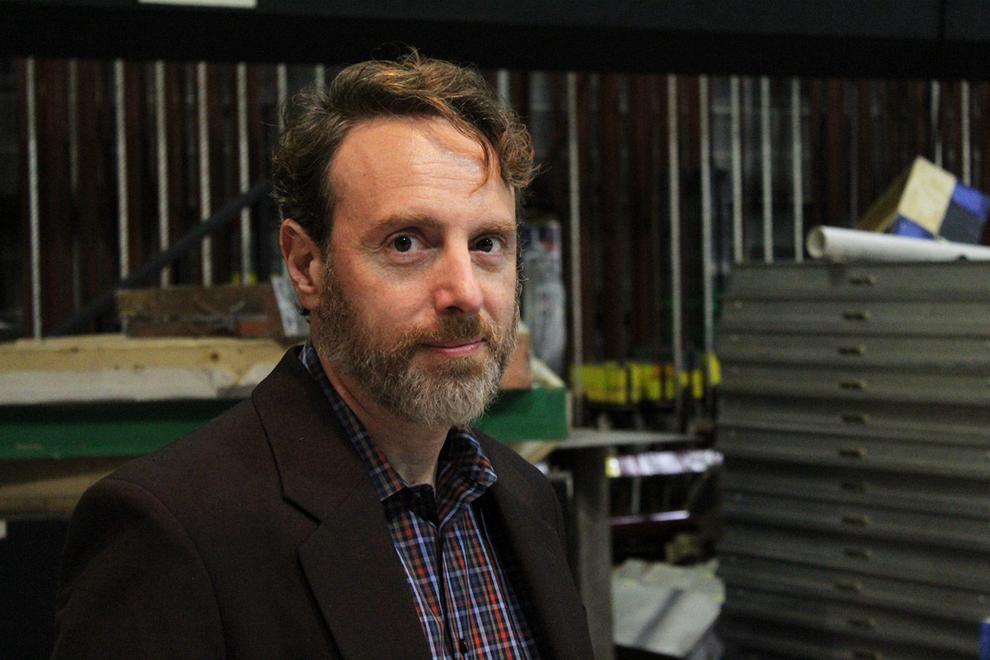 While Bial has made his way around different departments, he said he always seems to come back to his true home in performing arts.
"I've enjoyed those [positions], but performing arts is really my intellectual and artistic home," Bial said.
Bial was perfect for the job not only because of his connections but because of his experience. Before coming to the University, he was a professor in the department of theatre and dance at the University of New Mexico, making him one of the few faculty members with experience working in a combined department.
"I got to work with the dance faculty and dance students a lot," Bial said. "I feel like it's a particularly auspicious time for me as we're trying to reinvent what that means in terms of working in combination here."
Leon said Bial's personality lends itself to success in this role. She said he is fair in his treatment but has a clear picture of what a department should look like.
"He really has a strong moral compass about how faculty, staff and students behave," Leon said. "He's seen very complex departments and seen issues of complex departments and understands the logistics."
With theater and dance being, as Bial said, "a collaborative and deadline-oriented operation," the department provides Bial the opportunity to improve the cooperation and collaboration between two fields still trying to find their footing as one unit.
"You can't put on a show by yourself," Bial said. "Performing arts departments have a different energy and one that I personally find more rewarding."