The Chinese New Year's celebration and the Lunar New Year's have both been canceled due to concerns about novel coronavirus.
The Chinese New Year's celebration, hosted by the KU Chinese Students and Scholars Friendship Association, was planned for Feb. 8 at the Lied Center and was set to be the association's largest event of the year. KUCSSFA had planned dance, magic, music performances and interactive cultural exhibitions for the event.
Novel coronavirus has remained mostly contained to Asia, but international students from the area have been left to wonder about the safety of their families.
Yanzhe Zhang, an assistant to the president of KUCSSFA, said the association discussed canceling the celebration the week before the news broke of a possible coronavirus case in Lawrence on Jan. 28.
Zhang said members of the association spoke with the Chinese consul general in Chicago and CSSFA chapters at other universities about cancelling the event. The consul general recommended cancellation and other chapters had already canceled their celebrations as well.  
When KUCSSFA members heard of the possible case in Lawrence on Jan. 28, they finalized the cancellation. Future KUCSSFA events are now on a temporary hold until more information about the coronavirus is released.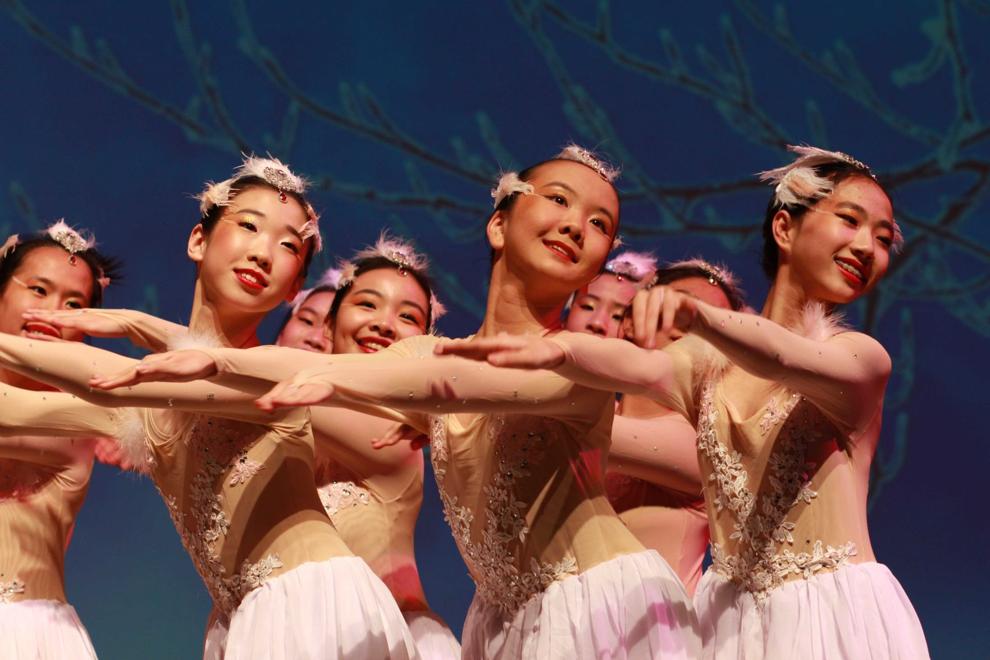 "It really depends on the virus case right now," Zhang said, "Because if Lawrence is all safe and sound, we will probably plan some small events — but not that big."
Director of the Center for East Asian Studies John Kennedy announced the cancellation of the CEAS Lunar New Year's celebration in a statement sent over email on Jan. 30. Kennedy said he noticed a lot of other universities had cancelled their Lunar New Year celebrations out of respect for those dealing with the situation, so he felt it was best to cancel the event.
The CEAS celebration originally planned for Jan. 31 was going to showcase music, dance and food from China, Japan and Korea. The event had been planned for months. 
"It was a tough decision to make, but I think it was the right decision to make given the current environment," Kennedy said. "And again, it was more due to respect for what's going on than out of fear or worry about the actual illness here."
Future CEAS events have not been canceled at this time.