The Academy Awards heads to its 88th annual ceremony to commend this year's best films. The selection committee has attempted to recognize diverse talent in the film industry.
It was one of the first in the world to begin integrating foreign films into their consideration, with Honorary Awards beginning in the post-World-War-II era. Sidney Poitier was the first African-American actor to win an Oscar in 1964 for his role in "Lillies of the Field".
However, with social inequalities still hauntingly present during today's Academy nominations, it has questioned whether the Oscar's have built the progressive mantra out of their own action or out of reaction.
For the second year in a row, an all-white acting ballot has been presented before us, underlining the diversity problem in an even darker, alarming shade. While race is an issue, other issues have bubbled up with the Academy over the last few years as well. To help unpack all that is happening, University film professors offered their insight.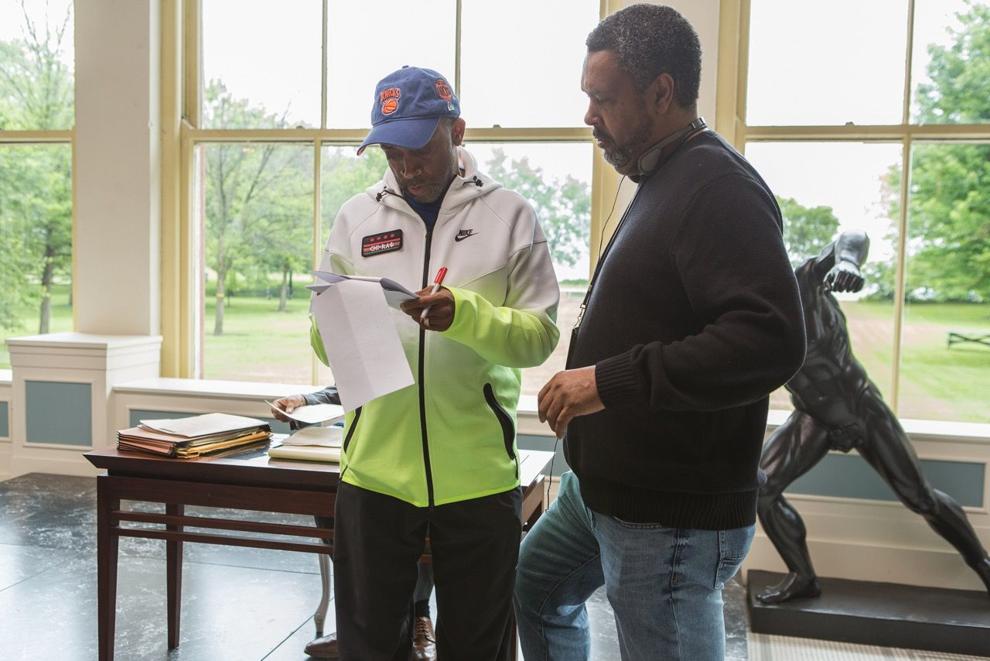 Kevin Willmott, associate KU film professor and screenwriter for Spike Lee's "CHI-RAQ":
"Obviously, it's disappointing. [...] Just to be honest with you, the Oscars aren't all that important on one level but where they are important is to give a film a lot more attention.

"The bigger issue of discrimination is just that, it's very difficult to get financing for a film that deals with any of the real problems in American life. You're far more likely to get financing from overseas to deal with American history or American problems than you are from American studies.

"That's the real kind of discrimination that goes on in Hollywood. They're just not interested in a lot of things that really are important in American life, and that's really the crime."
Matthew Jacobson, associate KU film professor:
"The issue of lack of diversity in awards goes back further than the voters on those awards. It really goes back to the people who greenlight films, and cast those films with no real push towards diversity in roles that don't require an actor of a specific race or gender.

Unfortunately, Hollywood is built on the idea of 'playing it safe.' Most of the mainstream films that are made, are created for consumption by a mostly-white audience that the studios have decided, don't like change.

I've been lucky enough to work with Kansas filmmaker Kevin Willmott for the last sixteen years. [...] Part of the reason we've been able to do this is we are working outside the Hollywood system — no one is telling us who we have to write for, or who we should cast in any role. I am proud of our work, precisely because it's controversial.

This is the attitude we are trying to teach to our students right now. [...] I'd like to encourage more filmmakers, including my students, to look past racial or gender stereotypes when casting. That's how we can start real change — from the bottom up."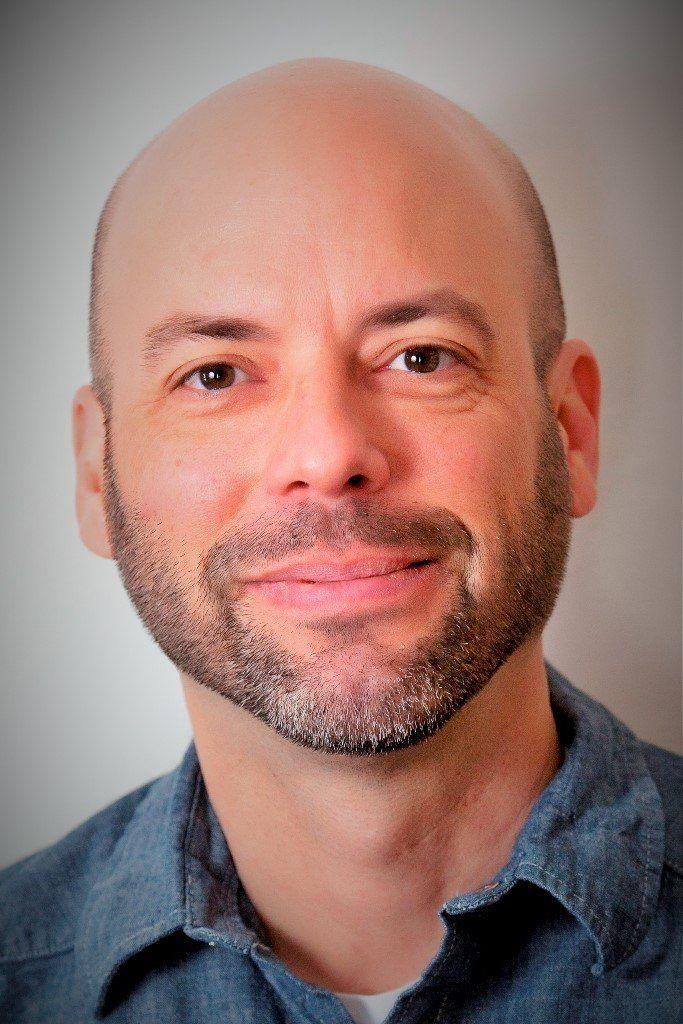 Jon Niccum, KU professor and film critic at the Kansas City Star: 
"People who are mad about it are right, but in another aspect its kind of a bad year for that.

Personally, I didn't need Will Smith to get nominated because I thought his film was not good. I noticed it more last year when David Oyelowo [in Selma] didn't get nominated because I thought that was one of the best performances of the year.

I thought, 'Wow he didn't get nominated?' I think that made people a little touchy already, and then this year, when it was across the board, it made people angry and I understand that. I just wish there would have been better movies to point out to that were excluded. [...]

It's clear Hollywood has problems with this stuff, but to me I always thought of it as a way more sexist industry than racist. Every year the nominees come out, the most under represented branch is unattractive females, because if you're not beautiful you're not getting a nomination. It's nothing but gorgeous women constantly being nominated and yet, that doesn't apply to the men?

Again, Hollywood has a lot of problems, but I think that sexism is in some respects is worse than racism at this point, and they have to clear that up." 
— Edited by Samantha Harms