Since March, Gregory Bortnick has been using his 3D printer to create a product, which he calls Ear Ease, that takes the pressure off wearing a protective face mask.
Bortnick, a junior engineering student at the University of Kansas, said he got the idea when he was looking online for ways he could help during the COVID-19 pandemic. He noticed that along with face shields, a lot of people were asking for something to relieve the pressure on ears due to wearing masks for extended periods of time.
"I think it's awesome that I'm able to help people," Bortnick said, "And it's really great that I can help multiple types of people — not just one sector of the community."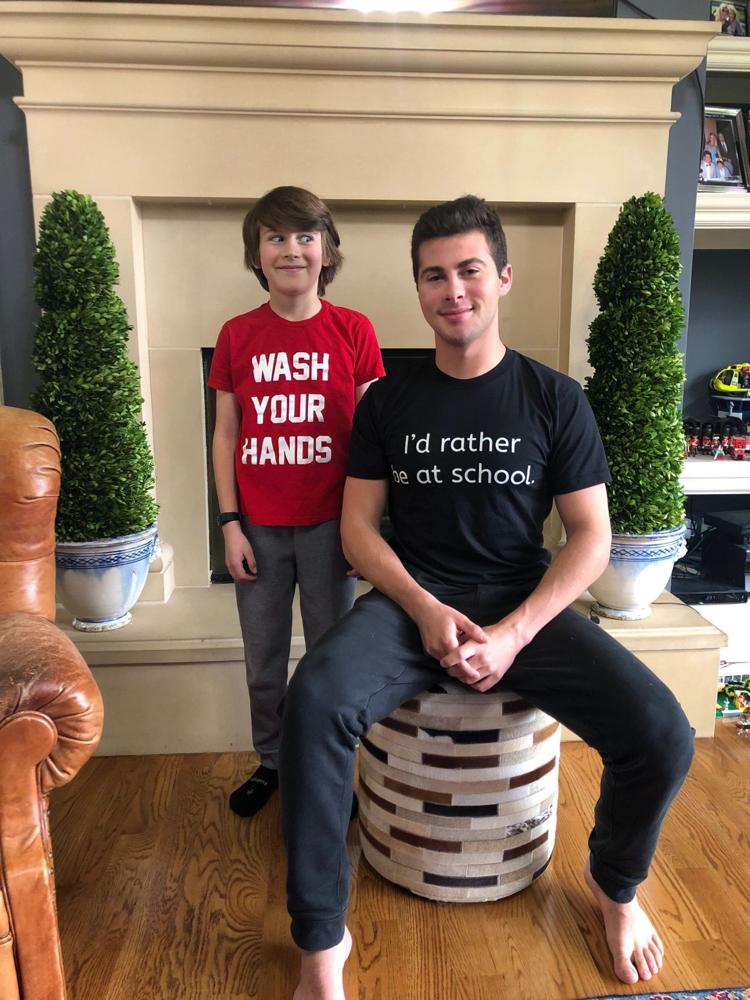 Ear Ease is a piece of plastic that attaches to the ear straps of the mask. The device wraps around the back of the head, holding the straps away from the ears. Bortnick said the head doesn't feel much pressure.
As of May 3, Bortnick said he has sent out 2,200 Ear Eases. He said the majority of them are donations he has given to hospitals, but recently people from all groups have been asking for Ear Ease because more people are wearing masks now.
"All of society has started wearing masks," Bortnick said. "I've gotten a lot of people from everywhere saying, 'I need one of these.'"
Bortnick said his family helps him with running the operation. Bortnick does all the production and the design, his brother writes handwritten notes to the customers, and his mom packages and mails the product and also does the communication for Ear Ease.
They have given to local hospitals, the Siteman Cancer Center in St. Louis and even Johns Hopkins Hospital, Bortnick's mom Alex Drill said.  
Since its inception in March, Ear Ease has grown, and Bortnick has purchased three new 3D printers in response. But with one not currently working, the other three are working overtime.
"We have three printers running 18 hours a day," Drill said.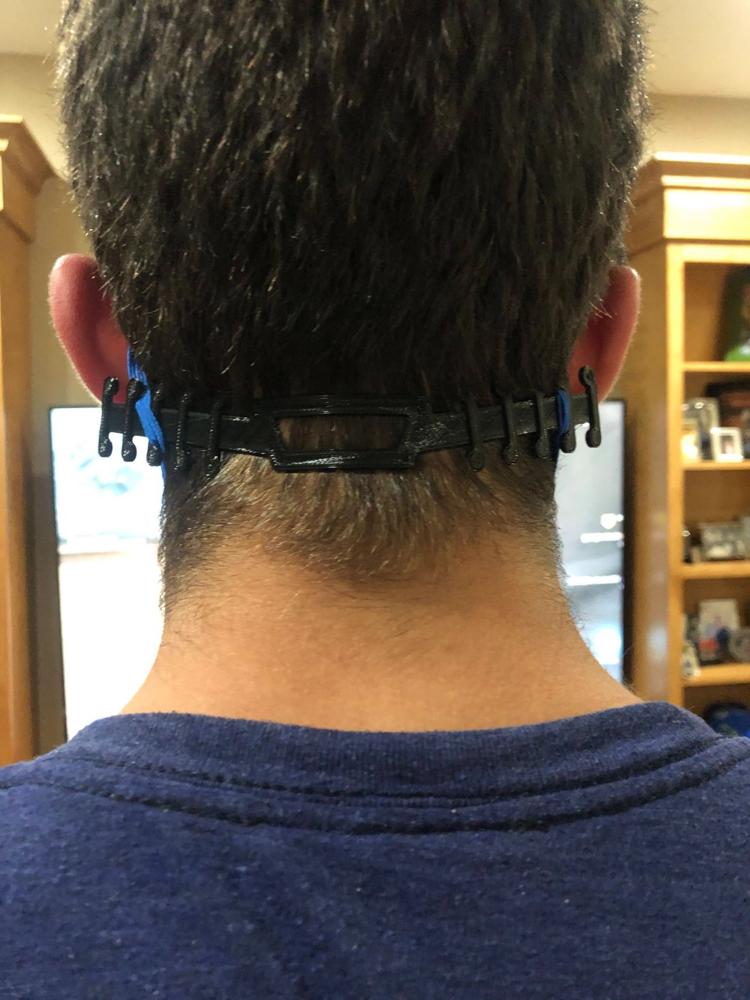 Bortnick said his desire to help during the pandemic is because he grew up volunteering and serving the community. Growing up, Drill said Bortnick collected hats and gloves from his classmates on his birthdays to donate. Bortnick and his family also do work with Harvesters once a month, which is a food bank in Missouri and Kansas. 
"As a mother, I am very proud," Drill said.
Ear Eases can be purchased by messaging the team on its Facebook page. Two Ear Eases can be purchased for $1.